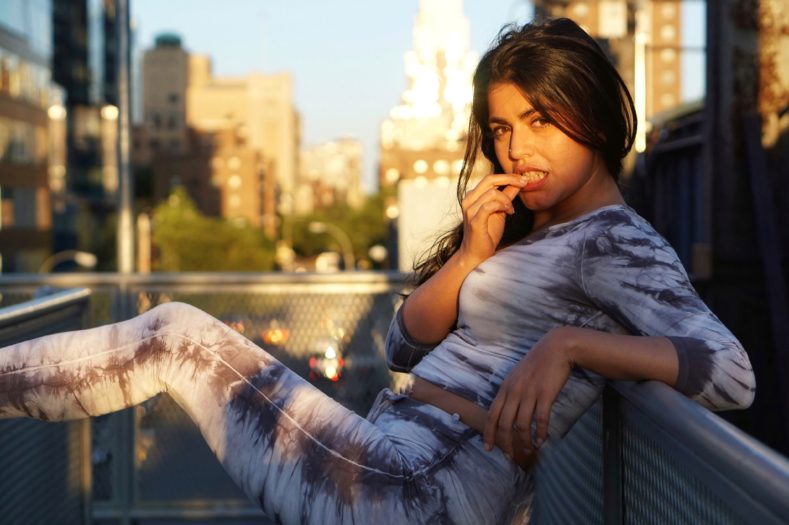 Shenaz Treasuryvala is an Indian actress, TV host, writer, and travel vlogger.
Discovered by a photographer during her first year in college, her first modeling assignment was for the soft drink Gold Spot. She also did advertising work for Akai and Philips before MTV Networks Asia hired her to work as a VJ on the MTV's Most Wanted program.
Her acting debut was in the 2001 Telugu film Eduruleni Manishi, followed by the 2003 Bollywood film Ishq Vishk, which earned her a nomination for the best supporting actress award by the Filmfare Film Awards. With her lifelong love of travel, she wrote travel articles for Cosmopolitan, Elle, and Femina.
Women Fitness joins the travel enthusiast Shenaz Treasuryvala in her journey to some beautiful destinations and much more!
Ms. Namita Nayyar:
From receiving a Filmfare nomination for your debut to writing travel articles for Cosmopolitan and Femina, you had a journey of your own; Tell us which phase of your journey have you enjoyed the most?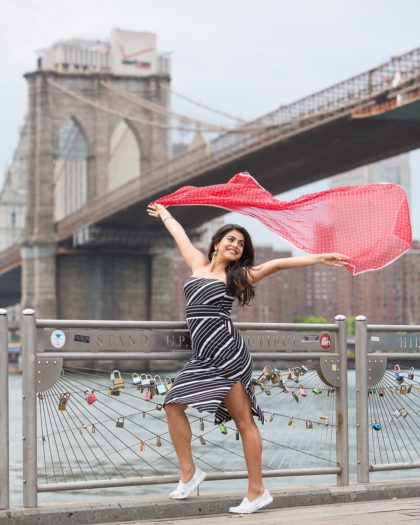 Ms. Shenaz Treasuryvala:
Yes, I've had many careers, I think I've had five careers. One was I started with modelling then I started doing ads. I just got picked up from college to do that. Then MTV calls me. Even from the ads, they found me. They called me to audition. Then I was on MTV. Then I went to New York, lost my bags. MTV was mad at me, threw me out, and I happened to be in a nightclub when I got Ishq Vishq. So everything that happened kind of happened by chance and fate. I did that.
Then I went to USA, I acted there. I did quite a lot there, actually. I did a soap opera there. I did a show called Nightly Show. I did Shoots, & Netflix. So did quite a few things. And then I decided, I'm done with America. I want to come back to India. Meanwhile, I'd started this Instagram page. I had started travelling and making these little videos just as a hobby. And suddenly brands started calling me and telling me to do brand placements. And I didn't know what it was, but I was like, oh, I did give so many years to acting. Let me try this. And in between I wrote a screenplay "Luv ka the end" for Y Films, so I've lost track how many careers I've had. And then I am writing a book right now. So I actually like to do everything under the umbrella of creative and enjoy everything I do. Every phase is fun.
I love this phase because I can do everything in this phase, which is writing, acting, editing, shooting. I do it all the time. I'm writer, director, and producer. Everything on my video's on Instagram and YouTube and Facebook. This is really fun. I am enjoying this phase the most. At least that's what I feel right now. I think I'm also more relaxed as a person too, you know, as you get older, you get more relaxed.
This interview is exclusive and taken by Namita Nayyar, President womenfitness.org and should not be reproduced, copied or hosted in part or full anywhere without an express permission.
All Written Content Copyright © 2020 Women Fitness Org