By Mr. Luke Coutinho
Adviser of Integrative Lifestyle and Nutrition at Purenutrition.me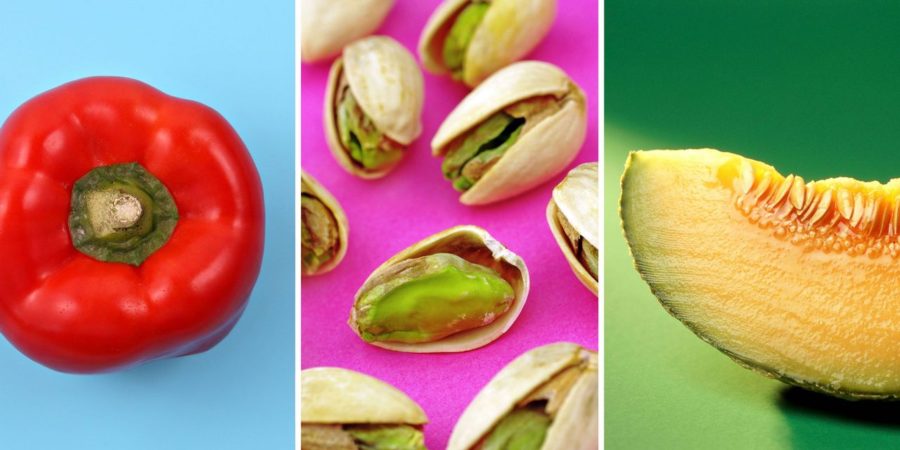 With the novel Coronavirus outbreak, even a small sneeze or cough scares us as the symptoms are similar to the normal flu. But did you know adding various types of vitamins to your diet can not only make your immune system strong but also help you recover and fight the common virus and flu. There are a variety of vitamins and each vitamin plays a different role to strengthen your immune system and also keeps your overall health in check.
Vitamins VS. Virus
A virus is a tiny particle that can infect any living organisms and cause disease. In this article, I will tell you how vitamins are beneficial to fight the virus and also which type of food can be a strong source for those vitamins.
Vitamin A
Vitamin A is a micronutrient which works as an anti-inflammatory, and it plays a critical role in immune function. It helps decrease the inflection in your body especially in the respiratory and digestive area.
Find it in: Beef liver, Cod liver oil, sweet potatoes, carrots, black-eyed peas, spinach, broccoli, sweet red peppers, mango, beef, and apricots.
Vitamin C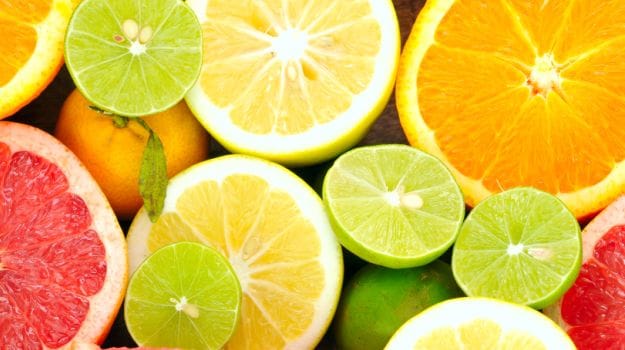 Vitamin C helps to stimulate both the production and functioning of white blood cells. It also supports in producing important antibodies. Vitamin C's antioxidant properties protect certain white blood cells from antibodies entering the body. Research shows that getting enough vitamin C can reduce symptom's severity and shorten the duration of infections and help in recovery.
Find it in: Citrus fruits like lemon, kiwi, guava, orange, grapefruit and vegetables such as broccoli, Brussel sprouts, cauliflowers and capsicums.
Vitamin E
Vitamin E is a fat-soluble nutrient, it mainly works as an antioxidant that helps protect cells from damage caused by unstable molecules also known as free radicals. It may also aid in lowering the risk, heart disease.
Find it in: Nuts, such as peanuts, almonds, hazelnuts, and vegetable oils, such as wheat germ, sunflower, safflower, soyabean and corn oils.
Vitamin B6
The body needs B6 to absorb vitamin B12 and to support the production of red blood cells and white blood cells of the immune system. It aids the immune system to ward off infections like the flu. Vitamin B6 also tends to strengthen the weakened immune system of a person.
Find it in: Poultry food, fish, bread, wholegrain cereals, such as oatmeal, wheat, and brown rice, eggs, soya beans, peanuts, milk, and potatoes.
Vitamin D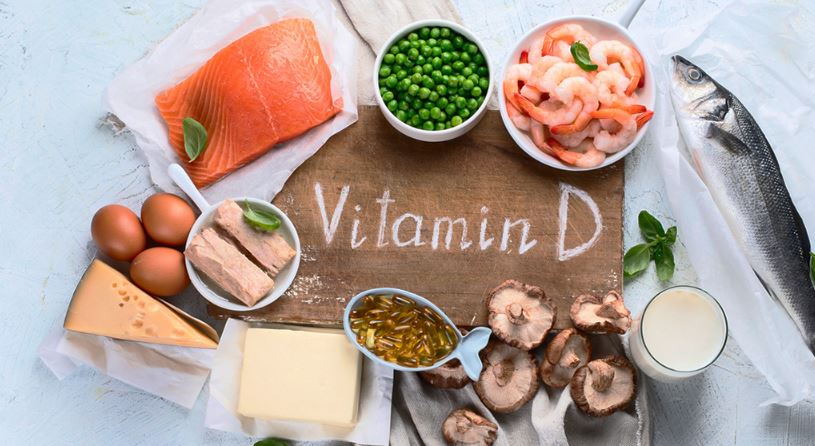 Vitamin D is a fat-soluble nutrient essential. It helps white blood cells in fighting the bacteria & infections and decreases inflammation, which helps increase immune response. Vitamin D also encourages effective recovery from viruses.
Find it in: Fatty fish, such as mackerel, tuna, and salmon., dairy products, orange juice, soy milk, cereals, Beef, Cheese. Egg yolks.
Vitamin F
Vitamin F is not a vitamin. It is a mixture of two fats: alpha-linolenic acid (ALA) and linoleic acid (LA). They both belong to the Omega 3 family. This vitamin helps supply calories and structure to cells that eventually support their growth and development, which leads to a faster immune response to find any kind of virus or antibodies entering the body.
Find it in: Rapeseed oil, seeds, such as flax, pumpkin and hemp, nuts like walnuts and almonds, soybeans and tofu.