If there's a fringe style that anyone can rock, it's the side-swept bangs. It goes well with every face shape (especially round faces) and you can wear it at any length, from short to eye-grazing and even down to your jawline. It suits every hair texture, whether sleek straight, wavy, choppy, or curly. Practical and chic at the same time, side-swept bangs can balance out a wide forehead and provide the perfect finishing touch to any hairstyle.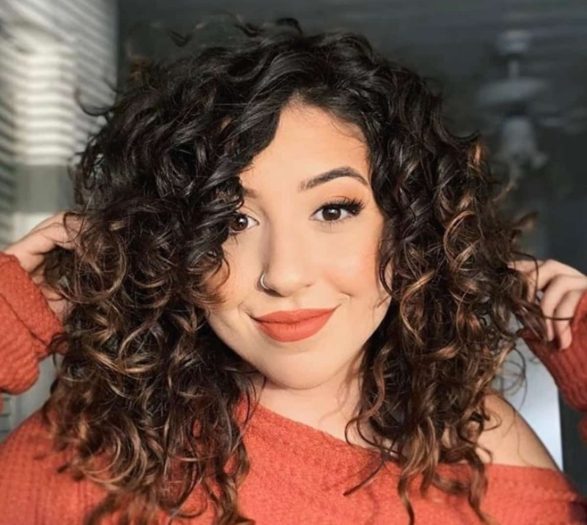 How to Style Bangs
It is important to trim your bangs every two to four weeks in order to keep them in shape. If you learn how to style your bangs, you will save a lot of time and money, since there would be no need for frequent salon visits.
Sweep the bangs to the side you usually wear them at with a brush and put it in place with the help of a hairdryer.
Best Side Swept Bangs Ideas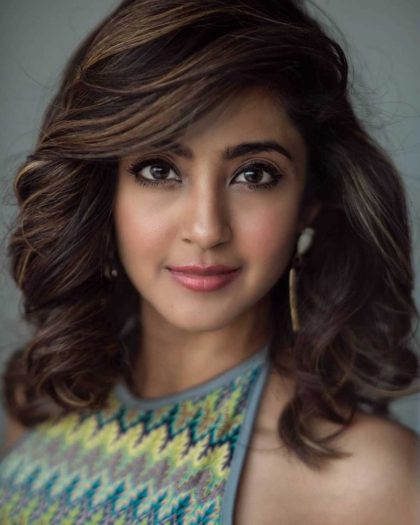 If you have side-swept bangs, there are a lot of ways you can style them. We have collected 10 different side-swept bangs ideas for you to check out and decide which one will look the best with your bangs. Whether your bangs are long or short, there is a great variety of options for each length.
Low Messy Bun
To make a low messy bun hairstyle look a little softer, add a thick side swept bang.
Wavy Bob
Without side swept bangs, a bob can sometimes come across a little like a Karen haircut – uptight and hoity-toity! On an asymmetrical bob with a wavy texture, straighten your side bangs for that chic touch.
Straight Layers with Highlights
To give a short bob a little movement, have your stylist cut in short layers that blend with bangs. When adding waves or curls, the texture will be more noticeable. Of course, fun highlights in a dark shade help too!
Straight Long Pixie
short hair with side swept bangs. A long pixie haircut is perfect for that combination of short hair with enough length to play with. A thick side bang that is straightened is the way to make it edgy yet sophisticated.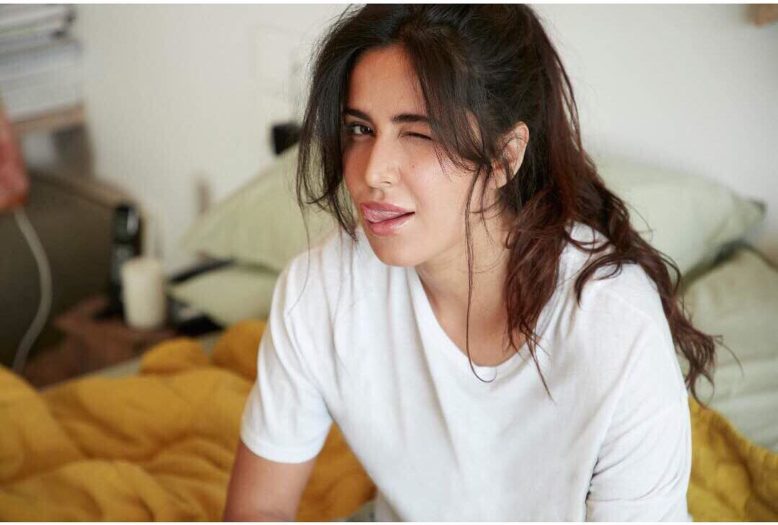 Thin Haircut with Choppy Bangs
Looking for that perfect punk hairstyle for your long hair? Cut in lots of layers at the top to create the body. A choppy straightened side-swept bang should be kept short to match the overall vibe.
A comb over
A radical comb over is a great way to create side bangs. The more hair you comb over, the better the style will look. However, you will need a lot of hair products to keep it in place, so be ready to wield some cosmetics.
Full side bangs
If you want full and voluminous bangs you can go ahead and sweep them lightly to the side, without opening up too much skin.
Low Ponytail
Side bangs with a ponytail. Create this simple yet chic casual updo by gathering long hair into a low ponytail. A thick side-swept bang should be straightened and parted heavily off center to create the perfect fringe.
Graduated bangs
If your hair is leveled, there is no reason why the bangs shouldn't be. Add some levels to your bangs to make them look very stylish and suit the rest of the haircut. The longer the bangs, the more interesting the levels will look.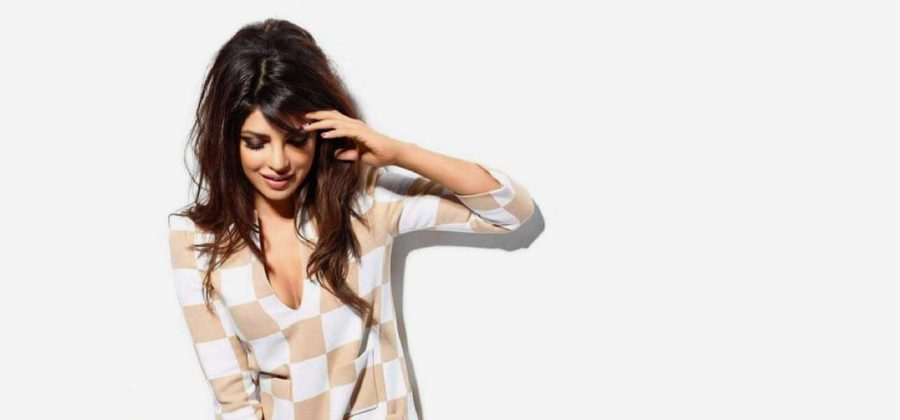 Flipped Wavy Bob
Get the girl next door vibe by flipping the ends on a slightly wavy long bob with side-swept bangs. The flipped ends will look even better if you have layered hair.
When you are choosing the side-swept bangs hairstyle, try to take a look into the future. Many of them can be easily changed by a simple flat iron or scissors session. Pick the one to start with and change it whenever you feel like it.