If you're experiencing back pain after doing sit-ups, you may attribute it to the usual post-workout discomfort or improper form while working out or performing exercises that are hard on your back.
Sit-Ups: Why the Back Hurts.
Sit-ups cause back pain by pressing your lumbar against the floor and working your hip flexors so that they pull on the lower spine. Your hip flexors are the muscles that run from your thigh to your lower back. By drawing on the lumbar spine, sit-ups also reinforce incorrect posture and movements.
The core strength benefits that sit-ups provide only activate your rectus abdominis. Your rectus abdominis muscles extend from your rib cage to your pubic bone. Since daily living activities involve our muscles working together, exercises that work muscles in isolation have minimal benefits. In this way, sit-ups have limited application and benefits for your daily life.
3 Alternate Abdominal Exercises
Here are some alternative exercises that keep your spine in a neutral position and engage more of your core than sit-ups:
Pallof presses: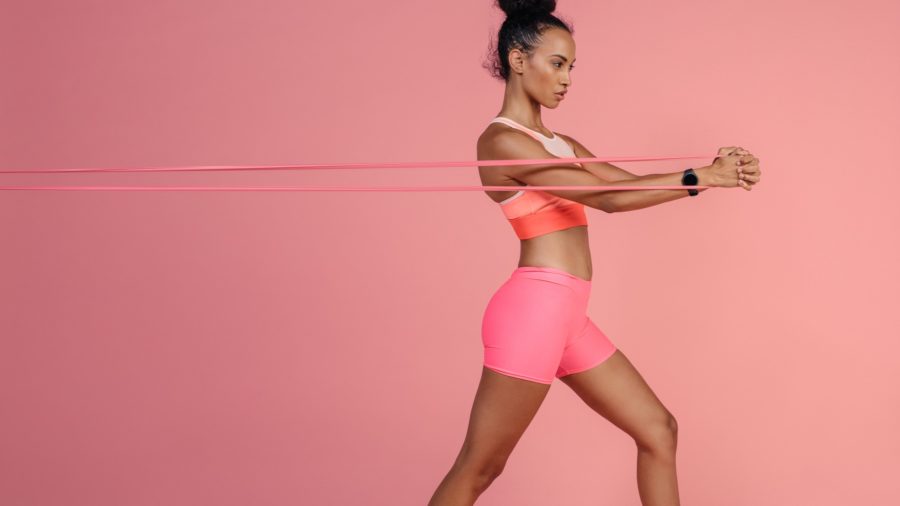 This exercise prevents lumbar extension and trains the muscles around your spine to resist rotation. It involves pulling a cable or anchored resistance band toward your chest while keeping your spine straight and maintaining excellent posture. Besides your core, the Pallof press strengthens your rotator cuff, upper back, tricep, and pectoral muscles.
Side plank:
Although sit-ups were once considered the gold standard for improving abdominal strength, planks have taken their place, as they engage your core more holistically. Planks activate the obliques, rectus abdominis, and lumbar spine muscles.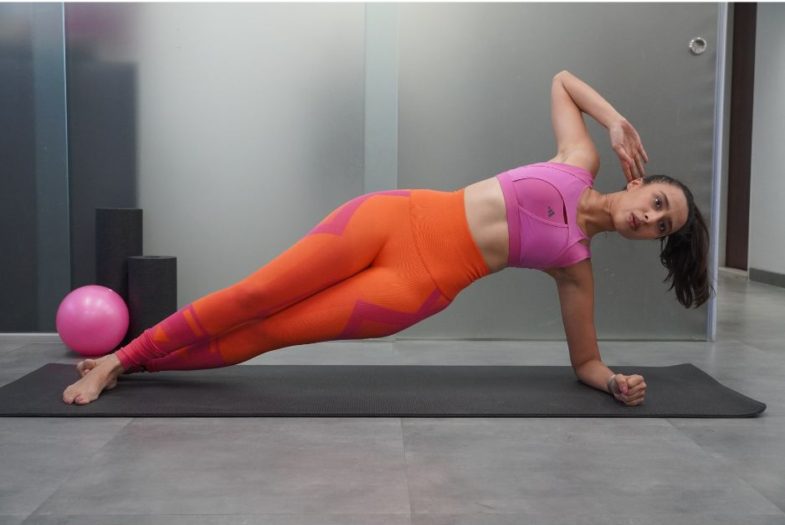 To perform a side plank, lie down on your side with your feet together and your forearm beneath your shoulder. Contract your core, push up with your forearm, and raise your hips. Your body should form a straight line. Hold this position for a set time and repeat with the other side.
McGill curl-ups:
The McGill curl-up modifies the traditional sit-up and abdominal crunch by supporting the lower back. This support ensures minimal spinal motion as you activate your core.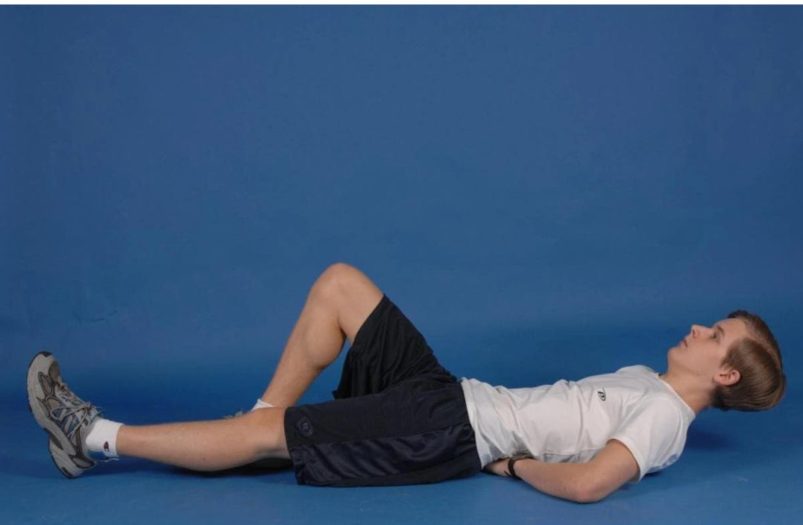 To perform a McGill curl-up, lie on your back with one knee bent, one leg straight on the floor, and both hands underneath your lower back. Tuck your chin to maintain a neutral spine position and lift your head and shoulder off the floor. Hold that position for at least 10 seconds while engaging your core.
Sit-ups: Labelled as Outdated Exercise
Military advisers believe that sit-ups are dangerous because they put too much pressure on the spine. The US Army has already put 10,000 soldiers through a pilot of a revamped physical-fitness test that excluded sit-ups. One study found that 56% of all soldiers' injuries related to the old test were because of sit-ups. An editorial in Navy Times, which covers the US Navy, recently called for sit-ups to be banned completely. The article called them an 'outdated exercise today viewed as a key cause of lower back injuries'.