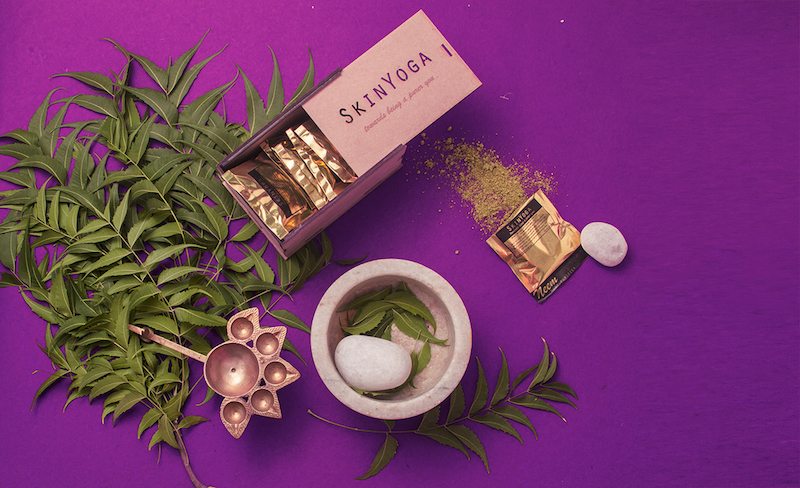 Ms. Namita Nayyar:
If you had to pick up 5 best products from your whole skincare and haircare range, what would they be?
SkinYoga:
Green Tea Face Mask, Hair Treatment Oil, Coffee Body Scrub, Almond Orange Face Scrub and Facial Repair Oil (in no particular order).
Ms. Namita Nayyar:
From your own personal routine, share with us your key skincare and haircare tips.
SkinYoga:
Is quite simple cleansing, moisturizing and good sun block in addition to 8 hours sleep and loads and loads of water. We at Skinyoga are always looking to further simplifying beauty. We have come to a conclusion that beauty regime doesn't have to be complication and bombarded with 100 products.
Ms. Namita Nayyar:
Share 5 tips for an entrepreneur, who has just started out and wishes to make a mark?
SkinYoga
One tip 5 times – Pursue your passion persistently!