Everyone is different and has different genetic requirements, a different way of life, rhythm, different sleep needs, preferences, and instinctive aversions. Somatic Nutrition is approaching every meal from a body-centered place and noticing how different foods feel in your unique body. Also known as eating according to "intuition", "instinct" or "gut feeling."
The body's signals, give you an understanding of what is good for you and what is not. Note that, this can be an incredibly empowering experience.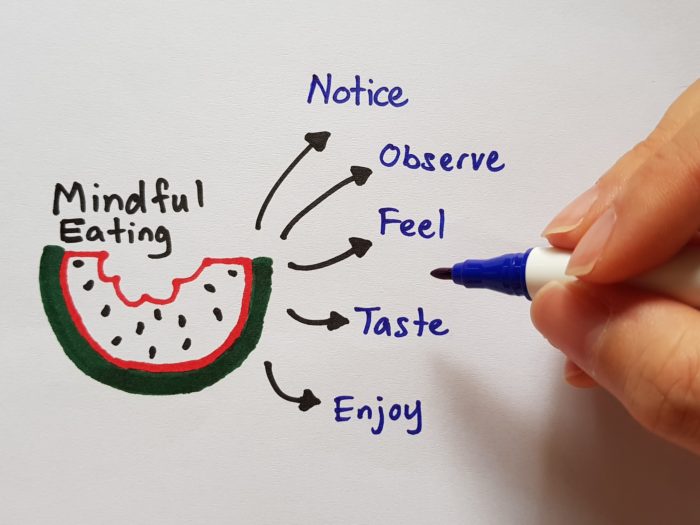 Every nutritional rule or dietary suggestion you have ever received can be thrown out the window.
Only your body will let you know what works with it and what does not. By discovering what foods digest quickly and support you in feeling calm, an opportunity can arise to explore your relationship with the foods.
More and more people suffer from obesity and the consequences of malnutrition. Because they no longer listen to their body's signals but fall victim to marketing campaigns. The biggest problem is that we have forgotten how to perceive or even interpret body signals. Precisely because we are overrun by various signals from outside in everyday life and our brain has only a limited processing capacity. Pleasure, smell, digestibility, salivation, loss of appetite, satiety but also skin reactions, and deficiency symptoms such as hair loss, fatigue, etc. are just a few of these body signals and reactions.
E.g. when we're sick, we don't feel like eating. Rather, our bodies are busy recovering. Heavy, time-consuming digestive processes put additional strain on our already groaning body. That is why we often have a lack of appetite when we are ill.
Our Belly = Our Second Brain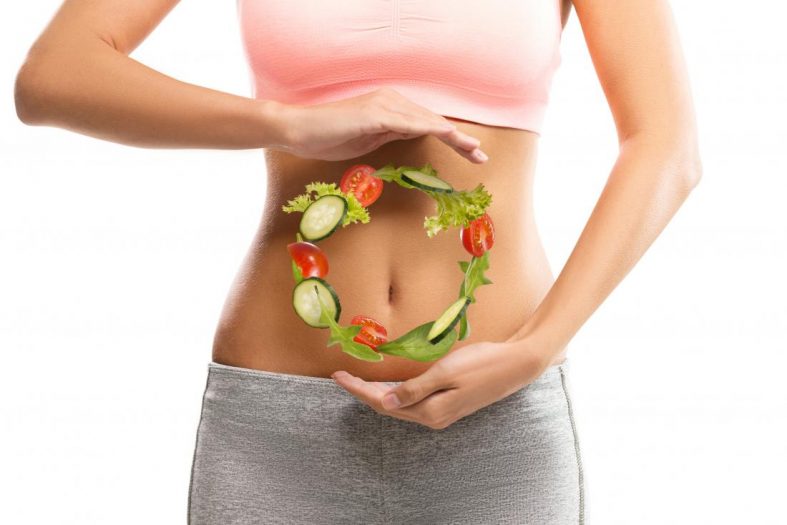 It may sound strange at first, but our gut and stomach are home to hundreds of millions of nerve cells. Together with the cells of the solar plexus, a sun-shaped network of nerves in the abdominal cavity, form our "abdominal and intestinal brain", the Somatic Intelligence. For millions of years, our gut brains have even placed themselves far in front of our head brains. Through instinctive hunger signals, it showed our ancestors what nutrients they needed to continue evolving.
Some of these nerve cells in our stomach are entirely autonomous. Others are connected to our brains through the vagus nerve. The vagus nerve runs through our diaphragm, winds between the lungs and the heart along the esophagus up to the neck, and finally into the brain. This is how information is exchanged. As the site of our immune system, our gut not only has important information for the brain about general physical well-being here but it can also be learned from each other.
This does not mean that our stomach can think like our brain, but it is still capable of learning. If a food attacks our gastrointestinal mucosa, it recognizes this and also saves this information. These signals of Somatic Intelligence arise unconsciously (vegetative). If we eat according to our "gut feeling", one can also say that we eat intuitively. For this, it is important to take care of your body and feel inside yourself. Sometimes more complicated than it sounds!
Top 10 to Somatic Nutrition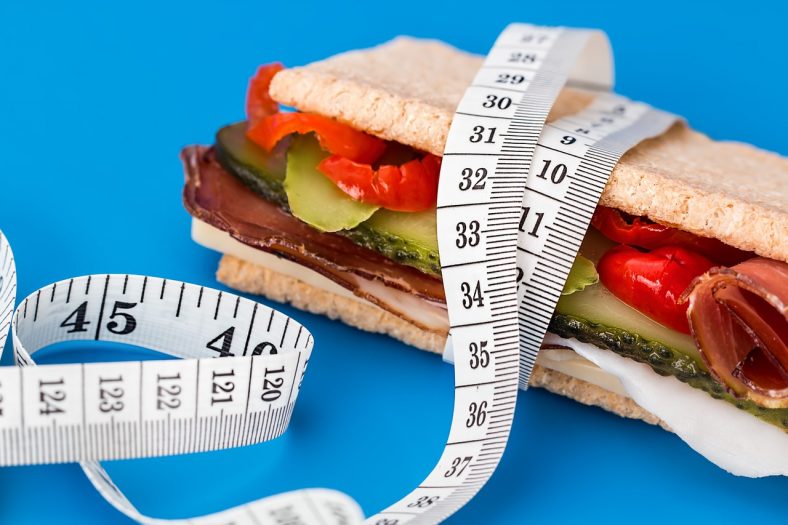 Incorporate these TEN things into your everyday life. Your somatic intelligence will thank you!
Practice more mindfulness in dealing with your body's signals.
Make sure you follow a high-fiber, low-sugar diet.
Reduce your stress level. Practice serenity and gratitude!
Get enough sleep.
Watch out for long periods of fasting between your last and first meal of the day.
Eat as much as possible based on organic, plant-based foods.
Do more sports and exercise as much as you can!
Do not eat by the way, but consciously and only until you are satisfied!
Chew enough, this is where digestion begins and makes everything more digestible!
Your body is unique. And so are your needs!
Overall, it shows that intuitive eating goes hand in hand with fewer cases of eating disorders.