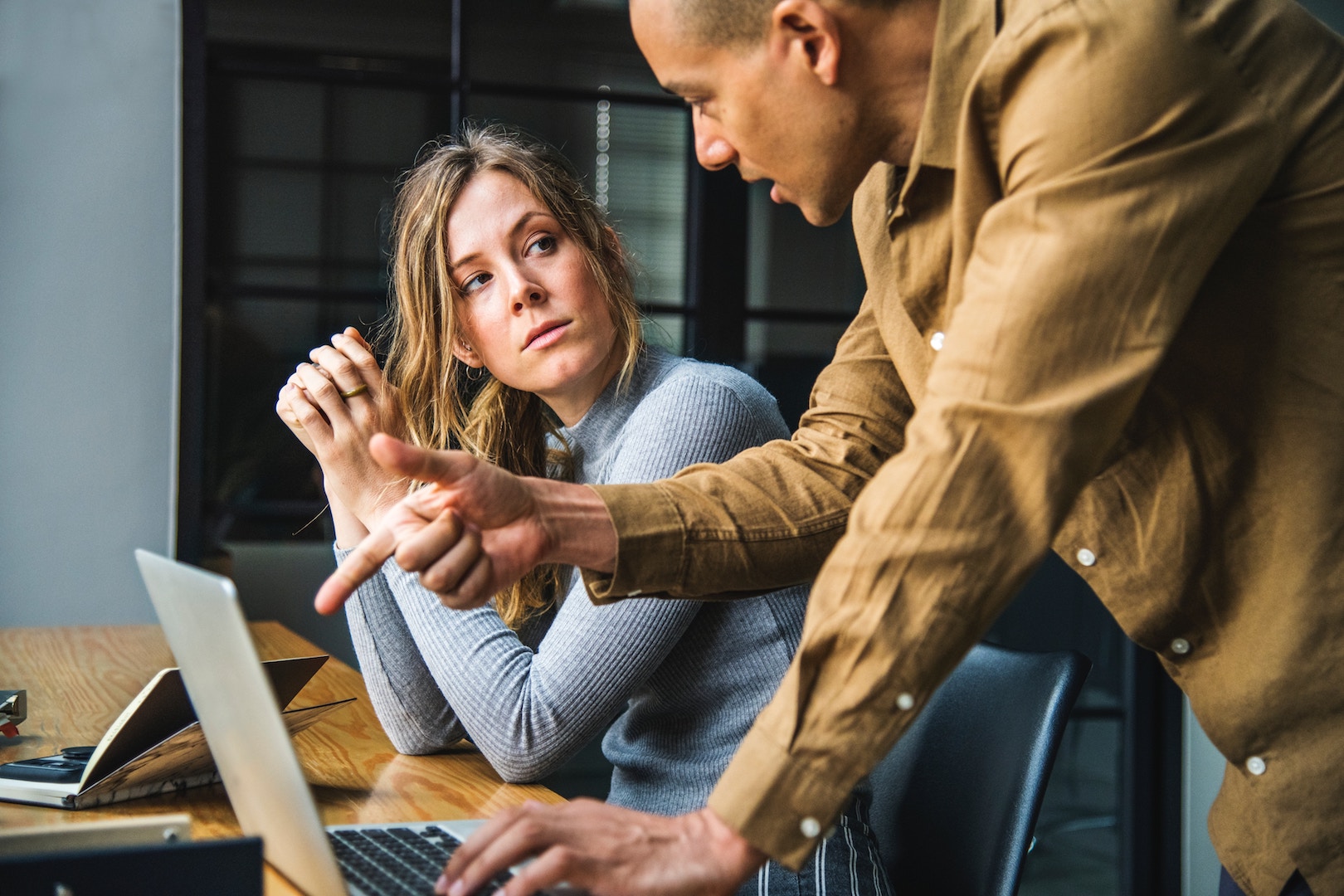 Many people are asking this question. And let's be honest – not many of us know how to stay relaxed during stressful moments. Do you remember the first time someone had a heart attack caused by a large amount of stress? It seemed unreal. But, is it now? Only a few years later – you can actually understand how this happened. We all get much wiser over the course of time, but knowing something like this, and from a personal experience isn't really something positive. Nobody needs to understand this. Or even feel it on their own skin. But is there any way to prevent this and many other stress-related situations? Of course, there is. And one of them is staying relaxed. Especially during stressful moments. But, this comes with yet another question – how to do it?
Can we avoid stress and stressful situations?
Let's be real from the very beginning. No, we can't avoid stress and stressful situations, not really. Stress is all around us. Today's way of living, work environment, constant rush and not enough time to take a break got us exposed to stress and anxiety in so many ways. From the moment we open our eyes, to the moment we fall asleep – we are under a constant pressure. And there are many sources of it. Don't even try to list them. From being afraid of being late to the work, to stressing about the effect anxiety has on our body. Stress and anxiety are well adjusted to every aspect of our lives, and that is the main reason why we all need to learn how to cope and stay relaxed during stressful moments.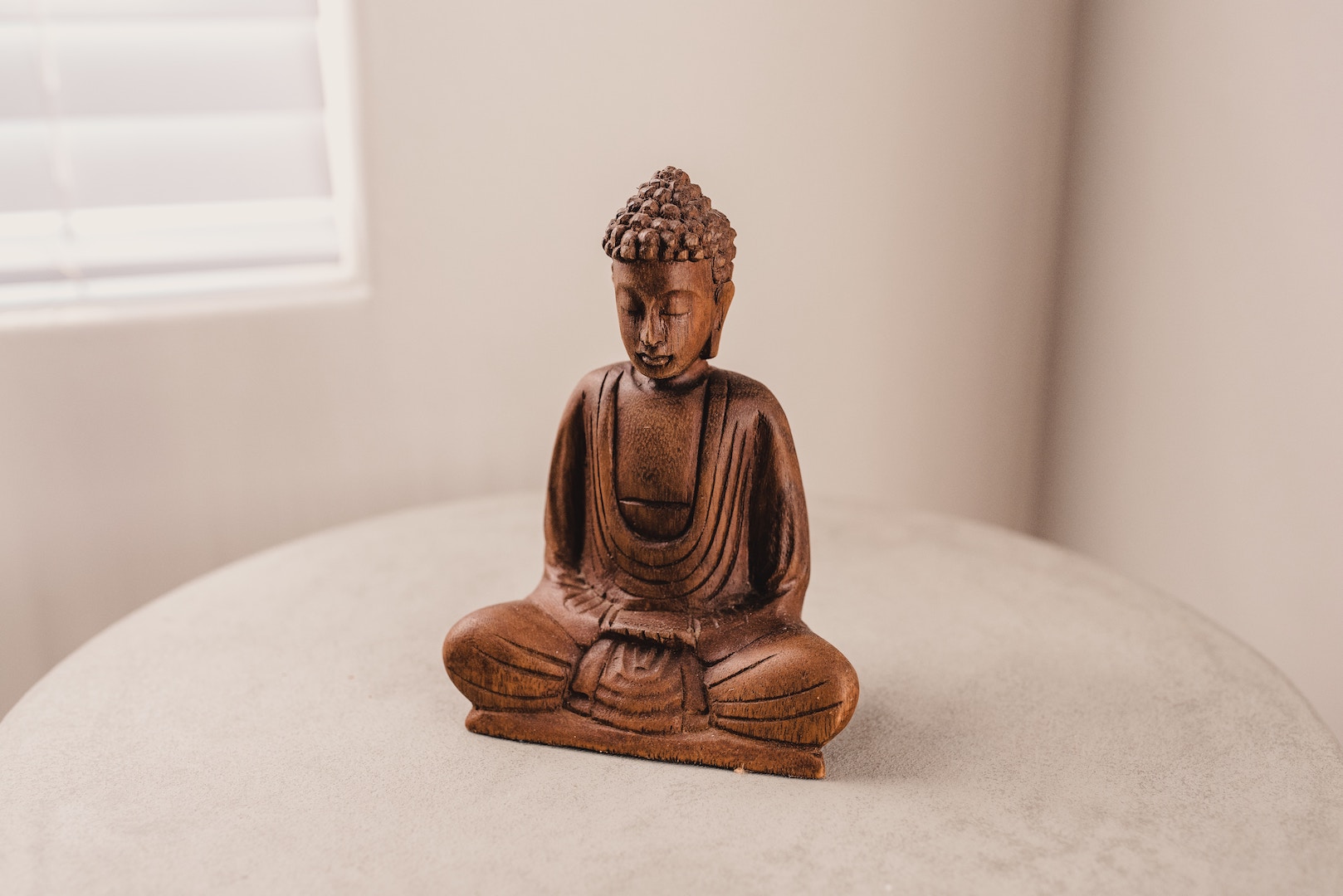 Is there an actual way to cope with stress and anxiety?
Yes, there is. But, it is not really easy. You will need to find a technique that fits your needs. And finally finding that one technique can last longer than one might expect. We are all different and unique, and so are our needs. But, starting your search well before things get bad might be a technique number one. And everybody should use it. Listen to your body. Closely. And if you do – you will get all the information that you might need. 
Learn how to breathe
This sounds silly. ''Learn how to breathe.'' We all know how to do it. But, do you know how to breathe and calm yourself by doing so? Once you find yourself in a stressful situation, you will start breathing faster than usual. That is the way our body responds to the stress. But, by doing so – you are just making things worst. Think about your breathing. Take long and deep breaths. Slow it down. Concentrate on it, and you will feel the positive effect sooner than you think. And even more importantly, once you slow everything down – you will be able to handle the situation in a much better manner. Being calm when making a business or life-related decision will help you a lot. In a long run at least.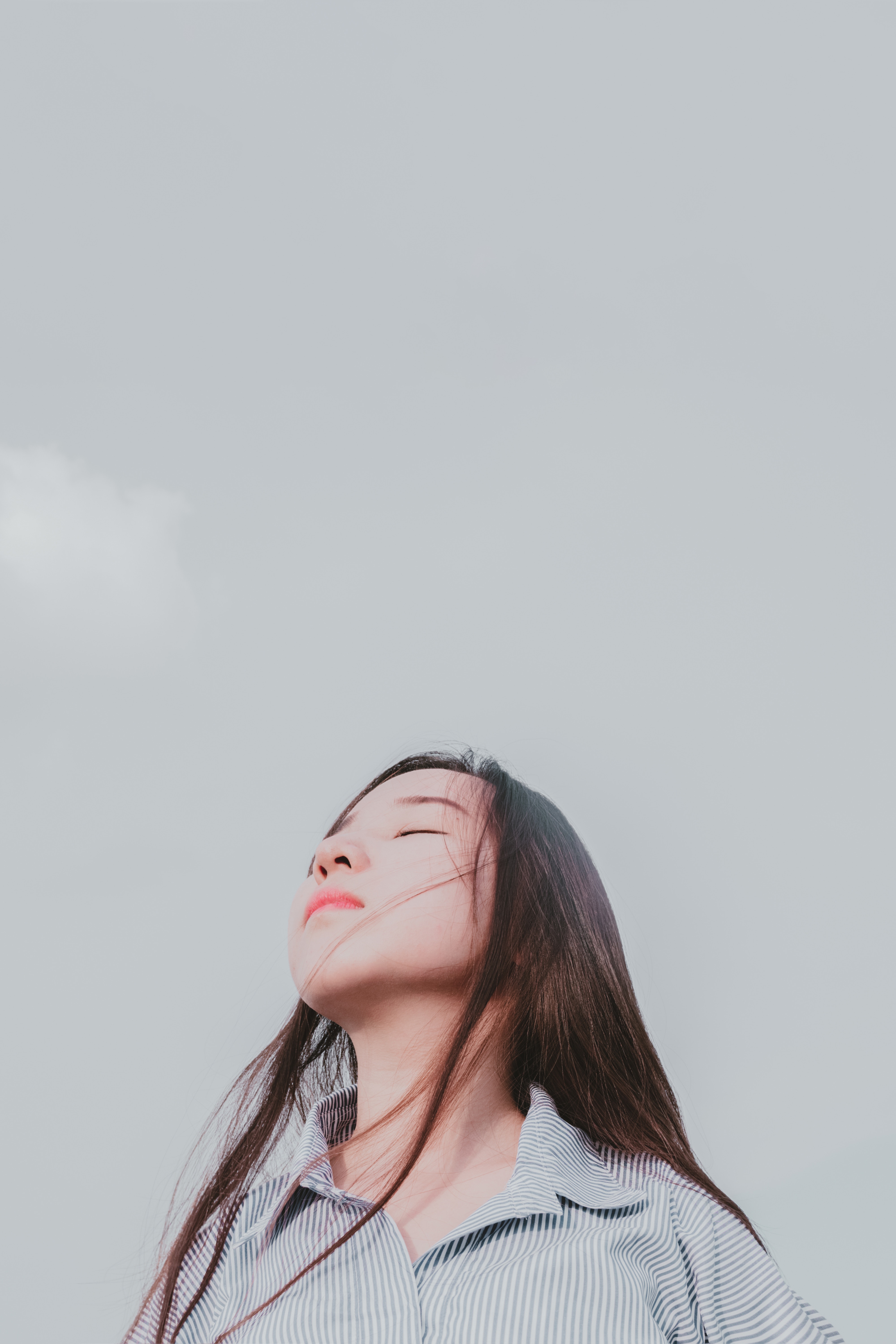 Give yourself some space
Let's say you are planning a short distance migration. It doesn't seem like the most stressful situation in the world. But it can be. Especially if you are a person that likes to postpone tasks. And sooner than you know it – your moving day is knocking on your doors. But you are not ready. Not nearly. And that is the exact moment when the panic kicks in. But – you shouldn't let it. Take a break. Think about everything once. And then once more. Make a strategy and stick to it. Staying true to your routine and little to none can go wrong. And if it does – make sure you stay relaxed during stressful moments. Letting yourself loose it won't help anyone. Not you. Not the people around you. Take a break when you start feeling like you need it. The world won't fall apart. Give yourself some space and time to relax. And enjoy your time.
Have you considered yoga?
If you are really planning on moving, consider hiring purpleheartmovinggroup.com for the job. If not – think about doing some yoga. Many people are, and for a good reason. This ancient technique has survived all these years and is used as a relaxation method by a lot of people. And it has proved its worthiness over a long course of time, over and over again. So, why not give it a try? If you do, you won't be sorry. Physical activity paired with mental relaxation is a great combination in a battle against all that anxiety!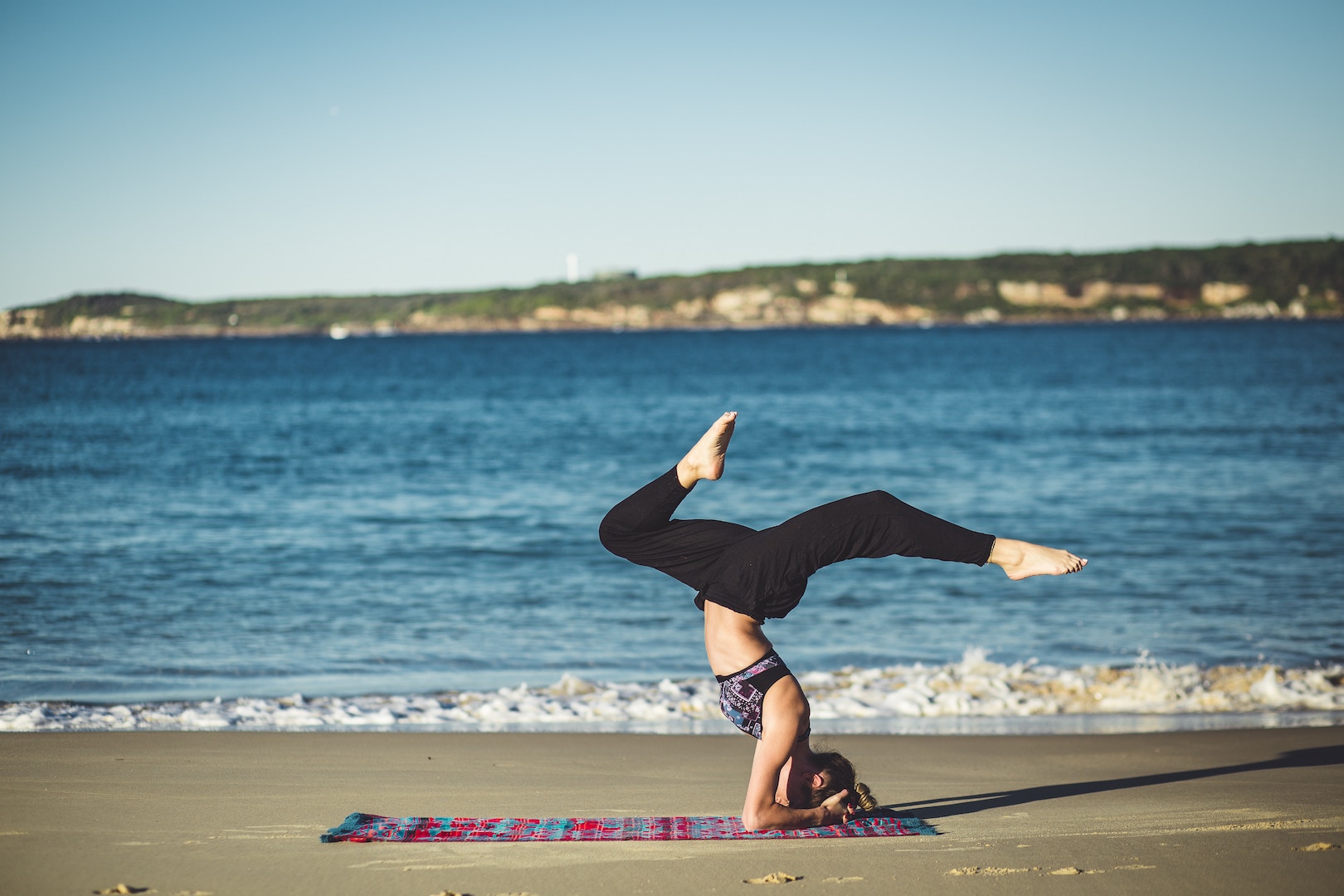 Consider talking to someone
We know you have heard it more than billion times before, but talking to someone – and especially to a professional can help you a long way. It will take so much off your plate, and before you even realize it – you will learn how to stay relaxed during stressful moments. And who wouldn't want that for themselves? Everybody does! You will start feeling better after just a few sessions. So – give it a try! We know how dull and time-consuming searching for the right relaxation technique can be – but if you find the right mix you will help yourself a lot! And in no time.
Combine different methods
That's right. Sometimes only one relaxation technique isn't enough. As we have said it before – all of us are unique and so are our needs. And if you have found yourself under a large amount of pressure and if you are feeling like you are losing your battle to anxiety – try different techniques. 
We hope that we have helped you learn how to stay relaxed during stressful moments. Now – you need to take some steps in order to get better. Good luck!