By Praveen & Maahek Nair, BodyProCoach
Sore muscles are a result of micro-tears in the muscles that occur when you put stress on them.
Muscle soreness is a side effect of the stress put on muscles when you exercise. It is commonly called Delayed Onset Muscle Soreness, or DOMS, and it is completely normal.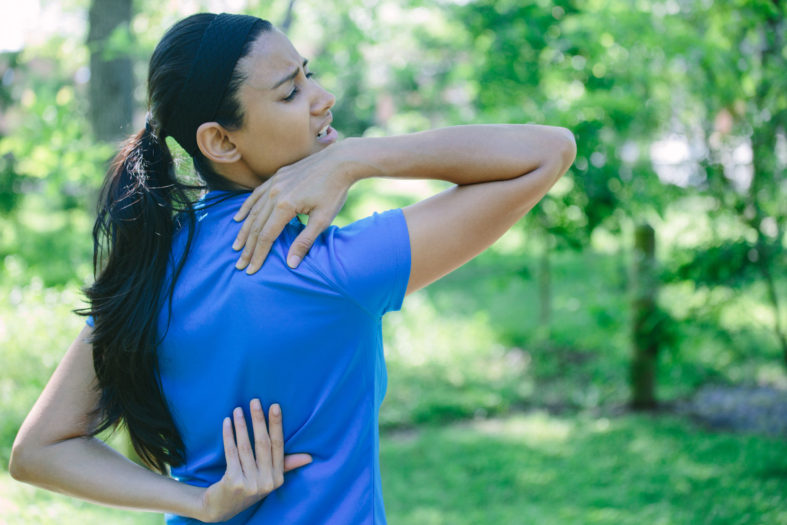 The good news is that normal muscle soreness is a sign that you're getting stronger, and is nothing to be alarmed about. The best way to relieve muscle soreness is to perform some gentle exercises, like walking or light stretching.
Check out these 8 Stretches to Soothe Sore Muscles
Downward Facing Dog (Adho Mukha Svanasana) – This classic yoga pose will help relieve your tight hamstrings, calves, lower back, and lats.
Squat (Malasana)- This stretch helps release the hips, glutes, and the lower back.
Runner's Lunge – This stretch opens up tight hip flexors and hamstrings.
Cat-Cow to Awaken the Spine and Ease Back Pain
Tree Pose (Vrksasana) — to Improve Your Balance
Child's Pose (Balasana) — to Help You Relax and Unwind
Legs-up-the-Wall Pose (Viparita Karani) — to Restore and Revitalize
Reclining Bound Angle Pose (Supta Baddha Konasana) – Opens the hips and stretches the inner thighs. May soothe the entire body.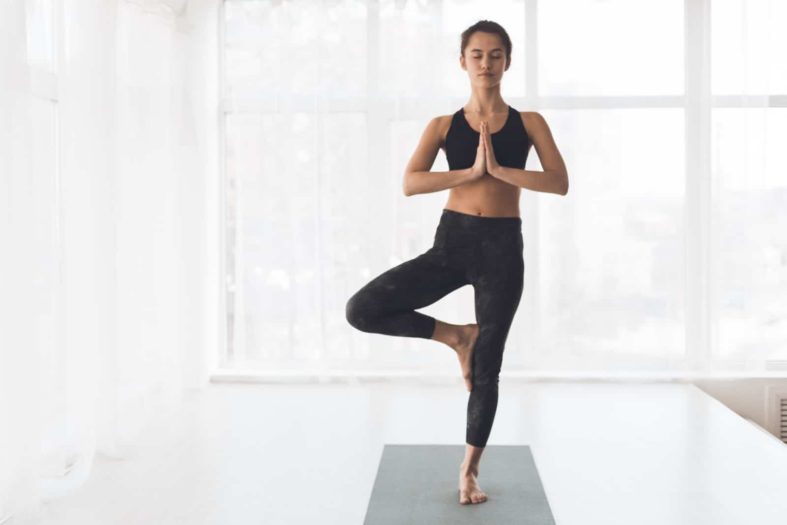 How can you tell if your soreness is the normal kind of soreness?
If the pain begins during or immediately after the exercise, it is not normal. Pain that occurs during an exercise is a sign that there is a problem with the exercise. This type of pain should be seen as a signal from your body to stop the activity before serious joint or muscle damage occurs.
Overtraining can have the same effect. If you really overdid it, you could be sore for up to a week.