By Dietitian Manoli Mehta
Founder of Tattvum – Discover Wellness
It's that time of the year again… THE WEDDING SEASON!!!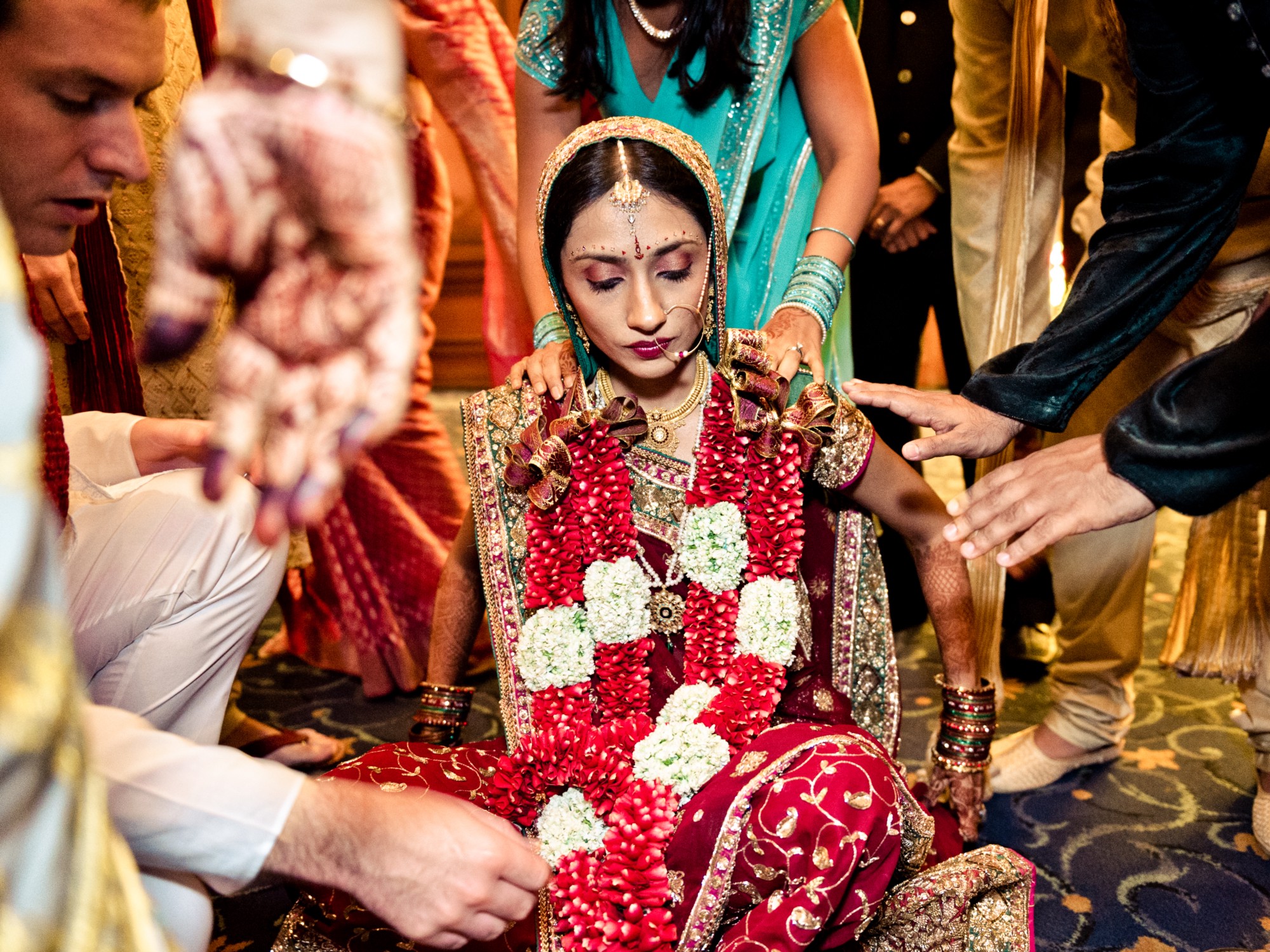 The moment we hear wedding, we think of fun, frolic and food. Fun and Frolic are manageable but is Food manageable as well? 
All of us want to look our best and maintain our weight but it is the occasions like this that need flexibility in healthy eating too. 
Wedding planning can be stressful. Staying healthy and eating well doesn't have to be. 
That's why today let's decode the wedding guide and reveal the top secrets for eating smart!!
STEP ONE: BEFORE GOING TO THE WEDDING FUNCTION
Eat any one of these items before leaving for the function, this will ensure you do not overeat at the buffet.
1 bowl dal/ subzi with one phulka roti
1 glass fresh fruit smoothie/ milkshake
Handful of dry fruits with 1 whole fresh fruit
Khakhra with 1 katori curd
STEP TWO:
 

DURING THE WEDDING
Stay away from anything that includes the words: stuffed, double, triple, crispy, etc.
Some salad dressings can make a salad unhealthy. Choose a non-cream based or fat-free salad dressing or, just avoid the dressing.
Sometimes, a soup/salad along with a protein rich appetizer may be enough to fill you.
Avoid papad/pickle.
Choose stewed, sautéed or grilled food instead of fried & baked.
Do not have fruit juices as they are high in carbohydrates and less in fiber, instead opt for Club Soda with lemon wedge (no sugar).
Stick to "One Soup/Salad +One Appetizer + One Main course dish" Menu.
Avoid desserts and choose fresh fruit platter.
Eat smart not less! You can maintain your weight by choosing the below options at the wedding:
Fresh Salad with Salad dressing
Grilled/ barbequed paneer/tofu/chicken/fish
Curd, raita, buttermilk
Yellow daal, chole, chana, rajmah, kadhi
Phulka roti
Fruit platter
Idli/plain dosa with sambhar
Steamed rice /vegetable pulao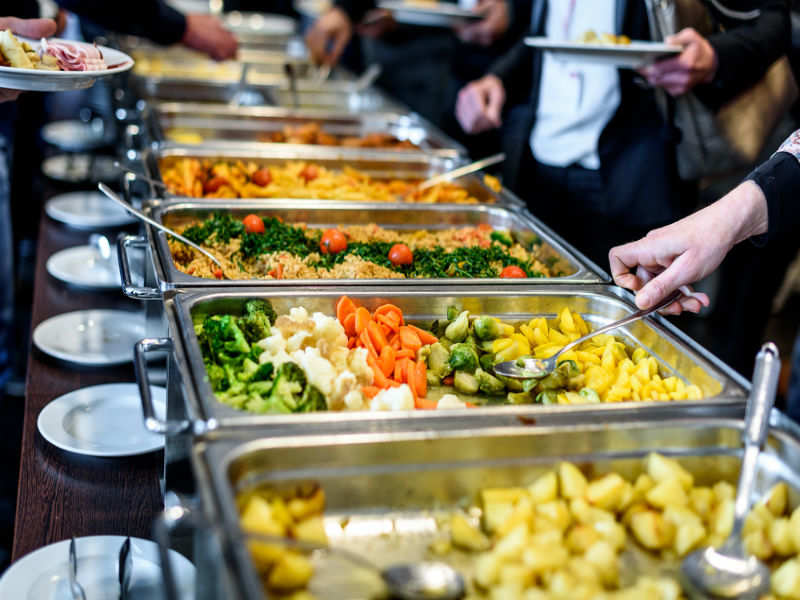 STEP THREE: THE DAY AFTER THE WEDDING
After the wedding, if you have over-eaten and indulged, then make sure you include the following in your diet for few days:
Green tea
Fresh fruits & vegetables
Sprouts & pulses
Curd/buttermilk
Broken wheat (daliya) khichdi
Make sure you cook your meals with minimal oil, salt & masalas when at home.
Enjoy the guilt-free wedding season!!
About the Author
Dt. Manoli Mehta, the founder and managing director of Tattvum, is a Diabetes Educator and a Weight Management Expert. She has over 3 years of experience in the field of Nutrition and her passion towards holistic care makes everyone believe to "Relish on everything, but by Eating Smart"
Hope you stay fit, healthy and look beautiful this Wedding season, for further details contact 
Dt. Manoli Mehta – +91 9833094714 Or email: tattvumhealth@gmail.com