By Praveen & Maheek Nair
February is the month when weight loss and fitness resolutions begin to die. February 7 is known as the "fitness cliff," because that's the day that most people just completely give up on their fitness resolutions. Workout need to be a consistant for success.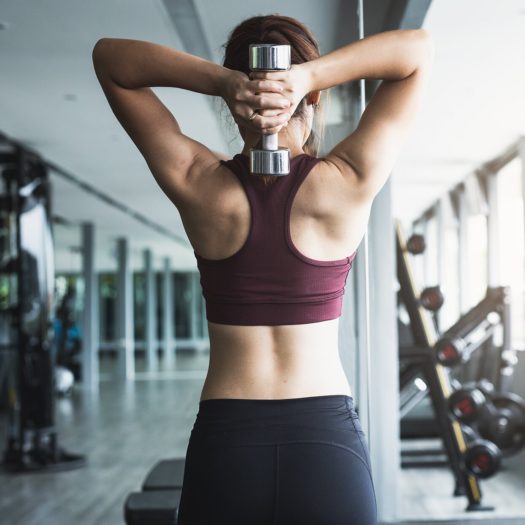 Don't Worry here we have for you a 3-week or 21 days workout program to a lean Foundation:
Each week, you'll do 5 workouts (none of them last more than about half an hour!):
Two total-body toning routines
Two fat-blasting interval workouts
Two easy recovery sessions
Monday
Cardio- Swimming, Running, Jogging, Cycling- 30-45 min/4 day a week
Tuesday
Murph
100 pull ups
200 pushups
300 squats
1 km run.
(Note: beginner intermediate level can assisted pull ups or modified pushups)
Wednesday
Off day/ Cardio of choice
Thursday (2x a week)
On – 20 sec, Rest – 10 sec| Rounds – 2 |Time spend – 3 mins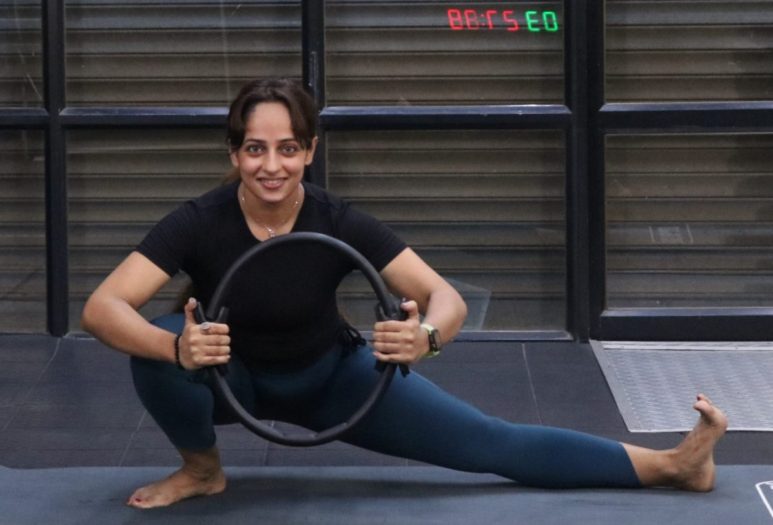 Seal stretch
Sit reach lateral stretch.
Hip flexor (Right)
Hip flexor (Left)
Wrist stretch (Right)
Wrist stretch (Left)
Main zone | Rounds – 1|Work – 45sec |Rest – 15sec |Total time – 10 mins
2 Jabs + 4 Front push kicks
Pushups to Shoulder taps
Hip extension to toe tap
Burpees
Hip lift to Plank
Squats jumps
Sit back bear to alternate knee drive
Squat to knee drive
Crab opposite knee to elbow taps
Judo roll to stand and reach
Core section | Rounds – 2 | Work – 40sec | Rest – 20sec |Time – 8mins
Full crunch
Leg raises
Mountain climber
Superman
Link for the movements – https://www.youtube.com/watch?v=nt2ji-BLta8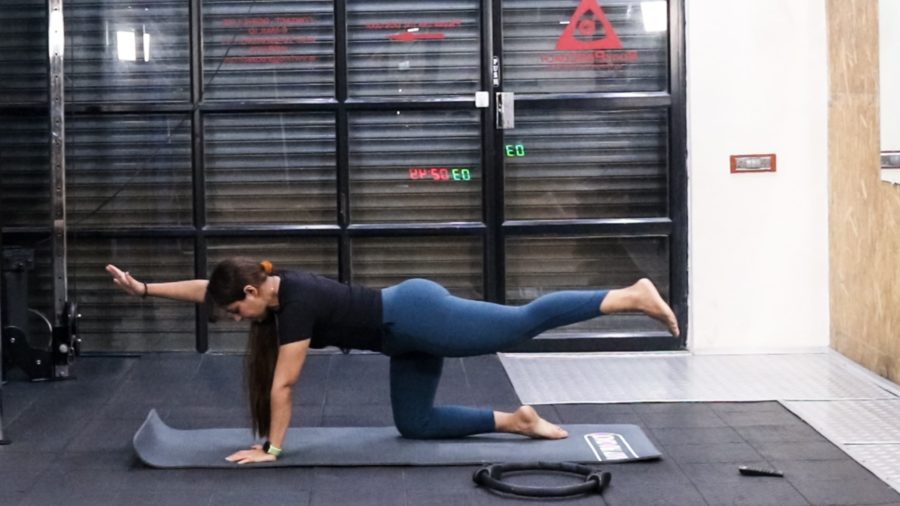 Friday (2x a week)
Equipment – Mat, Foam Roller, Medium Resistance Loop Band
Lateral Work on roller
Lateral lift bottom leg & hand
Lateral lift Point both leg
Lateral Arm Circles
Clams – Open & Close, pulses.
Clams heels lifted
Clams heels lifted knees extend & back
Back Bridge
Back Bridge pulses
Back Bridge open & Close
Back Frog Bridge
Stretch Cat & Cow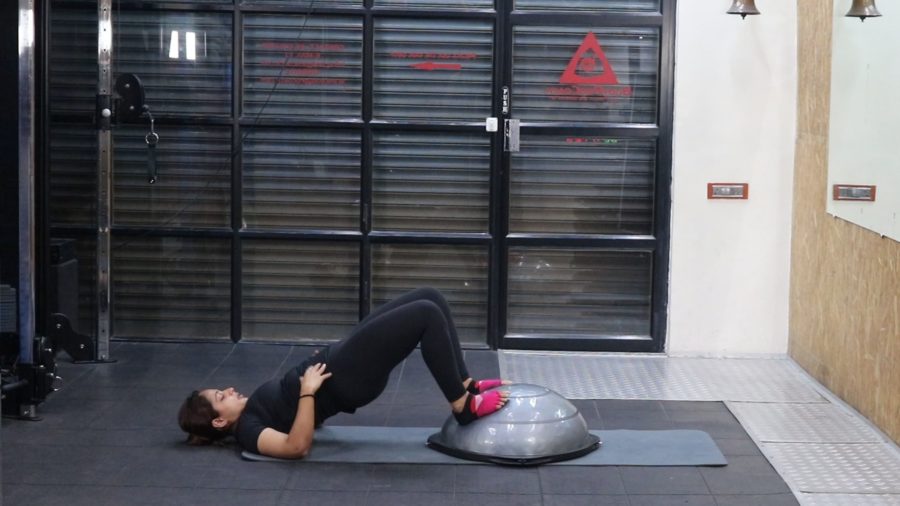 Saturday
Murph
100 pull ups
200 pushups
300 squats
1 km run
(Note beginner intermediate level can assisted pull ups or modified pushups)