The 5 Tibetan Rites, also known as the "Fountain of Youth," are a series of five (sometimes six) exercises meant to be repeated 21 times.
Benefits:
They are thought to increase mobility and flexibility and help the body stay nimble as we age.
Increased energy and feelings of calmness
Mental clarity
Greater spinal flexibility
Better sleep
Weight loss
Healthier digestion, and
Improved libido have also been associated with the practice.
In addition to these benefits, research has also emerged suggesting that the flexibility of our spine predicts the flexibility of our arteries. Therefore, a yoga practice centered on spine flexibility, like the Tibetans, may help keep our arteries in a youthful state.
The 5 Tibetan Rites
First Rite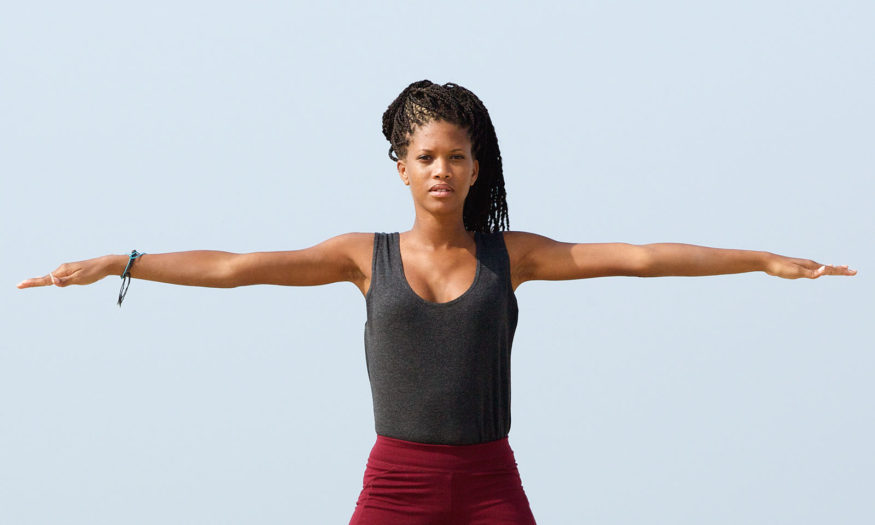 Spin clockwise, with arms outstretched in a T and palms facing down, with your feet hips-distance apart. Place your head down slightly as you spin so you don't get dizzy. Repeat for 21 rotations, or as many as you can if you're a beginner.
Second Rite
Lying on your back, place your hands alongside your hips. On the inhale, raise the legs and head straight up until you form a J-shape with your body. With the exhale, come back to the floor. Repeat 21 times, or as many as you can if you're a beginner.
Third Rite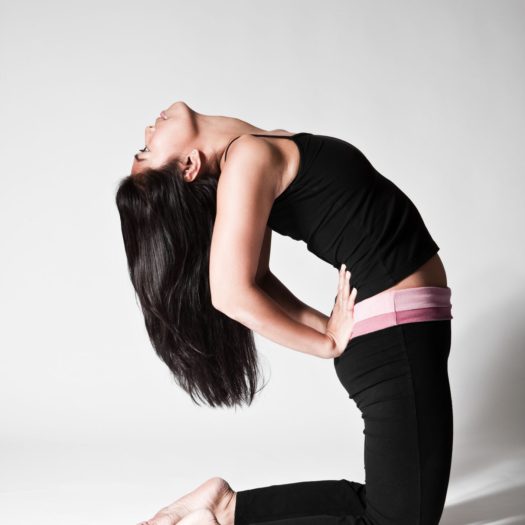 Begin by sitting on your knees, with the feet shoulder-width apart and palms resting on your hamstrings (the back of your upper legs). Slowly drop your head back and open up your chest on the inhale and lean it forward again on the exhale. Repeat 21 times, or as many as you can if you're a beginner.
Fourth Rite
Start by sitting with legs stretched straight in front of you and your palms on the ground by your hips, fingers facing forward. As you inhale, raise your body to come into a reverse table pose, allowing your head to drop back while keeping the palms facing forward. Exhaling, slowly release to the ground. Repeat 21 times, or as many as you can if you're a beginner.
Fifth Rite
Start in upward-facing dog and transition into downward-facing dog with each inhale. Return to upward-facing dog. Repeat 21 times, or as many as you can if you're a beginner.
The Additional Rite
Some add a Sixth Tibetan Rite claimed to improve sexual endurance, which involves standing straight up and exhaling all air out of the lungs before bending over toward your knees or toes and returning straight up. I practice this one, too, and I usually add a shoulder stand and a plow pose to the flow as well.
You can start from 3–5 repetition of each excercise and you should end up with 21 maximum of the same.
Note: You should never exceed 21 as it can harm your chakras and make your body tired instead of empowered.