By Akansha Bansal,
Founder www.budingstar.com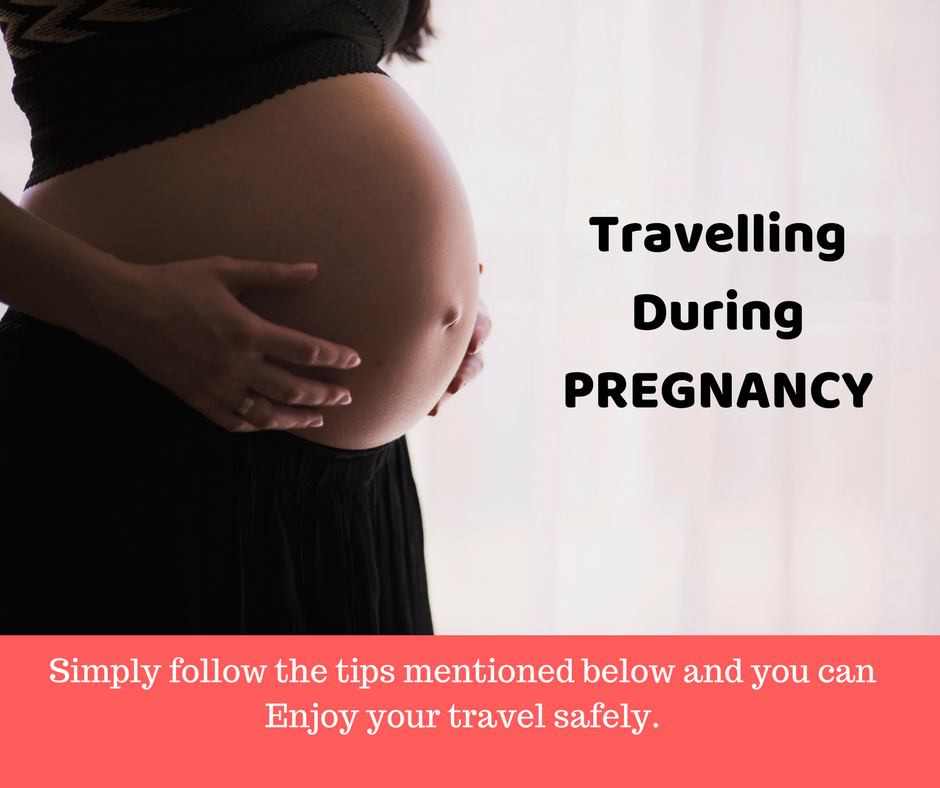 Travelling during pregnancy can be daunting and stressful for you. However, if you have a normal and healthy pregnancy, you can travel safely. You need to follow some simple tips to keep yourself at ease and comfort while travelling during pregnancy.
Always remember to discuss your trip plans with your doctor sufficient time ahead so that your health care provider can guide you better.
Choose a perfect destination
When you are travelling for a holiday with your baby bump, it is important to pick the destination which is comfortable for you. Avoid travelling to the hill stations as it may cause exertion for you and the lack of sufficient oxygen at these hilly areas is also a matter of concern.
Keep your luggage light
It is always good to keep your luggage light in weight if you are travelling during pregnancy. Avoid carrying extra stuff which you feel is not that important for this trip. Carry comfortable items of clothings and footwears.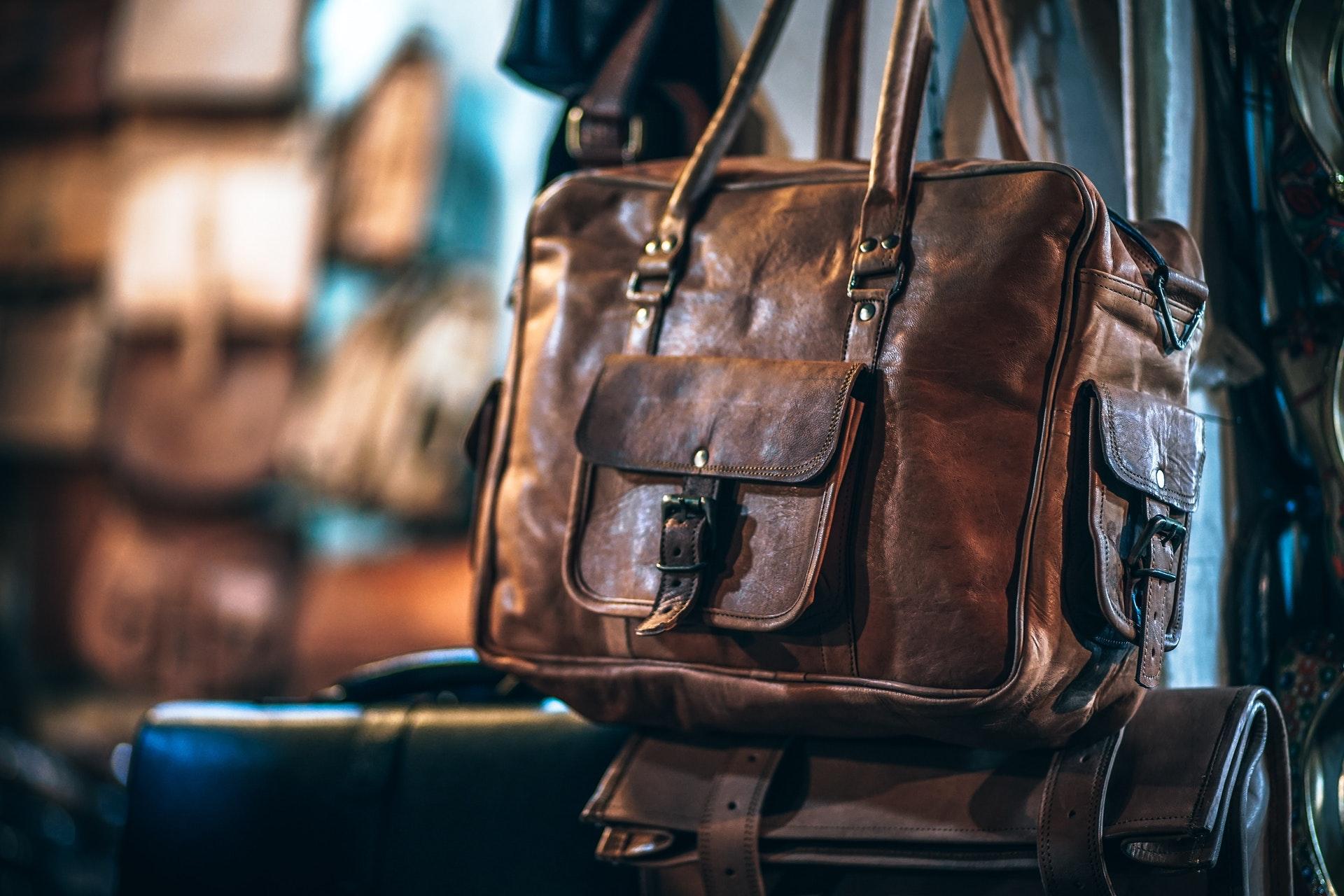 Research about the weather conditions
Before leaving for your trip, it is good if you check the current weather condition of your destination. If that temperature is not good for you, then you should reconsider your trip. As during pregnancy, geographical climate change plays a major role.
Carry necessary medicines and medical records
No one wants to get sick while travelling. Therefore, do not forget to carry your prescribed medicines and your medical records while travelling during pregnancy. They are important as during travel nausea, vomiting and fatigue can irritate you. Moreover, get yourself vaccinated with necessary vaccines, like Flu, Tetanus, etc. It is good to stay safe and healthy.
Keep yourself hydrated
Carry a bottle of water with you while travelling. A regular intake of fluid will keep you hydrated and fresh. This will also help to maintain the required energy level.
Eat Wisely
As you are not at your home, so it is good to eat wisely and be careful what you eat during your trip. You can pack some healthy snacks, or some fresh fruits, which can help you to have nutrition while on travel. Eating healthy and nutritious diet is also a key to the problem like how to get pregnant.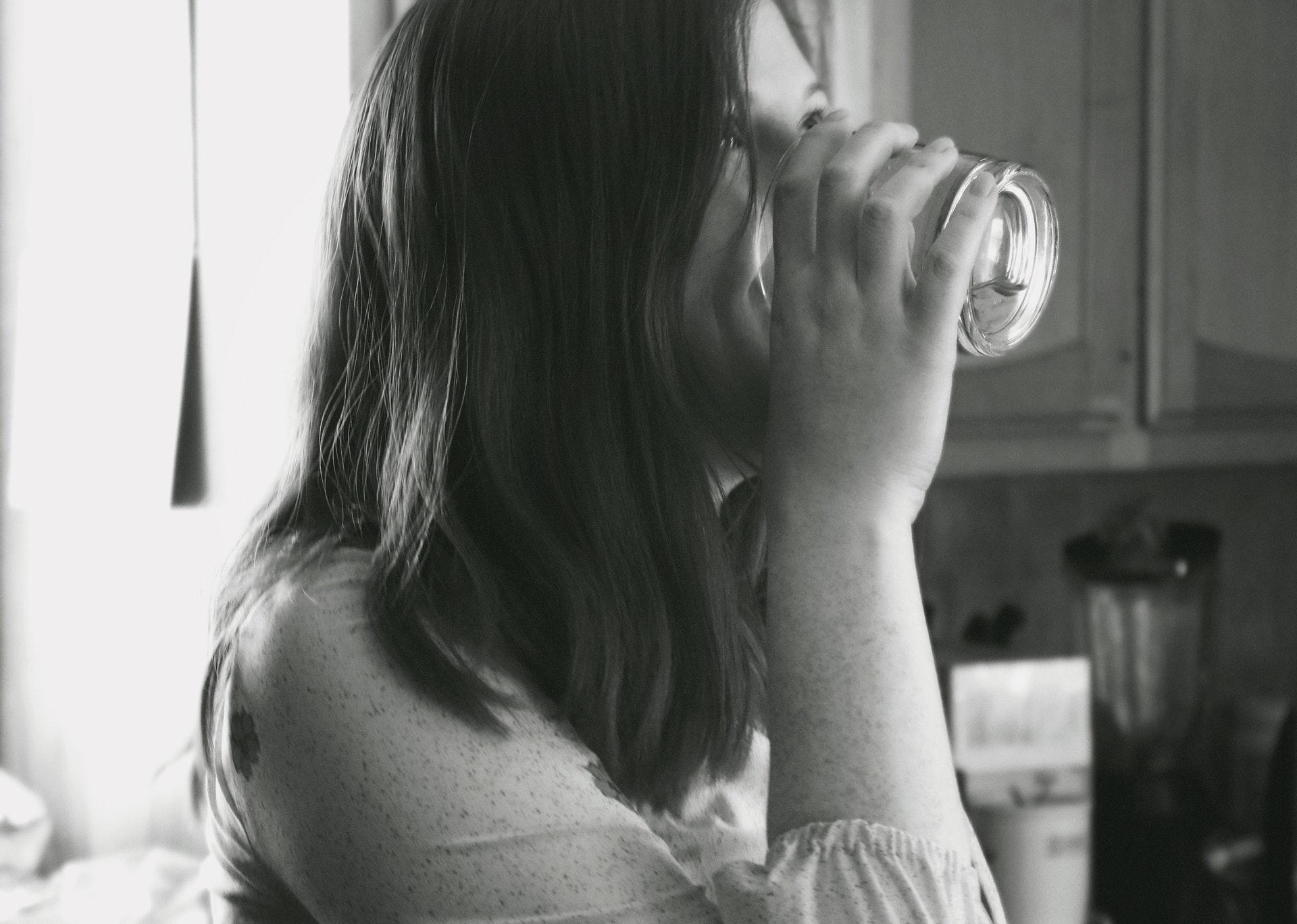 Do not avoid your Pee time
It is a very known fact that a pregnant lady feels to urinate more often and frequent due to the hormonal changes and the pressure on the urinary bladder. Therefore, never avoid your pee-time.
Ask for Help
Do ask for the help from others if it is needed. Let the travel manager know that you are pregnant so that he can do necessary arrangements to keep you comfortable. When you are in the hotel for your stay, ask for many pillows to use them for a comfortable sleep. Do not hesitate to ask for special needs.
Travelling during pregnancy is stressful, however, if you follow the above-mentioned tips, you can make your trip enjoyable and comfortable.
Happy Travelling!
About Akansha Bansal:
Lives with a notion "SIMPLE LIVING, HIGH THINKING" and have an optimistic approach towards life. Always eager to learn new things. She is founder of a Parenting website called "Budding Star".
Website: https://www.budingstar.com/
Facebook: https://www.facebook.com/budingstar/
Twitter: https://twitter.com/BudingStar
Instagram: https://www.instagram.com/budingstar