Clinical depression continues to be extremely common amongst seniors and with that being said, not enough seniors are getting help. There are reports and figures to suggest that there are 6 million seniors that are diagnosed with depression aged 65 or over. This suggests that the proper care and attention isn't in place, especially as only 10% of the 6 million people receive genuine care.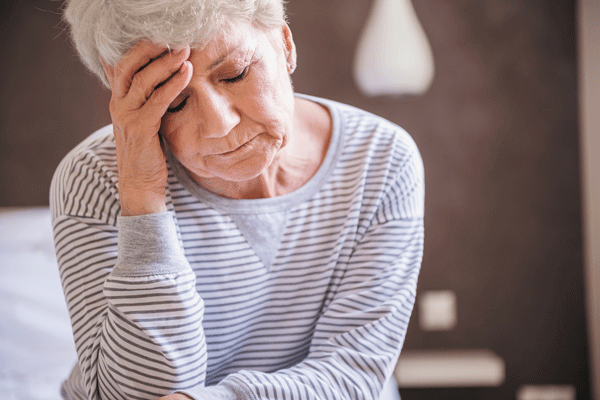 There are many different causes of depression that can be tracked to lifestyle choices, however, the main cause for seniors is loneliness. It is often the case that seniors are often too proud to let anyone know that they feel alone, as it suggests they are losing their independence. Other contributing factors of depression for seniors include insomnia, diabetes, dementia and cancer. This goes to show how important it is to consistently speak to your loved ones in order to find the symptoms earlier.
To help you understand we've listed five steps to make sure you are aware.
Look Out For Symptoms
Symptoms do occur, however, there isn't a blood test in order to prove depression. Symptoms arrive in a form of segregation, lack of energy and of course a lack of sleep. Once seniors lack the urgency to get out and often find themselves making up excuses in order to get away it can be a sign of depression. It's important to understand that most seniors do not believe or realise that they are depressed, in turn making it more difficult to approach.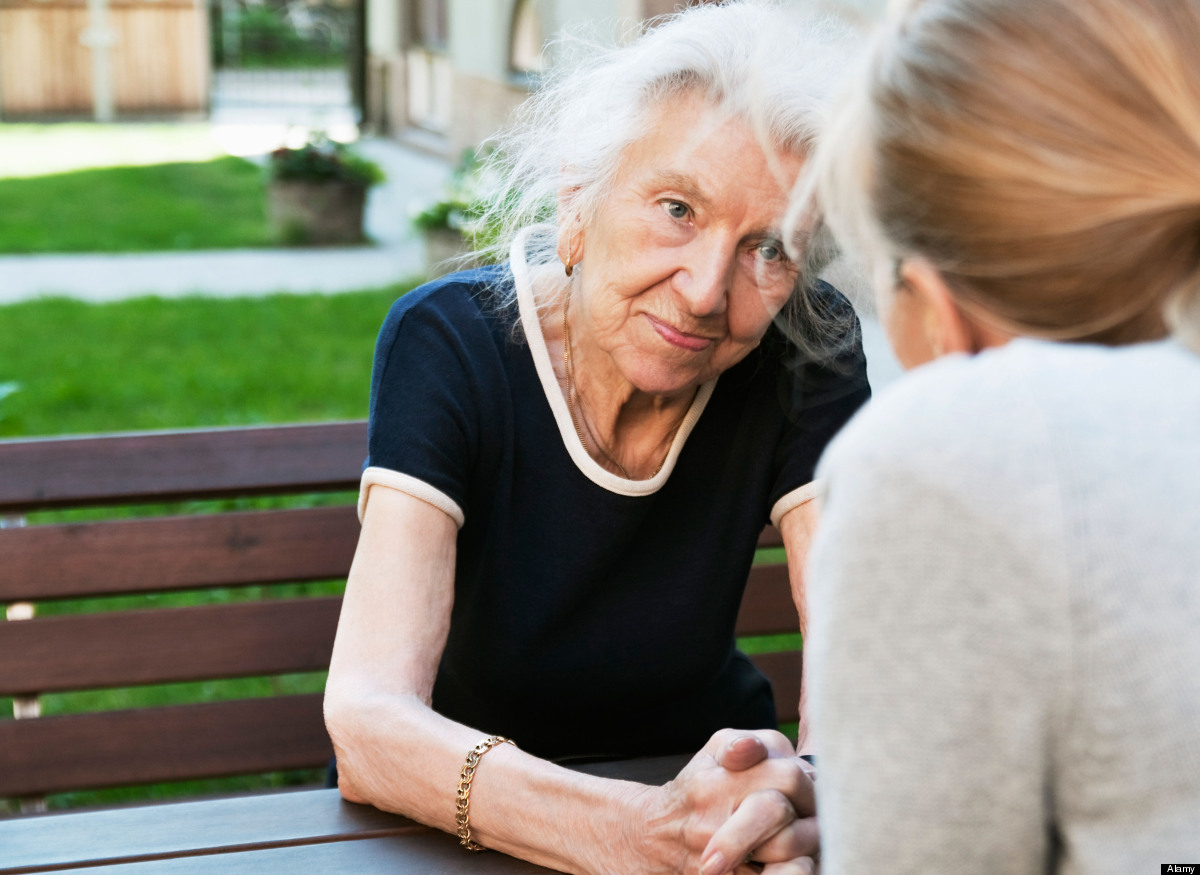 Speak To Them
As we have previously said, be sensitive in your approach and do not just label them with the term 'depressed'. It is said that younger people deal with loss easier because they haven't had a real chance to grow and experience with one another, which takes a larger turn on seniors. Speak to them and do not allow them to bottle up their feelings, especially as there are still positives to look out for in their lives. Listen to them and understand how they feel as it could be the most turbulent time of their lives.
Go Through The Medical Care With Them
Admitting your loved one into medical care can be one of the most emotional times of your life, however, it does offer an insight into the mind set. Medical care will help them release their emotions and will also help them understand that they are being looked after and how they could cope with the situations. There are a number of assisted living facilities and independent living that provide your loved one with the right amount of care and still have their independence. If of course you are unable to be there for them, arrange for friends or family to arrange a visit in order to keep them company.
Recognise The Depression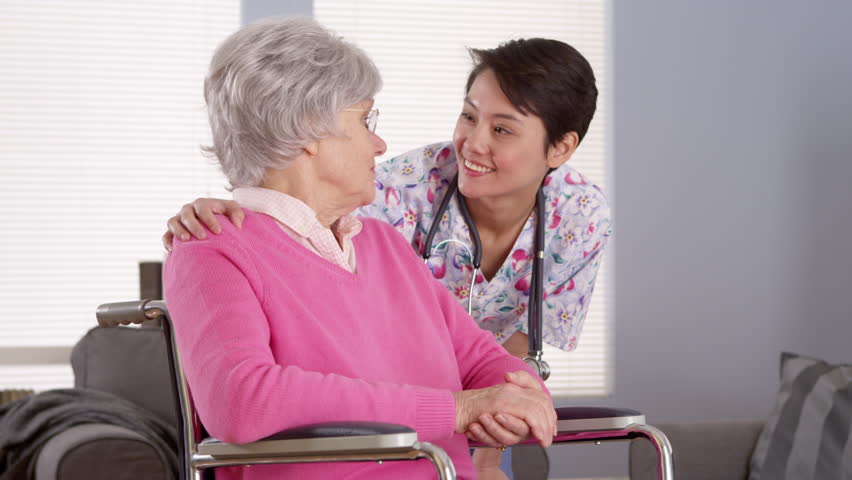 It's time to recognise that depression is really an illness and a medical condition. People often scoff at 'depression' and claim that you should just 'cheer up'. It is not that simple and should be recognised just as much as any other medical condition. Support them in everything they do and move away from the throw away motivational comments that are uneccesary.