By Dr. Binita Priyambada
Senior Consultant, Medical Team at Docprime.com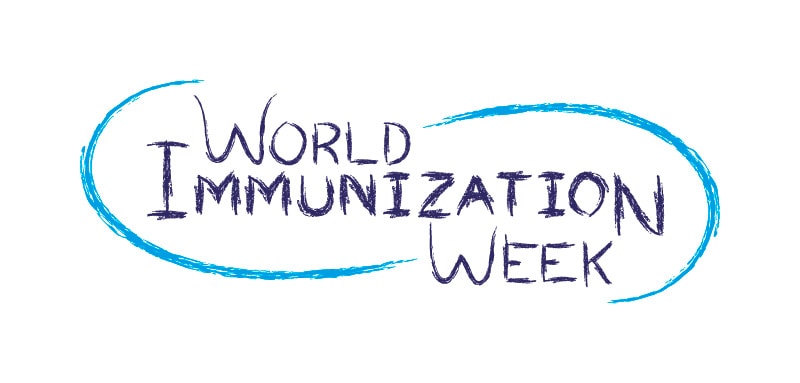 During the growing-up years, going to the doctor to get vaccination was one of the scariest things for many. Some revolted, others cried of the needle prick, little did we realise the huge lifesaving potential of these slightly painful medical intervention.
Vaccines have been hailed as one of the most powerful medical interventions of all times, and have resulted in millions of lives saved due to diseases such as small pox, measles, tetanus and in further millions of disabilities averted due to diseases such as polio etc.
To highlight the benefit of protecting a person (all age groups) from various infections and preventable diseases, the World Immunization Week by the World Health Organization (WHO) is commemorated in the last week of April every year.
Indian scenario
In India, the scenario is rather strange. On one hand, the country is a leading producer and exporter of vaccines, on the other,  it is also the nation with one-third of unimmunized children in the world.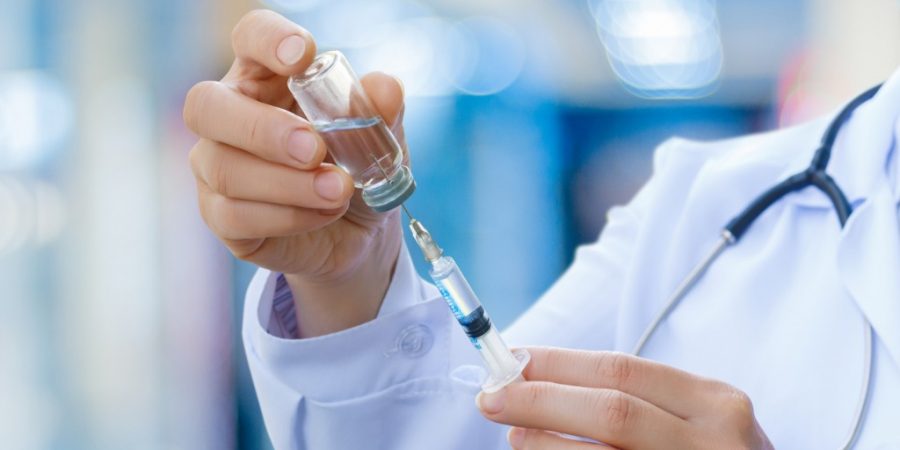 Some of the causes of this under coverage of vaccination are:
The sheer size and geographical diversity, which makes reaching out to deep rural areas difficult
Lack of awareness about benefits of vaccines and misinformation or exaggeration of risks/side-effects
Uninformed and disempowered women in the household: Women are the primary caretaker of children in most households, but they, sometimes, do not take their children for vaccination due to fear of mistreatment by others in the family or lack of awareness.
Vaccines: who needs them?
Vaccination according to schedule is necessary for everyone. It is not only for babies, but goes on until teenage years and even adulthood.
In children, up to 2.5 years of age, most of primary vaccinations are given, such as BCG, DPT, MMR, Typhoid, IPV, Chickenpox etc. 
Then booster dose of some vaccines are needed at 5 years and again at 10-12 years of age.
In addition women or girl children need HPV vaccines, which protects against cervical cancer.
In high risk people such as sexually active people with multiple partners, alcoholics, diabetics etc. a few vaccines such as HBV, Flu, Pneumococcal etc. become important
In adulthood, vaccines become important when travelling to another country. For example, North and West Africa countries recommend a shot of yellow fever, rabies, meningitis, etc.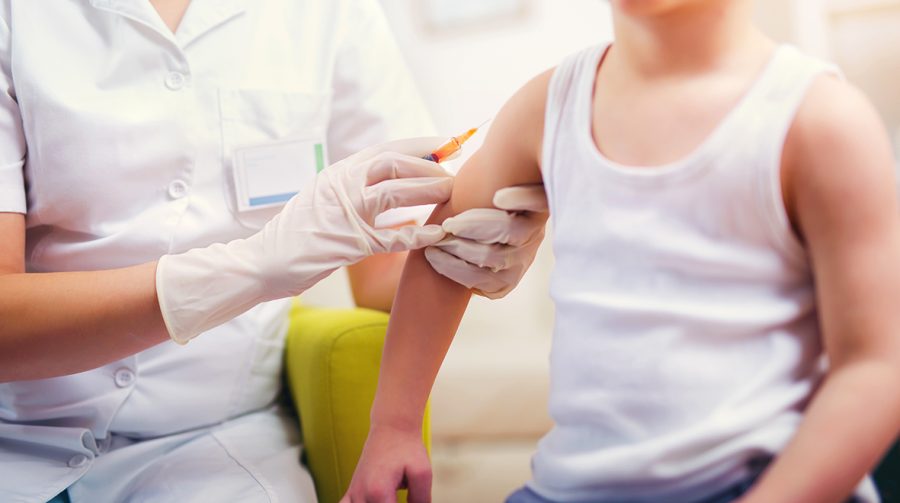 Governments run certain immunization programs in different countries across the globe. In India, we have Universal Immunisation Programme(UIP) that covers free of charge vaccines for most common vaccine preventable diseases. A recent effort called Mission Indradhanush aims to strengthen UIP with the objective of covering all children and pregnant women.
Under this program, government has also launched a mobile application that provides people with information about the essential vaccines, schedule, and tracking status.
To conclude, immunization is critical. In fact, it is one of the most cost-effective and safest ways to protect everyone from diseases. So let's abide by the theme "Protected together, vaccines work"