Yamini Muthanna is a Bengaluru-based Yoga Acharya and Natya Acharya who had been running an exclusive studio, where she promotes the learning of Indian Classical Dance Bharatnatyam and Yoga ever since 2001. The Studio attracts students from all over the world.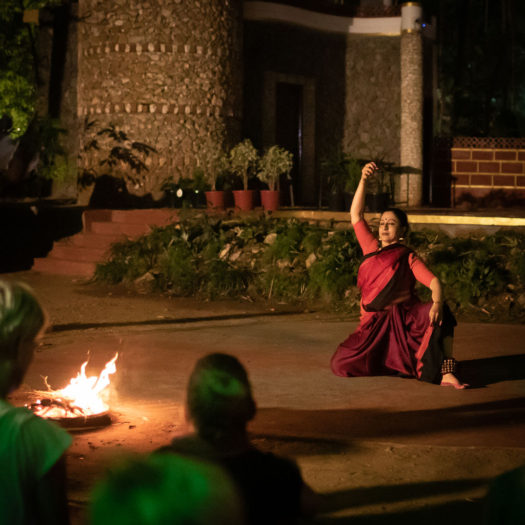 Yamini is an ardent practitioner of Ashtanga Yoga since 1986 and her expertise is blessed by her revered Guru Yoga Visharad Shri BNS Iyengar of Mysore.
Actively dancing for 4 decades with multiple performances in India and abroad she has also authored 2 books, her first book The Power of Yoga is now an international bestseller and is marked the No. 1 reference book for research scholars of Yoga studies. Her second book is an exclusive book for children "Yoga for Children".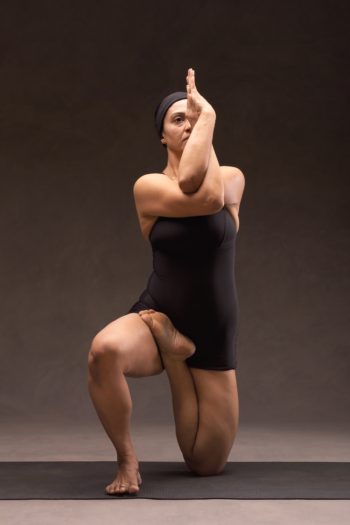 Catch Yoga and Natya Acharya, Yamini Muthanna in a special interview with Women Fitness as she shares her expert input on dance, yoga, and fitness.