By Kejal Shah, NUTRIVITY
Pakoras are deep-fried snacks that are delicious but can be calorie-dense due to the frying process.
Enjoy Pakoras Without Piling on Weight
If you're looking to satisfy your craving for pakoras without gaining weight, here are some tips: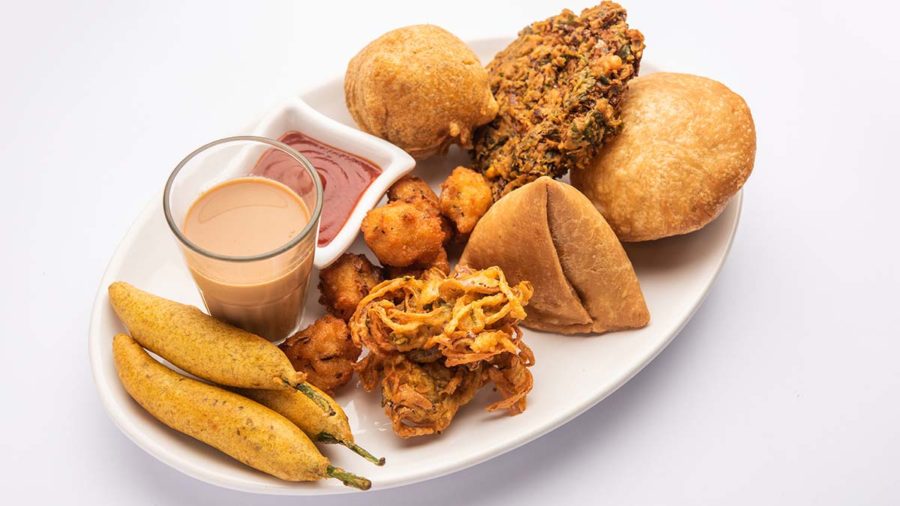 1. Baked or Air-Fried Version: Instead of deep-frying, consider baking or air-frying your pakoras. This significantly reduces the amount of oil used and, consequently, the calorie content.
2. Use Whole Grains: Incorporate whole grains into your pakora batter. For example, you can use besan (chickpea flour) mixed with whole wheat flour or other whole grain flour. Whole grains provide more fiber and nutrients.
3. Choose Low caloric Ingredients: Opt for vegetables that are naturally lower in calories, such as spinach, cauliflower, or bell peppers. Avoid using high-calorie ingredients like potatoes.
4. Portion Control: Pay attention to portion sizes. Eating a smaller portion of pakoras can help satisfy your craving without consuming excessive calories.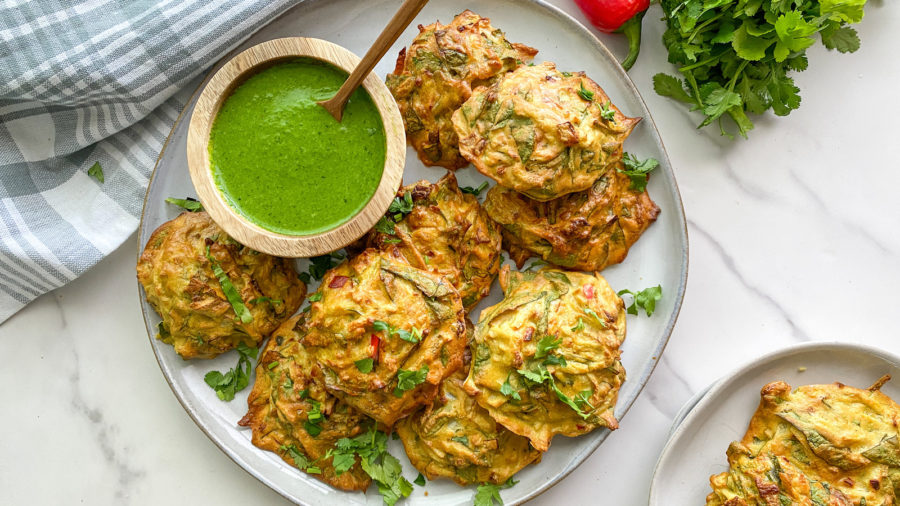 5. Oil Spray: If you're baking or air-frying, use an oil spray to lightly coat the pakoras before cooking. This reduces the amount of oil used compared to traditional deep-frying.
6. Healthy Cooking Oils: If you prefer traditional frying, use healthier oils like olive oil or avocado oil. These oils have a better nutritional profile than some other frying oils.
7. Flavor Enhancement: Use flavorful spices and herbs to enhance the taste of your pakoras. This can help you feel satisfied with smaller portions.
8. Pair with Salad: Enjoy your pakoras with a side salad or fresh vegetables to add volume and nutrients to your meal.
9. Hydration: Drink water before and during your meal to help control your appetite and prevent overeating.
10. Frequency: Enjoy them occasionally rather than regularly. Treating them as an occasional indulgence can help you manage your weight better.
Remember, it's important to strike a balance between enjoying your favorite foods and maintaining a healthy weight. By making mindful choices and moderating your consumption, you can still enjoy the flavors of pakoras without worrying about excessive weight gain.