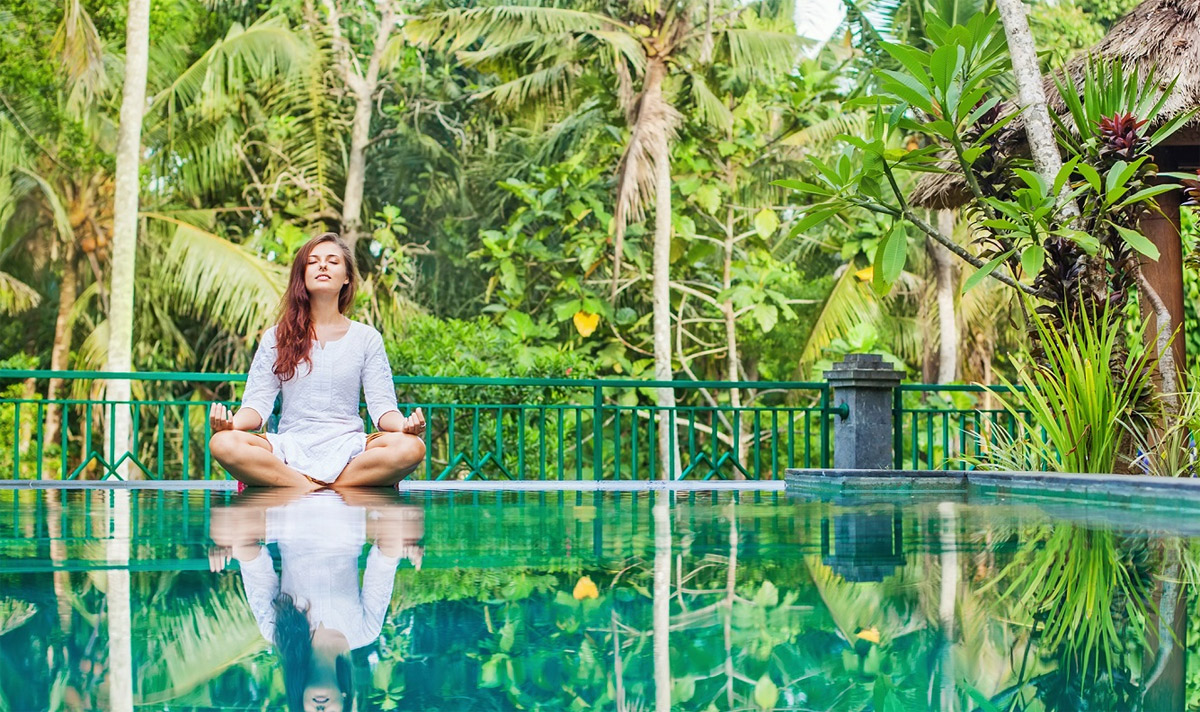 Coping with the pressure of daily routine at office and at home, women can be left panting with exhaustion.  A break is needed to walk away stress.  A retreat is a destination with the ideal conditions for a more profound practice of meditation. Detain yourself for a few days from the usual routine and reflect on your own self to develop conscious attention. Holidays are a time to rejuvenate and get refreshed. Yoga can serve as a wonderful option.
WF team brings you a list of  10 holiday options  to relax and get recharged.
Shreyas Yoga Retreat  (Bangalore, India):
Here the emphasis is to live an ashram style life (daily yoga, meditation sessions, chanting classes, organic vegetarian food, a no-alcohol policy, community service, farming etc.) in private, verdant and "simply" luxurious accommodation and facilities. The guests practice different facets of Yoga – for physical strength, balance and flexibility, for physiological & therapeutic benefits and if they are interested, for pursuing a spiritual path through various types of meditation. Shreyas is spread over 25 acres of landscaped gardens and utilizes natural resources with initiatives such as rain water harvesting, solar heating, ayurvedic and medicinal herb plantations, organic farming and organic waste disposal on site.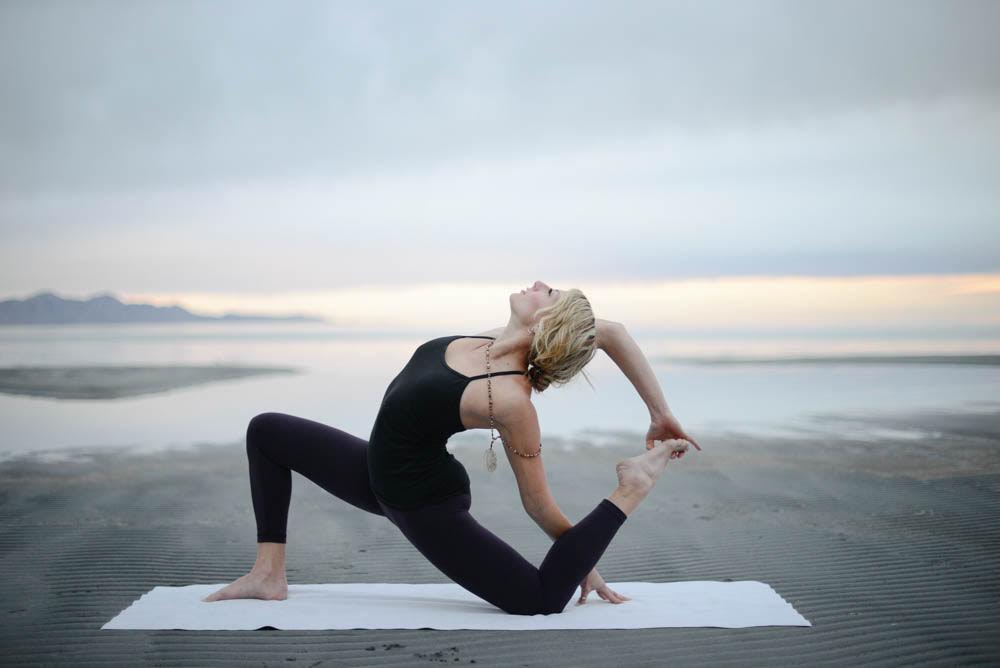 Clare Island Yoga Retreat Centre (Ballytoughey, County Mayo):
Is situated on a 240-acre island off the West Coast of Ireland): Set on 240 acres of land, mostly mountain land grazed by sheep and horses. There's also a 10 acre native woodland, and a number of organic gardens and two polytunnels, which supply the vegetable and some of the fruit for the courses. There are soul-feeding views of County Clare, Yin and Ashtanga yoga and meditation classes, organic meals, and hillside hiking. Accommodation is a traditional island cottage, complete with solar panels and wood-burning stoves.

The Yoga Farm (Costa Rica):
Overlooking the Pacific it is ideal for those looking to reconnect with mind, body, and nature. This particular region of Costa Rica is regarded as one of the most biologically diverse place in the world and guests get to see an abundance of wildlife during their stay. You can expect a prepared vegetarian breakfast and dinner and a simple local fare lunch each day, as well as a guided yoga class during your 6 days stay.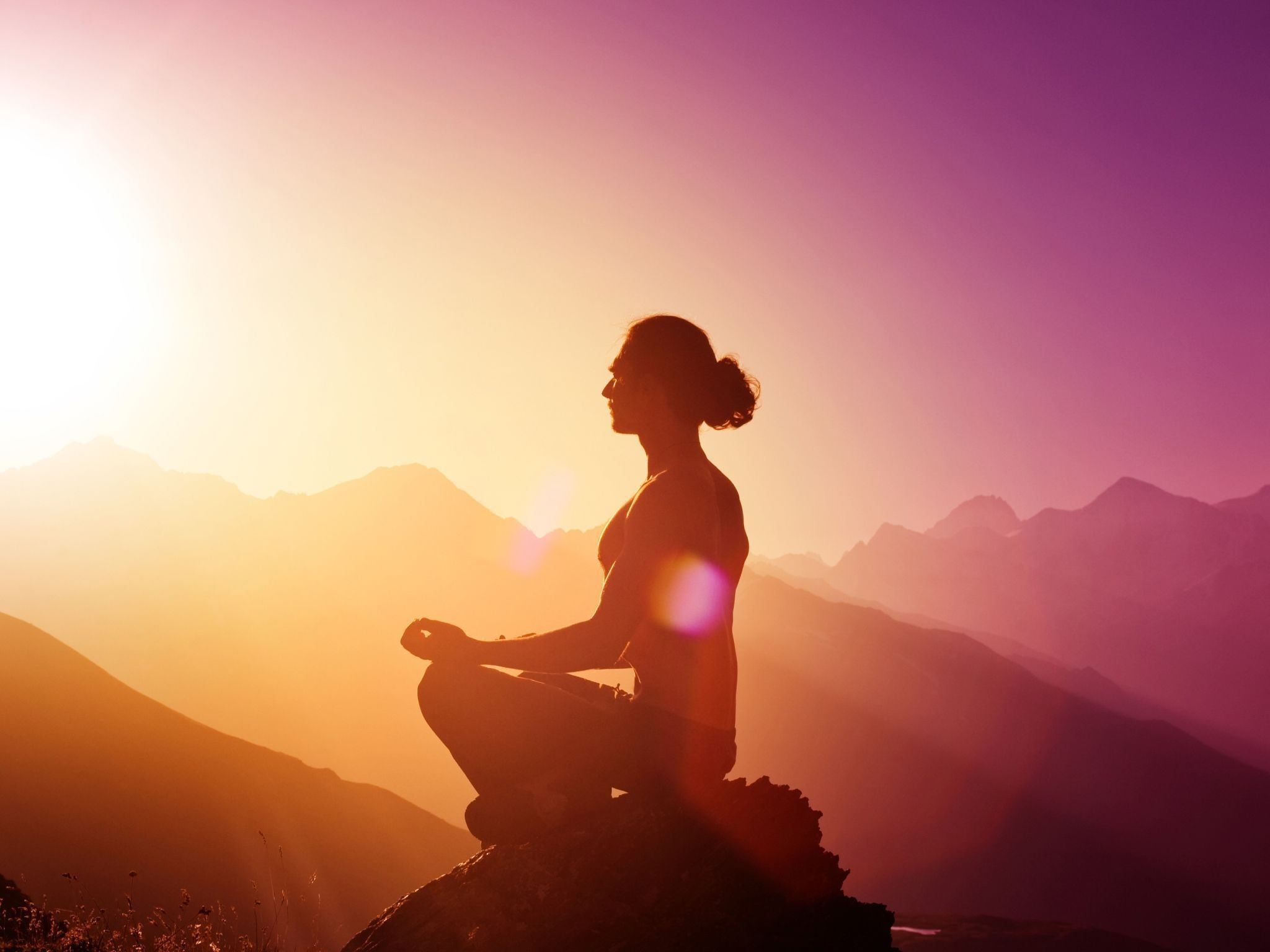 Maya Tulum Resort (Yucatan Peninsula of Mexico):

A secluded destination, bordered by the ocean on one side and the jungle on the other. It has a strong following among yoga devotees, offering accessible classes, spa treatments and healthy local food and fresh juices. Make sure you book a beachfront cabana, so there's nothing between you and the ocean. During your stay take advantage of their wellness center with world-class therapists practicing a wide range of massage, spa treatments and various healing modalities.

Sivananda Ashram Yoga Retreat (Paradise Island, Nassau,The Bahamas):
Experience transformation on all levels — physical, mental, emotional and spiritual — as you withdraw from the stressors and distractions of everyday life. The Yoga Retreat follows a specific pattern. You'll rise at 6 a.m., meditate through dawn, chant until tea time and do two hours of hatha yoga before breaking for your 10 a.m. vegetarian meal. The afternoon follows a similar pattern with a session of Karma yoga, where you'll help with ashram duties (known to non-yogis as chores).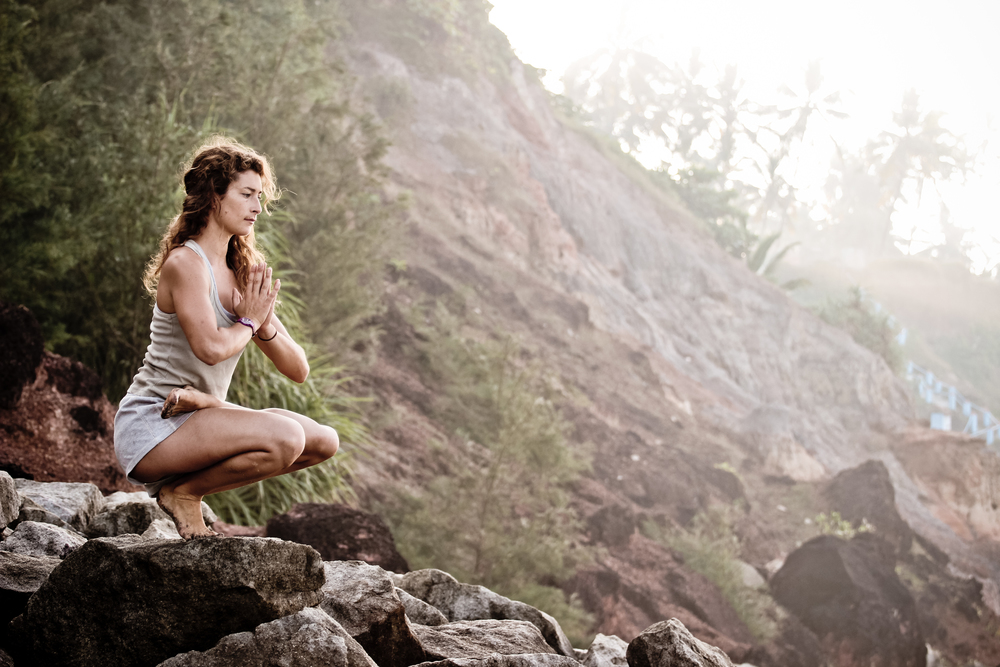 KaliYoga (Spain):
Located in the Alpujarra region of Andalucía, the centre is blessed with warm temperatures for most of the year while the twice daily yoga classes take place overlooking dramatic mountain scenery. They offer a range of fascinating holistic therapies that target various health issue like tight muscles, a nagging injury, or changing negative habits. Their experienced practitioners are there to help.

Cocoa island, COMO (Maldives):
Taken from the ancient Buddhist texts, 'Shambhala' refers to a sacred place of bliss. A remote resort with sea-view suite or cottage accommodation for those who remain unconstrained by the new age of austerity. They offer a variety of different massage modalities, facials for restorative skincare and authentic Ayurvedic programmes.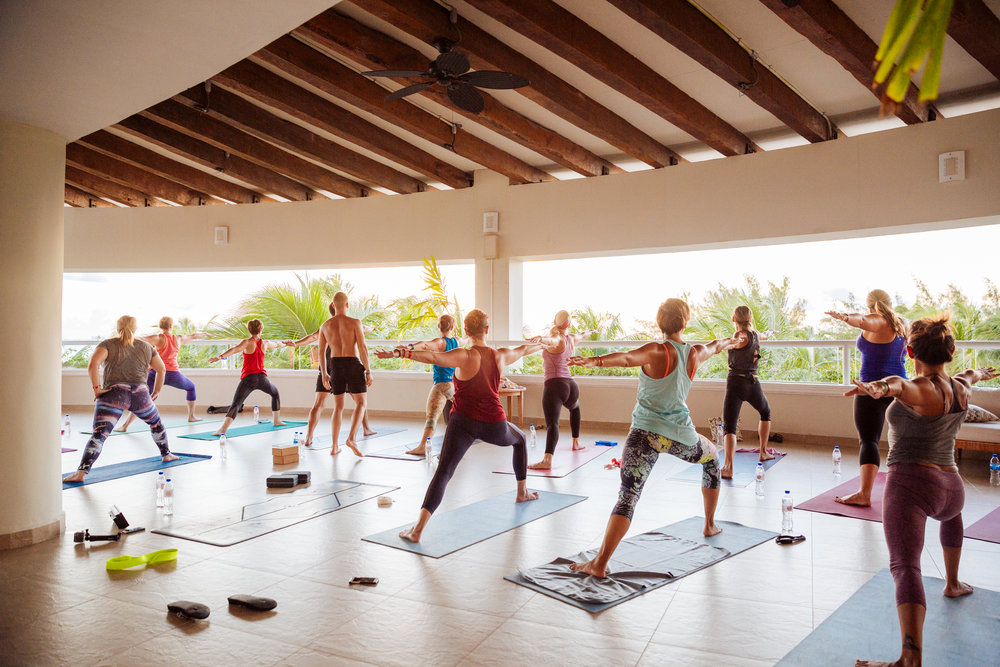 Lotus Yoga Retreat (Goa, India):
It is a stunning beachfront yoga resort with eco-friendly accommodation in the tropical and un-spoilt south of Goa. Known for their friendly team and welcoming atmosphere, where even an international clientele would feel at home.

Stowe Yoga Retreat Center (Stowe, Vermont):
The resort offers three- to seven-night retreats, where groups of 18-26 are housed in one of the intimate lodge's thirteen rooms. Each yoga retreat conducted at The Stowe Yoga Retreat Center has a daily schedule determined by the yoga studio/ teacher sponsoring the retreat. As examples, some retreats may be focused on a combination of yoga and outdoor recreation and others on teacher training.
Silver Island Yoga (Greece):
A few miles off the coast of Athens sits Silver Island Yoga, named for the silver look of the shimmering olive tree leaves on this 60-acre working olive farm. Silver island yoga is about getting away, magic, nature, wellness, transformation and rejuvenation. An experience that will inspire peace, serenity and mindful living.  Kayaks are available for you to explore the shores of the island, where you might even meet a dolphin or seals! There are also pathways for exploring the island.
These retreats will help dissolve the tension, allowing you to anchor into the stillness of your being. Its time to become aware of your "Be-ing".
Related Links