by Dt. Manoli Mehta
When it comes to a healthy eating lifestyle – everyone seems to have an opinion. This overflow of information might leave you feeling overwhelmed and having no clue as to where to start. Healthy living is easier said than done.
Two days into a diet and most of us find ourselves nibbling on sweets, chips, and other processed snacks. Despite what various fad diet programs like to claim, healthy eating is a change of lifestyle and not a simple quick fix. With the right mindset, a good daily routine, and enough information about dieting – you're far more likely to achieve your long-term body goals and keep a healthy relationship with food as well.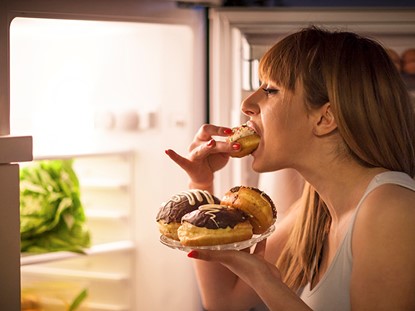 As a nutritionist, I'm asked every day about my daily health habits – my non-negotiable – when it comes to health and wellness. And while I work hard to prioritize self-care through rest, switching off and a yoga/meditation practice, a big part of maintaining a healthy lifestyle starts in the kitchen. And while preparing nutritious meals is essential to our overall health, sometimes just getting dinner on the table can seem impossible. I hear you!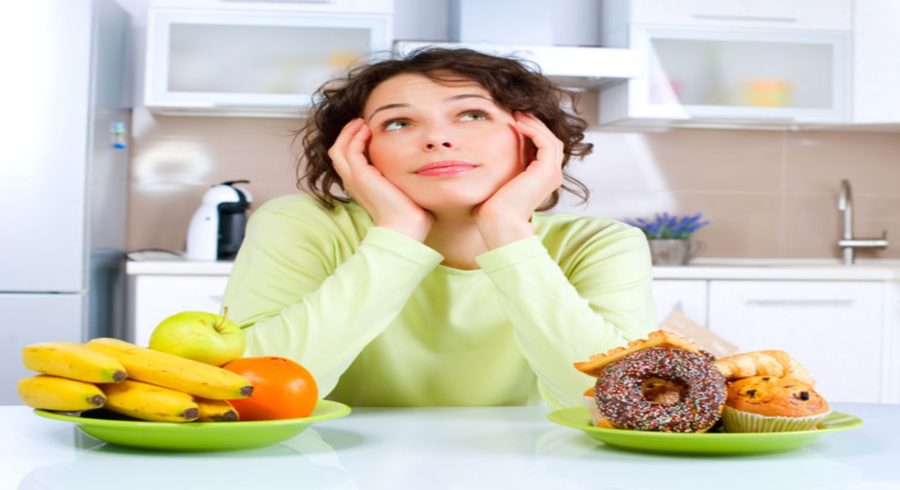 Mental preparation
You need to be conscious of how open you are to change. One of the reasons why people fail to follow-through with their diets is because they do not properly prepare themselves for the change. Your outlook on the situation is very important. You're not punishing your body for the foods it has consumed; you are introducing it to a better, healthier way of living.
Secondly, our eating habits can be influenced by external factors – stress being the main example. By finding alternative ways of dealing with stress and other emotions, you can help sever the link between your emotions and food.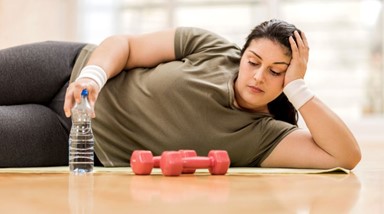 Make small changes for a healthier lifestyle
One of the main reasons why fad diets fail is because they ask you to make a big change in a matter of days. Although drastic changes can potentially generate better results, the risk of failure is higher as changes are rarely sustainable. Rather, start with small changes, and find healthier lifestyle alternatives to your favorite fast foods so that you don't have to give up what you enjoy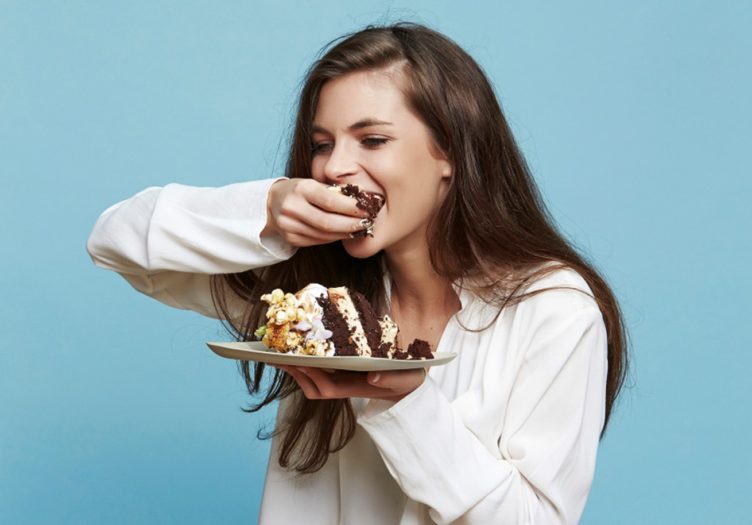 Most people usually eat what's easy and close by – so surround yourself with healthy food and avoid storing your bag or filling up your house with unhealthy snacks. A good idea is to try carrying packed lunches to work and keep processed foods far from your peripheral vision.
Your brain needs about 20 minutes before your digestive system tells it you're full, which is why rushing through a meal can result in overeating. A good piece of advice is to take a sip of water between bites, chew properly and speak to whoever is around you so that you lengthen the time spent towards healthy eating.
Here are my Top Tips for Nourishing your Body and Mind
One coffee per day only, before 10am!
Greens at every meal (steamed, sautéed, raw, cooked – you name it!)
8 hours of sleep. Make this your priority.
20-30 minutes of no phone during the day – I go into complete stillness and solitude.
Legs up against the wall every night before bed for 10 minutes.
Phone and Social Media off by 7:30/8pm.
Daily breathing or yoga practice. Gentle exercise is my favorite way to keep fit.
Indulgence weekly – with moderation. I love to indulge but I have learnt to do this without the guilt and in small amounts – the key to balance.
Walk ins nature.
Cooking most of my meals – but it is quick and easy food.
Start by adding just a few to your daily routine and see how you go – your body will thank you!