Every single kid loves instant noodles. Kids can stuff on a bowl of soft and starchy instant noodles with a lovely salty taste at any time of the day.
They do not contain many nutrients; instead they are loaded with some harmful chemicals that can actually hinder your kid's mental and physical development. Made up of heavily processed refined flour, they do not contain any essential vitamins and minerals, and thus has no nutritional value. These are just empty calorie foods.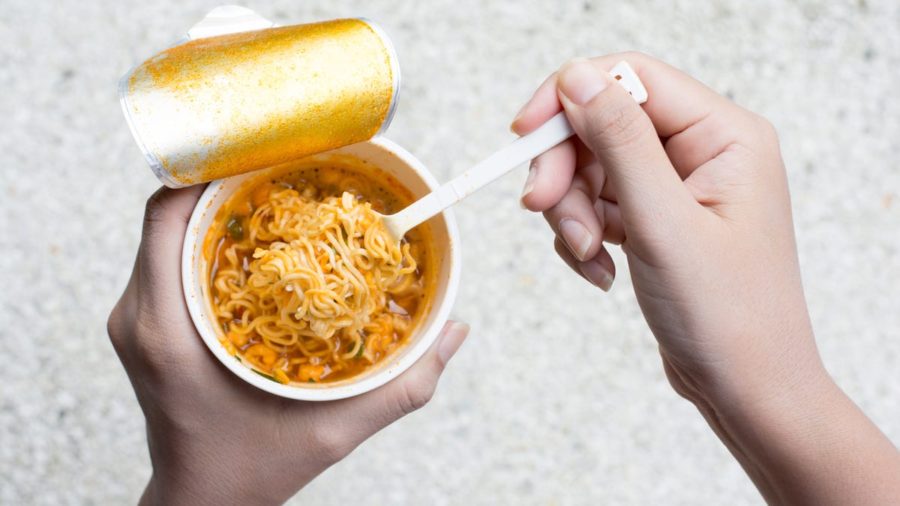 Why are Instant Noodles Unhealthy?
Steamed noodles are usually deep fried in oil so that they stay longer – thus they contain a lot of trans fats from the oil. Oil used in processing instant noodles is palm oil, which is high in saturated fats.
The seasoning sachets carries excess salt when added exceed the daily intake of sodium requirement for a child, increasing the risk of heart, liver, and kidney disease in your children.
They contain carbohydrates but not the good ones, so they can hardly keep your kid's stomach full, so your kid may end up overeating, which can lead to unnecessary weight gain.
The preservatives added in these noodles to keep its shelf life longer can be harmful for your kid's health. Instant noodles are usually coated with wax for a smooth texture, which can contribute to liver damage in your kids.
They also contain propylene glycol to retain their moisture, which can cause serious heart, kidney, and liver issues in your kids.
If you think opting for a packet of instant noodles with vegetables is a better option, then you are wrong. Instant noodles packed with vegetables in them contain too many preservatives, which can be harmful for your kids.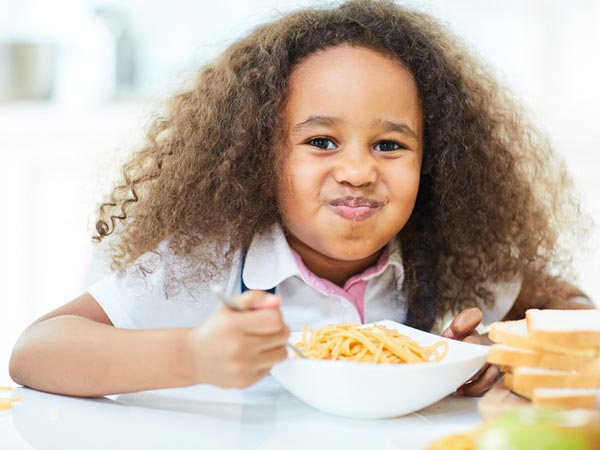 Tips to Reduce Harmful Effects
Always drain the noodles to drain out excess salt and fat.
Opt for home-cooked less-salted seasoning instead of the one that comes with the noodles packet.
When you plan to buy these noodles, look for the ones that are low in sodium and saturated fat. You have to keep in mind that the percentages mentioned in the packet of instant noodles are based on adult requirement, so you should choose the ones that contain less harmful components.
Control the number of servings in a month.