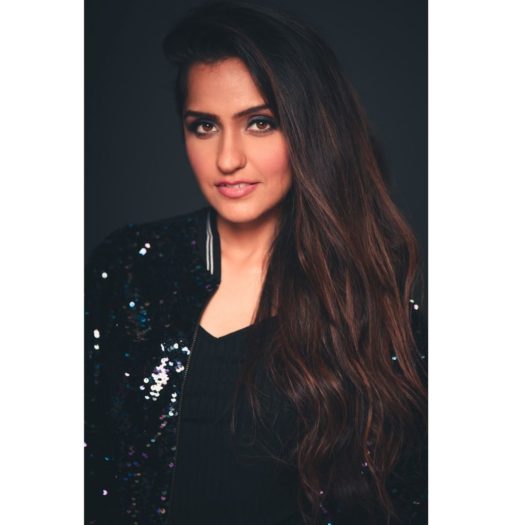 Ms. Namita Nayyar:
Being a playback singer in Bollywood you have sung a few of the most popular hits. Share your favorite experience and also the song that is closest to your heart.
Ms. Asees Kaur:
There have been a lot of songs which are close to my heart, so picking one is difficult. But one experience which is really special is working with Mithoon sir on 'Intezar'.  It was my first song with him and the way he inspired me to sing the song, the way he explained the melody and the expressions he is looking for in the song, was something that really touched my heart. It was a great learning experience for me. I really enjoyed that session and it'll remain very close to my heart always.
Ms. Namita Nayyar:
You have been nominated for various awards and have won a number of accolades, how did you feel when you won your first award as an upcoming female vocalist?
Ms. Asees Kaur:
I got my first award as an upcoming female vocalist for 'Bolna' andit was a dream come true. Because when I used to live in Panipat, I always dreamt of doing playback singing for films. So, getting an award for the same was surreal as it was a dream that I saw in my childhood. When I think about it, I still get goosebumps as 'Bolna' has already been special as it is with Arijit Singh. I really got a lot of love for that song.