From lousy cook, who couldn't tell a difference between a spoon and a spatula. And someone who didn't know difference between Pau Bhaji Masala & Garam Masala. Chef Meghna on entering motherhood phase began developing dislike for food that she would see around her, the cakes she would taste, "as my child would bring home from school. I began to see that my child was making the same unhealthy food choices that I made in my childhood & most of the adulthood. And the mother in me kicked me out of my comfort zone."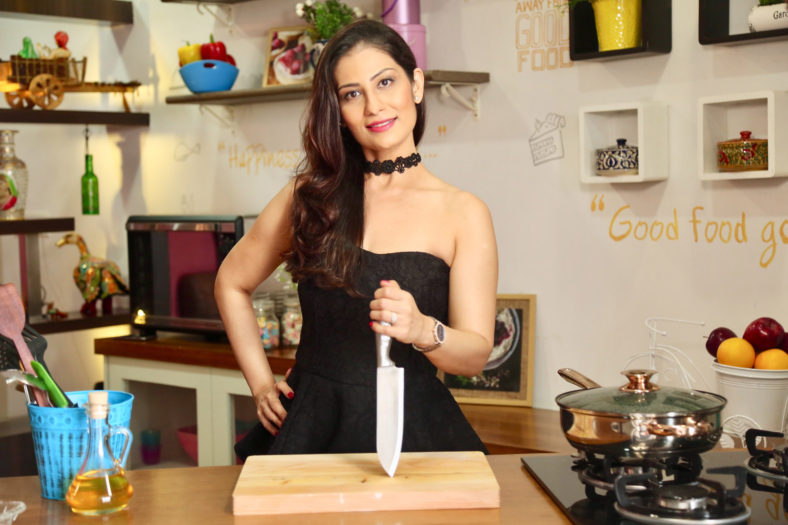 Thus started the journey of Meghna's Kitchen.
In her interview with Ms. Namita Nayyar, president, Women Fitness Chef Meghna shares,
Top 5 Nutrition Tips for Young Girls To Avoid Unwanted Weight Gain
You are not alone. Make alarm clock your best friend, and so that you are able to wake up early and find time for exercise. Even if you do 20 minutes of brisk walk on daily, it will add a couple of years to your life.
Going to gym is not a fashion statement. I find a lot of youngsters socializing in the name of attending gym. Why youngsters, even the middle-aged people are constantly looking for some company to go to gym. Invest in a good headphone, and just work out; even if you're alone.
All workouts and fancy diets are useless, if you cannot control your urge snacking throughout the day or midnight. Don't eat after 7-7.30 pm.
"I travel a lot, hence I can't control my diet" is a lame excuse. For your information, I travel 15 days in a month. And I control what I put in my mouth. Whether the food they serve in the flight, or the multi-cuisine buffets served in hotels; you can control your urge. If I can, you too can.
If you crave for ice cream or cakes or desserts, go ahead, dig in; just eat in very small portions. Cheat your way to enslave your mind.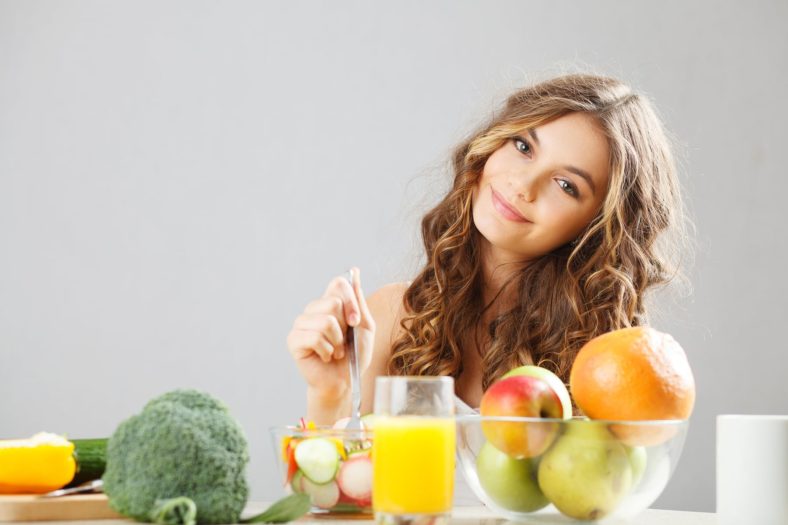 Talking about her own self she adds "For the last 3 years, my breakfasts consists of 2 toasts (with few drops of olive oil & salt, pepper, chilli powder) & tea; post work-out smoothie, the recipe video you'll find on my YouTube Channel;  mix of vegetables stew cooked with few drops of oil; 4 pm coffee with multi-grain bread & leafy salad & nuts with my own recipe of dressings for dinner."
For her full interview log on to https://www.womenfitness.org/chef-meghna/.