Patchwork is on its way to becoming one of the top fashion trend in spring/summer 2020.
Patchwork dressing gives that vintage feel. Available in the form of shirts, potli & sling bags, quilts, Sports sweater. Another great option is a pair of pants or a jumpsuit. As with the skirt, it is the centerpiece of one's outfit.
Patches of different sizes and patterns, including flowers, stripes and polka dots—worn all together if possible—are certain to become an essential aspect to your summer looks.
Keen to reduce fabric waste and the environmental impact of her label, Kriti Tula has designed Doodlage as a hip, ethical fashion brand. She is a popular name in this line of fashion.
Watch how you can wear Patchwork Top to Bottom.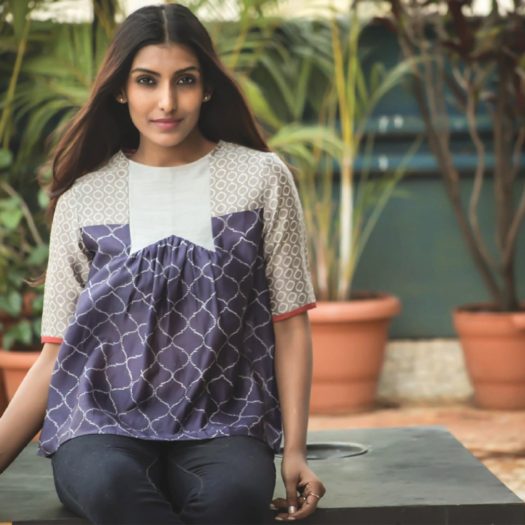 While conversation around sustainability is now becoming mainstream, fashion is still a long way from the solution. Giving us hope, however, are the new crop of young designers, who are finding ingenious ways to give once-discarded items a second life.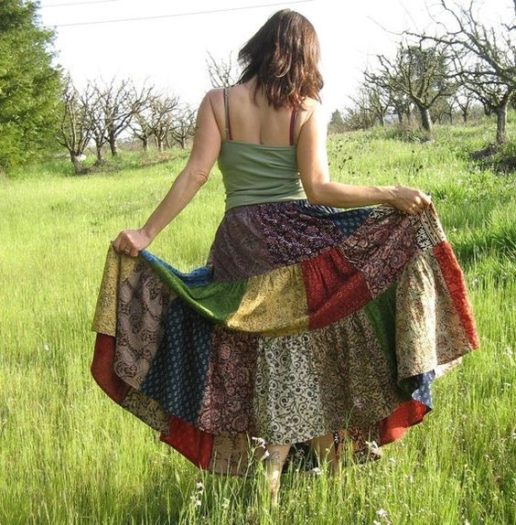 Closer to home, young designers are now getting on board the trend as well, infusing traditional crafts into raw-edged mix-and-match patchwork.
Patchwork is encouraging recycling in a fashionable way. In fact, patchwork was invented for the purpose of utilizing every tiny bit of cloth to the maximum. In America alone, 11.1 million tonnes of textiles end up in landfills each year. With patchwork in vogue again cities are collecting even the worn, torn, and tattered clothing.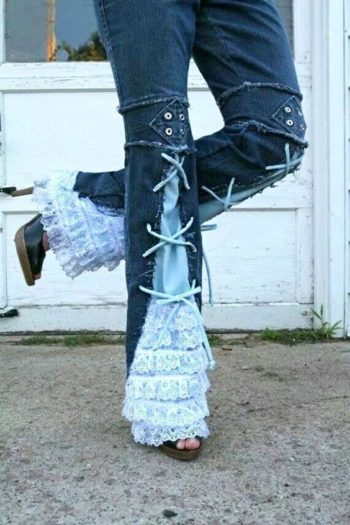 Patchwork can be given any shape, as there are no strict rules concerning patchwork. Even as the fashion critics find patchwork prints aimless and a messy interpretation of the print trend, still, designers around the globe have not only presented patchwork, but have also won applause for the same.Sara Ali Khan can be seen adorning a beautiful patchwork front slit tunic.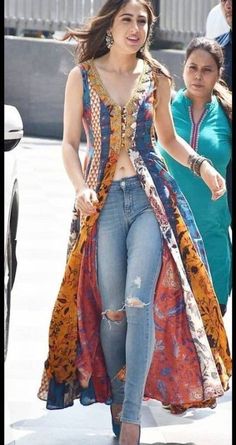 The patchwork look is one that makes head turns. It is a trend that gives freedom to the designers and helps the wearer make a fashion statement. From variety of colours to several fabrics at once or from combination of bright and dull colours to amalgamation of different prints, patchwork is in vogue and is likely to make it over and over again to the ramps.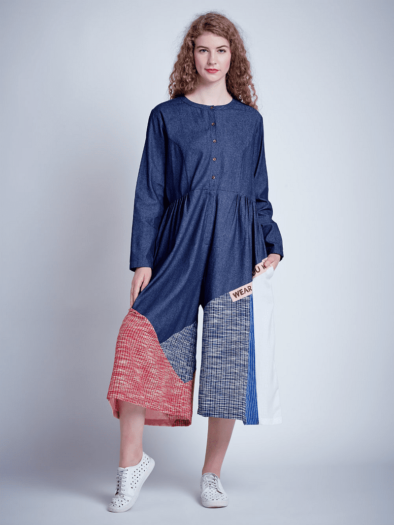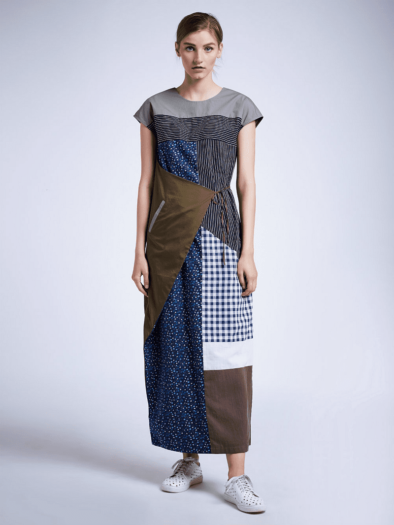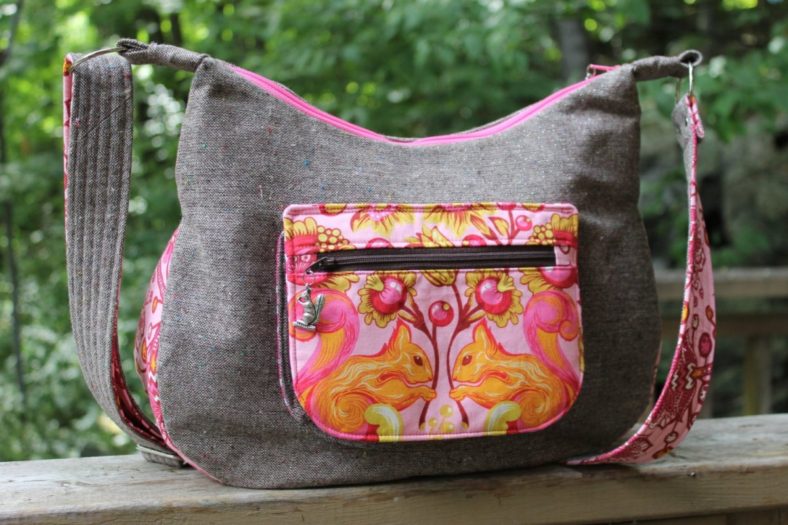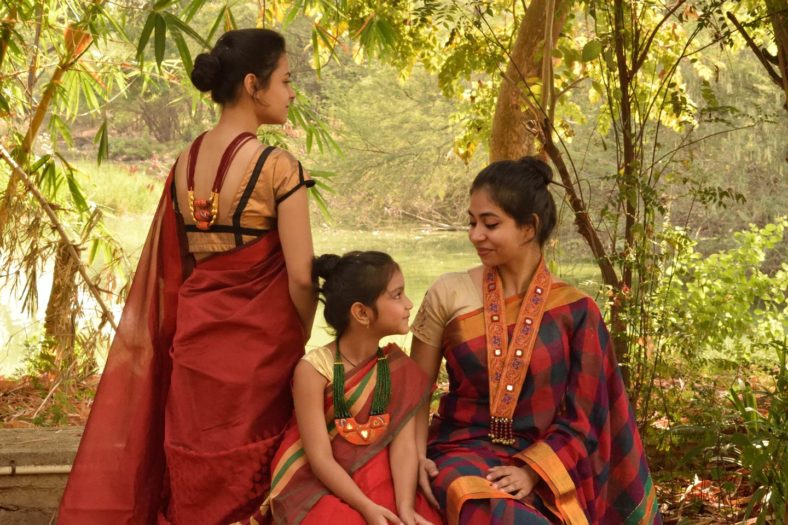 The biggest benefit of all is that conscious consumers and ethical shoppers know that together they have assisted in helping out our planet and end up with amazing individual pieces to suit their needs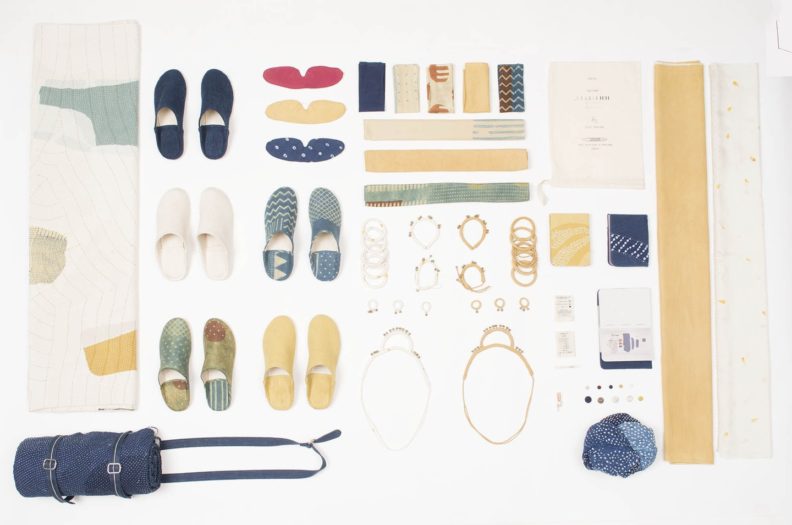 Top 10 Sustainable Fashion Brands
Upasana
No Nasties
House of Wandering Silk
Ba No Batwo
Brown Boy
Ka-Sha
Ethicus
11:11
Paromita Banerjee