For those of you who wish to be taller the best possible way to increase height is naturally combining an exercise routine with the right diet. Proper exercise helps in toning and strengthening your muscles, thereby releasing the growth hormones which are responsible for height, and a healthy diet keeps these hormones fresh and active.
Here are the top 10 exercises to increase height:
1. Bar Hanging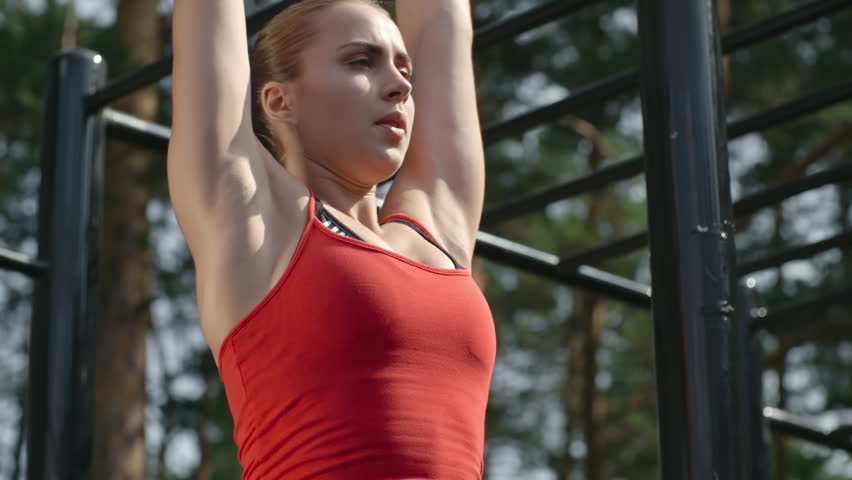 A horizontal bar for this should be placed at such a height that it allows the body to extend properly. If your body cannot fully extend, then bend your knees slightly in order to hang freely. Ensure that while grasping the bar, your palms are facing outwards. While hanging keep your arms, shoulders and hips as relaxed as possible, so that the gravity effectively pulls the body further.
For additional benefits, you can try wearing ankle weights. This process should last for 20 seconds with a gap in between and should be repeated at least 3 times.
2. Swimming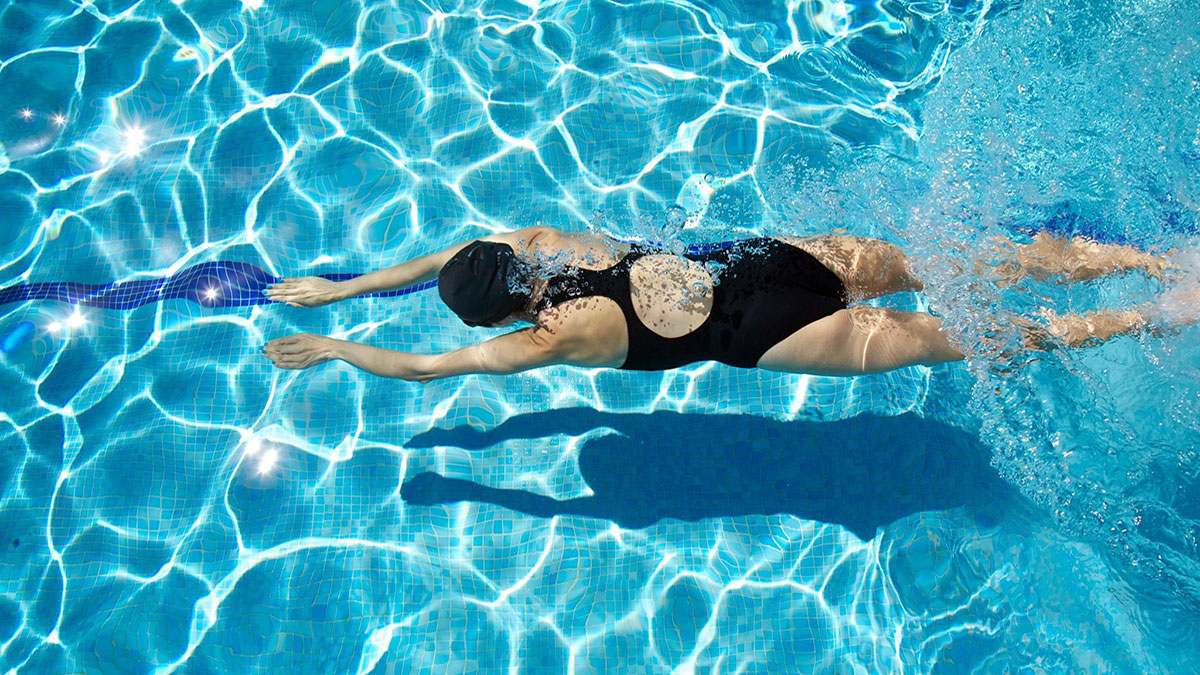 Swimming is a refreshing, low-impact cardio exercise that stretches almost all parts of the body and helps in increasing your height. Swimming for at least 5 hours every week can do wonders in making you taller. Swimming targets the torso, muscles of the upper body and hips, and thus helps in increasing height.
3. Jumping Ropes/Skipping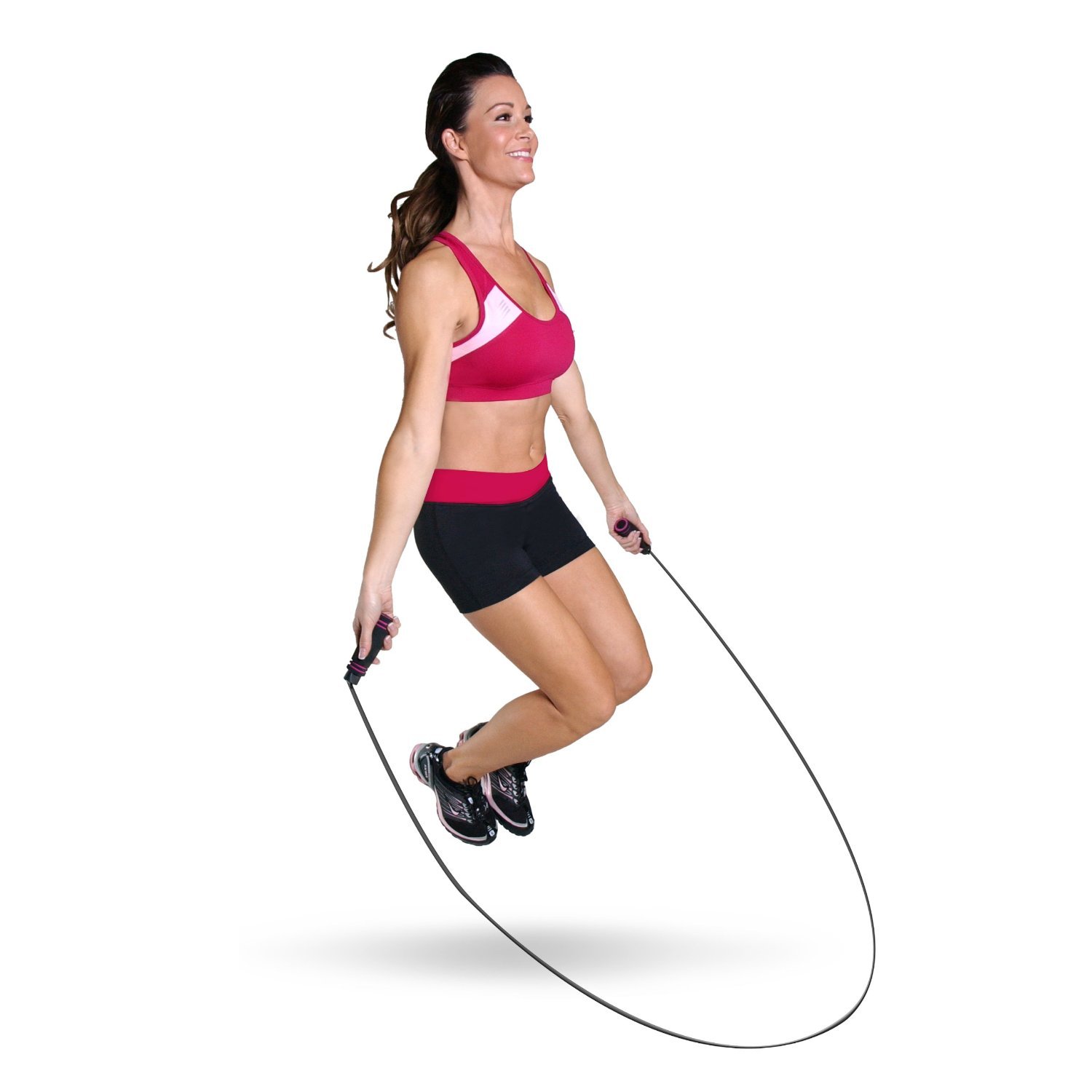 During jumping ropes, the spine and calf muscles experience stretching due to the forceful lifting of the feet from the ground. Jumping ropes also increase blood supply to the bones and increases bone density, and it also stimulates the growth hormones.
4. Cobra Pose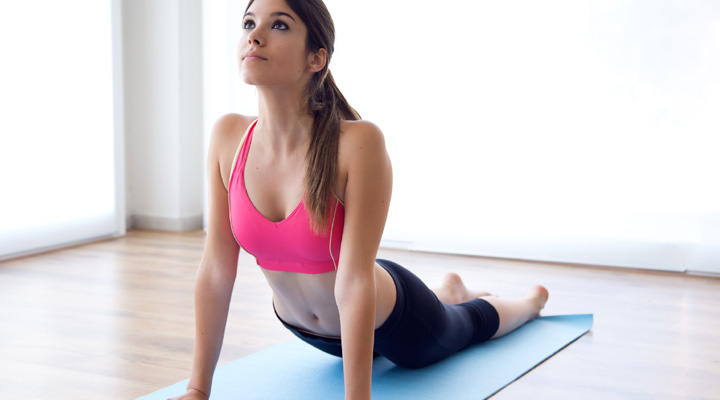 It is one of the best yoga poses to increase height naturally because it strengthens the back and brings flexibility in the spine which leads to an increase in height.
5. Toe Touching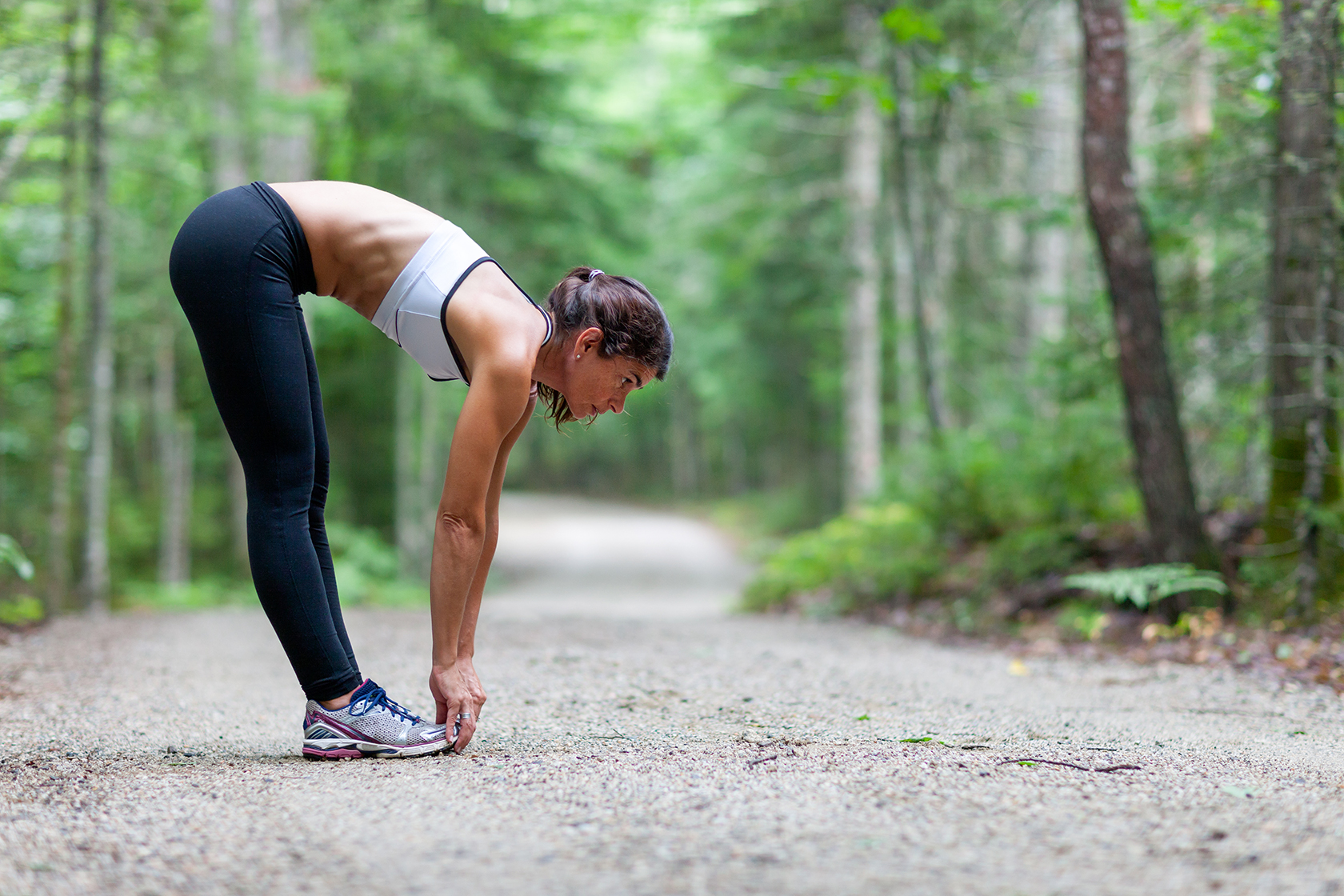 Stand straight with your feet placed hip width apart. Bend headfirst and touch the floor with your palms or fingers. Make sure that you do not fold your knees. Stay in this position for 5 seconds and return to the starting position. Repeat this stretch 15 times. It is the easiest and most effective exercise to increase your height.
6. Cycling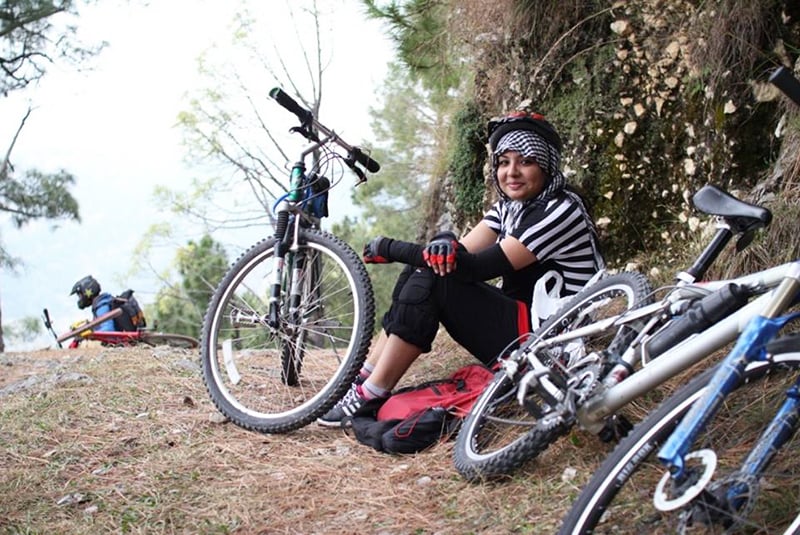 Cycling is a strenuous workout for your legs, which helps muscles become more flexible and increases the blood circulation, thereby helping you increase your height.
7. Basketball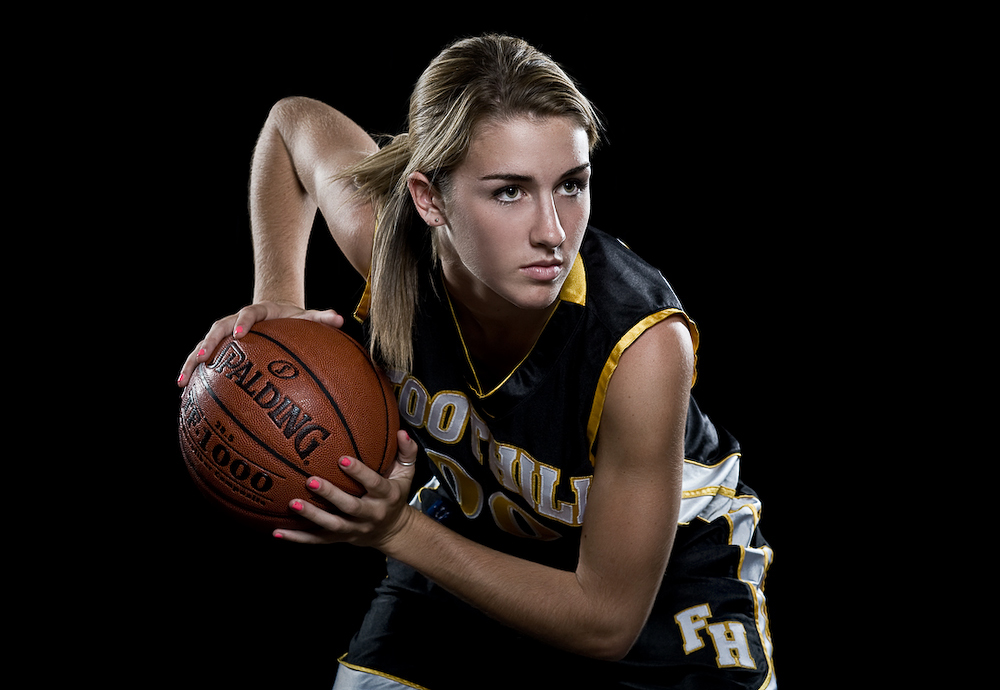 Playing basketball is definitely one of the best and most effective ways to increase your height. All the dunks and jumps are surely going to help make you taller.
8. Pilates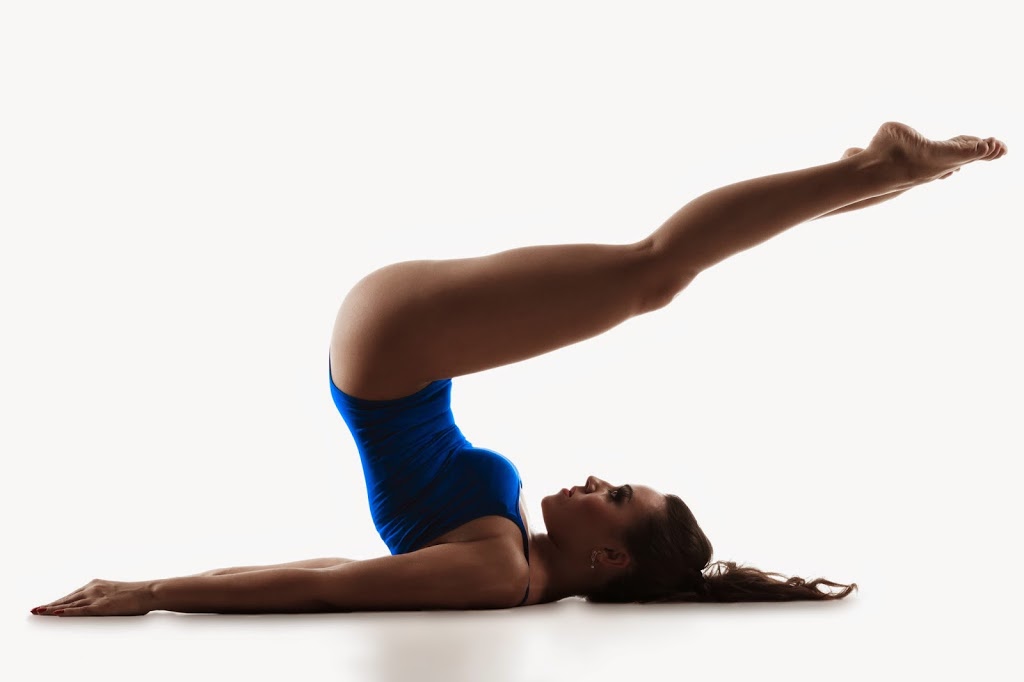 Pilates is becoming very popular these days due to its tremendous benefits. It helps in stretching your spine and provides added length to your upper body. It also stretches and lengthens the vertebrae of your neck.
Roll-over Exercise: Start off by lying on your back with your arms along your sides and palms facing down. Keeping your legs together, extend them straight up towards the ceiling and bend them backward making them to touch the floor. Touching the floor in this way may appear difficult at first, but with practice it will get easier. The more you stretch yourself, the more your spine lengthens.
9. Table Top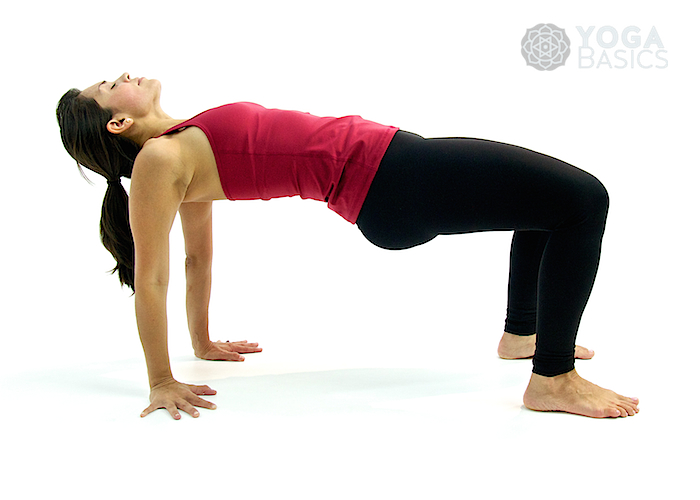 It is a slightly difficult exercise and requires a lot of practice to perfect it. But this stretching exercise works wonders for increasing height. It also helps in firming the back muscles and spine.
Sit on the floor with your legs stretched in front, and your palms placed on the floor near your hips. Press your hands and feet into the ground and lift your body up to form the shape of a table. Keep your arms straight and feet bend from the knees. Stay in this posture for 20 seconds and come to the starting position. Repeat it 2 to 3 times.
10. Wall Stretches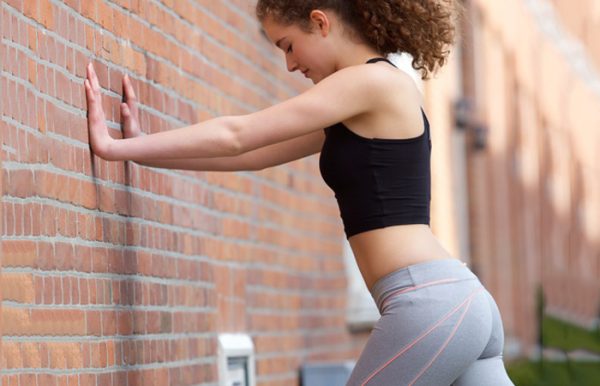 Stand up against a wall and try to reach your hands as high as possible. While doing so, you can get onto your tiptoes. Your spine should be kept flat against the wall as much as possible. Each repetition here should be done for 4 to 6 seconds. This stretch is a bit harder than it looks because your spine is kept flat against the wall.
Try them today!