By Maahek Nair, https://bodyprocoach.com/

Peak performance and good health as a runner need more than just lacing up your shoes and hitting the road. It's also about refueling your body with the correct nutrients to power your exercises, help in recuperation, and promote general health. Nutrition is vital in a runner's journey since it influences energy levels, endurance, and the capacity to achieve personal objectives.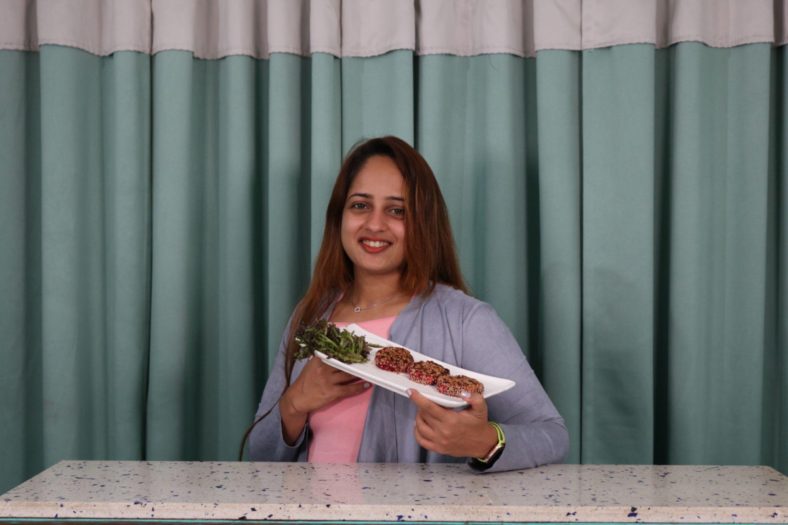 Remember that everyone's dietary requirements differ depending on workout intensity, body composition, and personal preferences.
These suggestions and recipes are intended to be basic guidelines, and listening to your body and making modifications as needed is critical.
5 Energy-packed Recipes for Runners
1. Keto Oats Protein Nut Bowl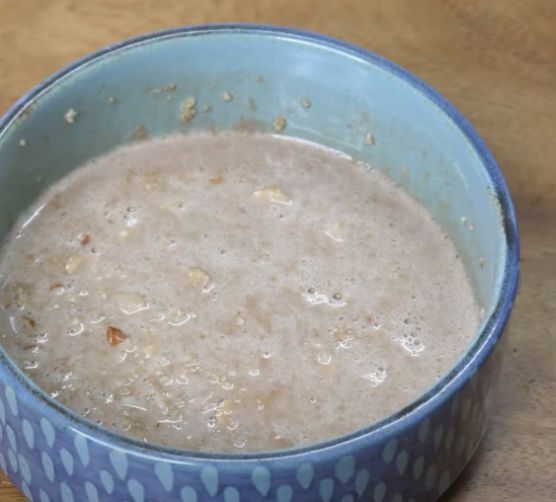 Ingredients
● 30 g Oats
● 20 Almonds, finely chopped
● 2 scoops of Iso Lean Protein
● 2 scoops of Inja Collagen Pro
Method
➢ Grab a big bowl – your mixing playground for this yummy adventure!
➢ Pour in 30 g of oats – they're like the main characters in your breakfast story.
➢ Let's add a handful of chopped almonds to the oats. These little guys bring a delightful crunch to the party!
➢ Time to give your breakfast a muscle boost! Shake in 2 scoops of Iso Lean Protein and give everything a good mix.
➢ Now, for the secret to healthy skin! Sprinkle in 2 scoops of Inja Collagen Pro. Mix it all up until it's like a delicious blend of flavours.
➢ Patience, my friend! Cover your bowl and let the magic happen for 5 to 8 minutes. This is when the flavours get to know each other and become best buddies.
➢ Ding! Your oats mixture is now all cozy and ready. But we're not done yet!
➢ Add another scoop of Iso Lean Protein and mix it in. This step is like adding a superhero cape to your breakfast – giving you all the energy you need!
➢ Mix everything up real good so every bite is a combo of yumminess.
➢ Ta-da! Your Nutty Protein Oats Bowl is ready to make your taste buds do a happy dance and your tummy feel awesome.
source: https://www.youtube.com/watch?v=CnpEUnkuk4g
2. Blueberry Avocado Chia Smoothie.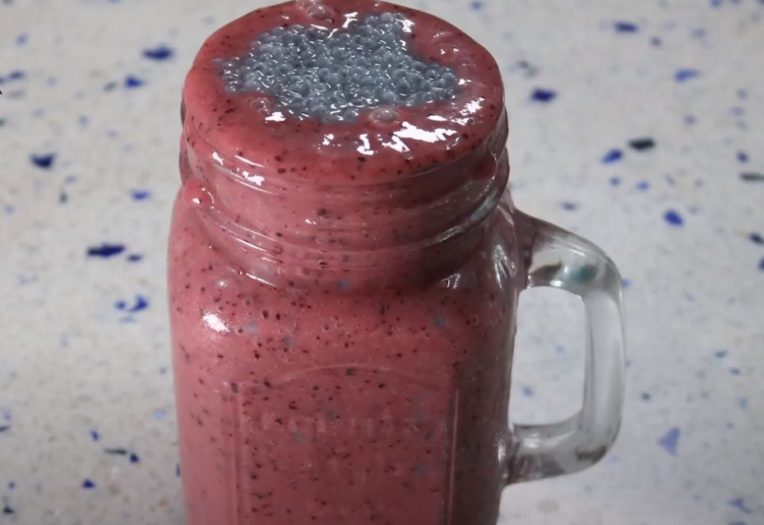 Ingredients:
● ½ cup almond milk
● 1 tbsp soaked chia seeds
● Slice of avocado
● 1 cup blueberry
● Ice cubes
● Stevia powder
Method
➢ Begin by adding water to a blender. Then, include almond milk, blueberries, ice, avocado, and a teaspoon of stevia powder in the blender. Blend all these ingredients until they form a smooth and
consistent mixture.
➢ Next, take a mason jar and place chia seeds inside. Pour in the blended mixture, and then add another layer of chia seeds on top. Your nutritious and delicious chia seed smoothie is now ready to enjoy.

source: https://www.youtube.com/watch?v=qnv-_9oRb0Y
3. Peanut Butter Overnight Oats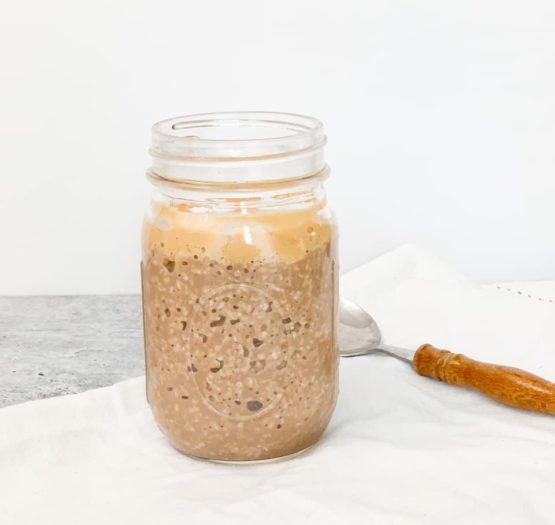 Ingredients:
50g oats
25g whey protein
124 ml almond milk
1 tsp chia seeds
½ tsp vanilla essence
Few almonds
Method:
Add the 50g Oats to a mason jar, into it. Pour almond milk and add chia seeds
Add ½ tsp vanilla essence, half tbsp peanut butter followed by a handful of almonds, and mix it all.
source: https://www.youtube.com/watch?v=5aQLreRCxr4&t=16s
4. Homemade Protein Cookies
Ingredients:
3 tbsp Peanut butter
½ tbsp cocoa powder
1 cup almond flour
100% guilt-free almond chocolate
2 tbsps walnut
Protein powder
Instructions:
➢ Combine all the ingredients in a bowl until they come together to form a dough-like texture. Shape small portions of the dough into cookie shapes and place chocolate and walnut pieces on the surface.
➢ Allow the cookies to chill in the refrigerator for approximately 13 minutes, and your delicious cookies will be prepared and ready to enjoy.
source: https://www.youtube.com/watch?v=6_0KCpOkzgM
5. Kiwi Spinach Smoothie.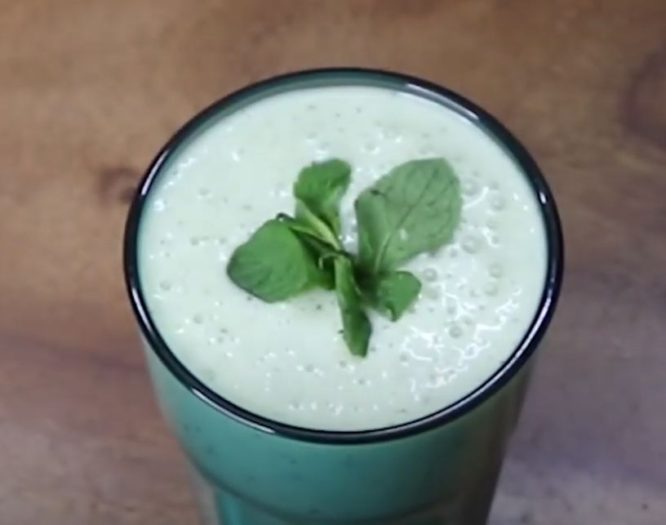 Ingredients:
● Kiwi
● 8–10 spinach
● Banana
● Mint leaves
● 100ml coconut milk
Method:
➢ Place 100 ml of coconut milk into a blender. Then, include the diced banana and kiwi segments, along with the spinach leaves and ice cubes. Blend the ingredients until it is smooth and uniform.
➢ Transfer the blended mixture into a glass and garnish with a sprinkle of mint leaves on top.

Conclusion:
Nutrition is an important part of a good running regimen. By following these nutrition tips and incorporating the energizing recipes into your diet, you'll be better equipped to conquer your runs and recover efficiently. Remember, each runner's dietary needs are unique, so experiment with different foods to find what works best for you. Happy running and bon appétit.

Keep a look out for future BodyProCoach posts about health, nutrition and happiness, and subscribe to
our YouTube channel – https://www.youtube.com/@bodyprocoachfitness