Balayam is the best yoga asana for hair growth & healthy hair. It seems to have proved helpful in stopping or reducing hair fall. There are a lot of problems with hair that can be cured with Yoga.
The composite word Balayam is derived from the combination of two Hindi words, "Bal" and "Vyayam". Here 'Bal' Means "Hair" and 'Vyayam' is referred to as "Exercise"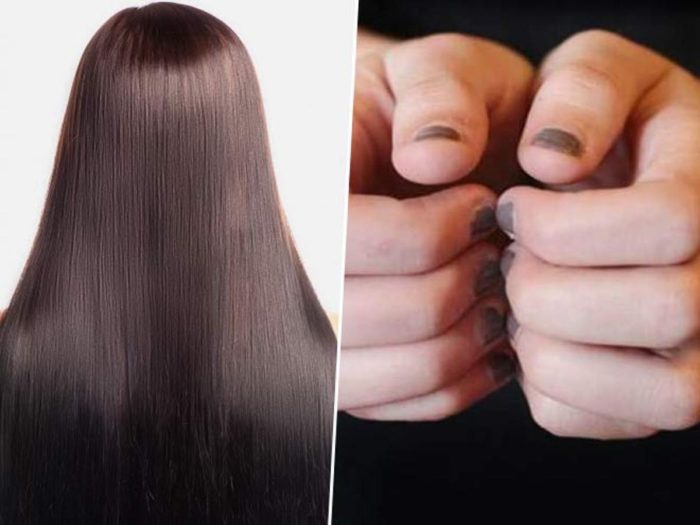 How To Do Balayam Yoga
Sit Relaxed – Sit in any comfortable meditation position and close your eyes and take three deep breaths.
Bring your hands near your chest.
Except for the thumb, turn all four fingers inward.
Rub the nails of the four fingers of both hands with each other.
Do this as long as you can (At least 5 to 7 minutes). If you cannot do this all the time, then make it your routine to practice it at least daily for 10 minutes before breakfast, day meal, and before dinner.
For better results– close your eyes and bring positive thoughts about your hair Health, then you may soon get to see its benefits.
Early morning and evening is the most ideal Balayam yoga time, But try to practice it on empty stomach.
Things to Keep in mind While Doing Balayam Exercise
Go Slow – While Doing Balayan Hair Regrowth or hair fall reduction process takes some time and results come out slowly, so you will have to be patient a little bit.
One Hand Fix & Other Rubbing – If you keep the fingernails of one hand fixed and rub the nails of the other hand, then the hair near the ear can grow fast.
Thumb Nails Rubbing – Rubbing the nails of the thumbs of both hands will increase the hair of the mustache and beard. Therefore, while practicing it, women should take care not to use thumbs.
Note:
Dealing with surgical conditions such as angiography, appendicitis, etc. (an increase in blood pressure can lead to health complications).
It may prove to be harmful to high blood pressure patients.
Avoid Balayam During Pregnancy – Pregnant women also should not do this as it can cause uterine contractions and high blood pressure.
Those who have a history of hypertension and high blood pressure (because it increases the blood pressure).
Avoid opting for this if you are suffering from skin or nail infections, sores, or sore and/or diseased or brittle nails (as this can make your condition worse).
The Connection

Science Behind Rubbing Nails for Hair Growth is very simple. Balayam exercise is a type of acupressure therapy. In acupressure, the fingernails of the hands are believed to be related to the skin of the head, and nail rubbing together helps in the circulation of blood well to the head and the nutritional elements reach the roots of the hair.