Its finally time to say goodbye to 2020 and welcome the coming year with open arms only to leave horrifying incidents behind. The festive season will end with Christmas, which is just around the corner, and people across the world will gather to celebrate New Year's Eve.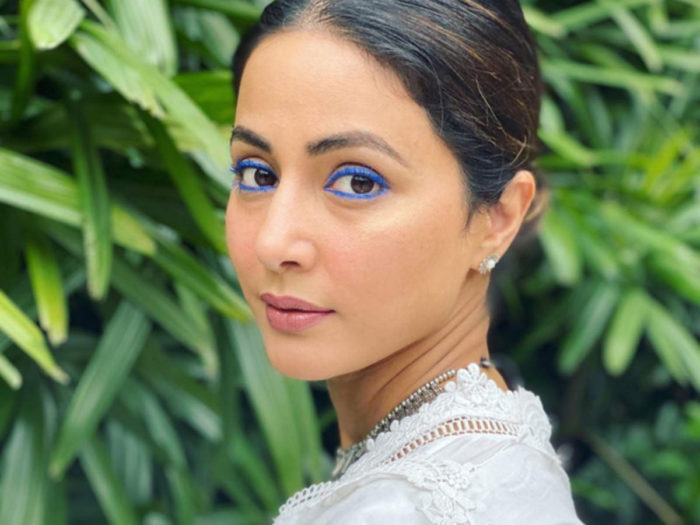 Whether it's a video party or an intimate family gathering, there's no reason for you to go subtle with your look. It is a great excuse to dust off those makeup brushes and crack open your eyeshadow palette and look like a diva.
Make-Up Ideas for Christmas Eve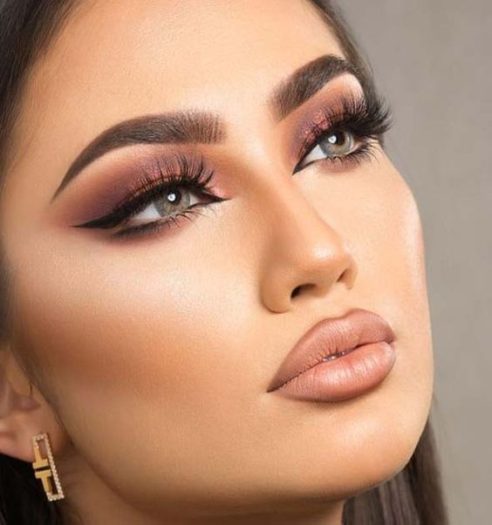 Forget a subtle flick and go for a bold cat-eye look. Line both your top and bottom lashes with an inky liner, and then layer on some mascara for an eye-opening Christmas makeup look.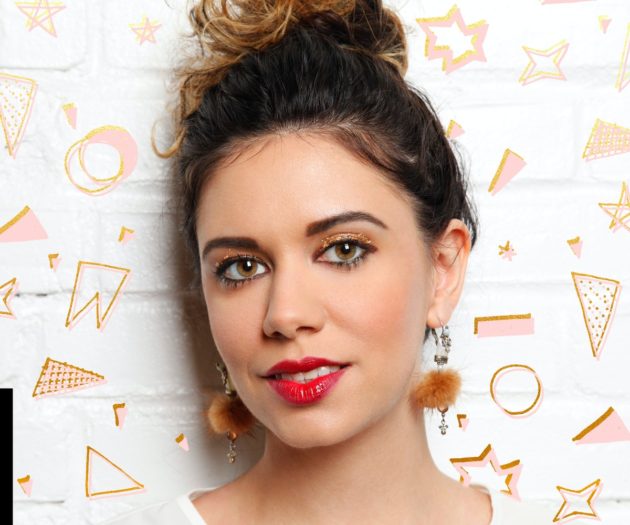 Bold red lips, winged liner are holiday staples. Use highlighter over the sides of your cheeks and above the eyes just below the brow. You can wear this look with any outfit.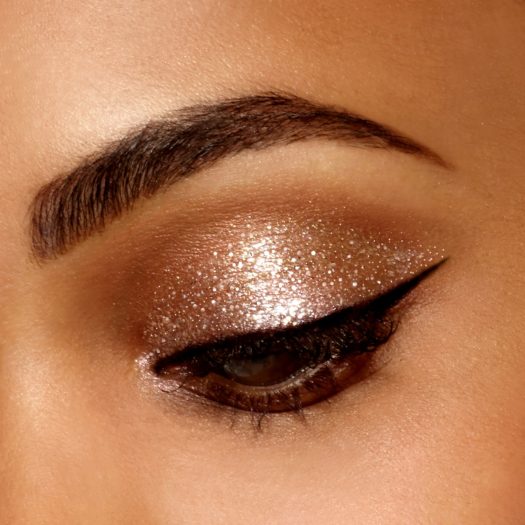 Another great option is to use glitter glue or a cream shadow as the base and top it off with a powdered eyeshadow. Make sure your lips are nude shaded to get all the attention to your beautiful shimmery eyes.
If you are going for sequin dresses or tops, try the smokey eyes make-up as it automatically adds drama. In case you are not too keen on smokey eyes, you can go for maroon eye make-up or even green. Talk about being in tune with the season!
Who says highlighter only belongs on your face? this holiday season use and blend a shimmery body highlighter along your shoulders and chest for the ultimate glow.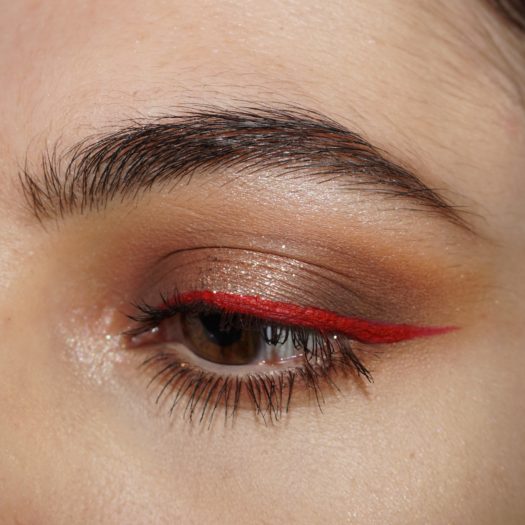 Looking for Christmas party look. Red eyeliner is a super-easy way to add a pop of color to an otherwise neutral Christmas makeup look. Keep it slightly abstract by leaving some negative space towards the end of your wing.
One way to add some vintage style to your makeup is by opting for a feline effect and adding some decoration like a crystal sticker. This will certainly give your look an edge.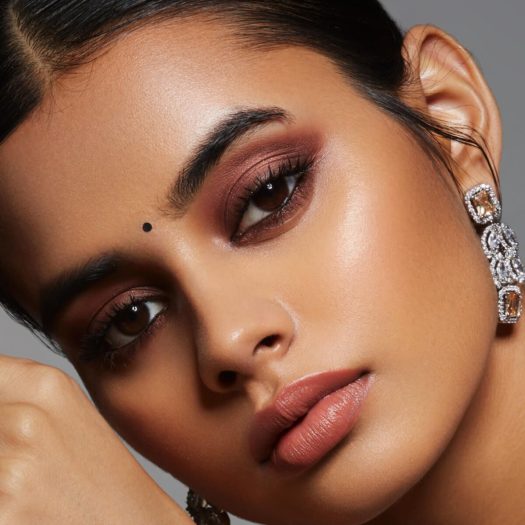 If you wish to Go Monochrome, isn't just gorgeous, it's easy to do too. Grab a peachy cream blush and dab it on your cheeks, dot it on your lids, and press it into your lips.