By: Manoli Doshi
Cystic Fibrosis is an inherited rare disorder that has no known cure. If both your parents are carriers of the CF gene mutation, you have a 25% chance of being born with this disorder.
CF adversely impacts your body's epithelial cells. (These cells help regulate the balance of salt and water.) They're found in sweat glands, pancreas and lungs. This is where sweat, mucus and digestive juices are formed. In people with CF, these thin, slippery fluids become sticky and thick. This can cause significant problems with breathing, nutrient absorption and
digestion.
Often people with CF also develop exocrine pancreatic insufficiency.(EPI). This can cause further problems with digestion due to excessive amounts of mucus in the pancreas. This mucus blocks pancreatic enzymes from reaching the intestines, where they would normally support the digestive process. Without the enzymes in the right place, this blocks absorption
of fat, protein and carbohydrates along with vitamins and minerals they contain. All of these are important for growth.

How Does Cystic Fibrosis Affect Your Diet and Nutritional Needs?

Without enough protein, fat and other nutrients, it's harder to fight off colds and other infections. It's also more difficult for your body to keep your lungs clear and healthy and you may also become underweight.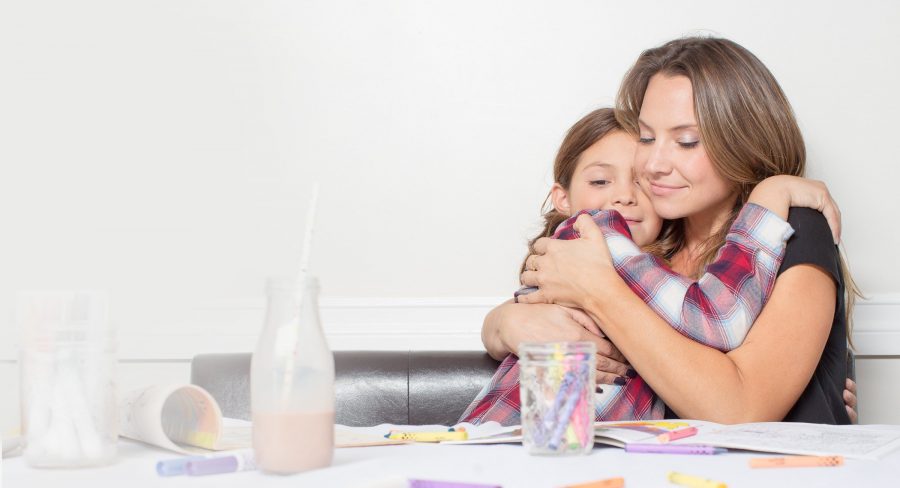 If you have CF, you need to eat a balanced diet consisting of fat, protein, dairy, fruits and vegetables. You'll need to increase the amount of each in your diet to ensure that your body is able to absorb enough of these nutrients. You can do so by adding the following to your diet:
Protein: Foods high in protein, such as beef, chicken, eggs, fish, and soy are important for preventing muscle loss.
Zinc: Kidney beans, spinach, liver, eggs and seafood etc.
Salt: People with CF have saltier sweat, which may cause electrolyte imbalance and dehydration. Salty snacks, pickles, and sports drinks can help replace the salt you lose while sweating. You can also cook vegetables in chicken broth instead of water.
Calcium: Foods high in calcium help reduce your risk of osteoporosis, a concern for people with CF. dairy products such as high-fat yogurt, whole milk, and high- fat cheese are all good sources.
Iron: Iron helps fight off infection and produces oxygen-carrying red blood cells. Foods high in iron include liver, tuna, lamb, seafood, eggs, beef and turkey.
Fiber: High-fiber foods help reduce the risk of intestinal blockages.
Antioxidants: Fruits and vegetables are good sources of antioxidants and important for fighting off bacterial infection. People with CF may experience high amounts of airway inflammation in the lungs, making bacterial infection more likely and very dangerous to your health.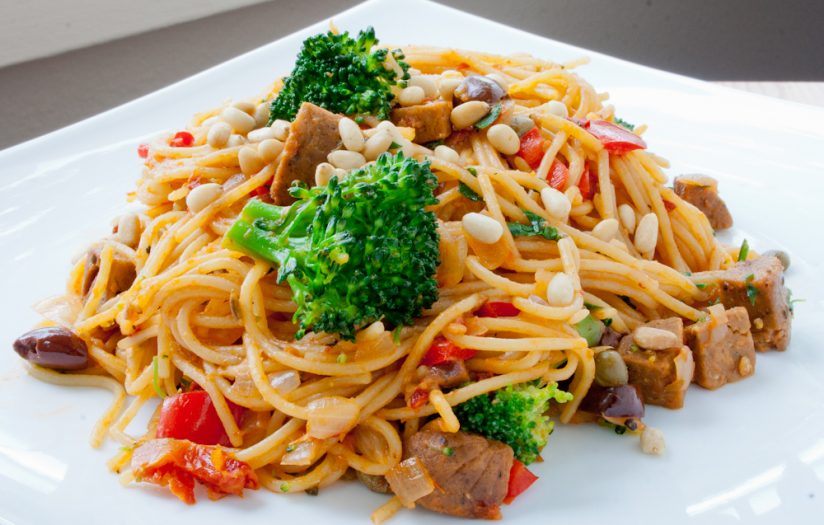 To Get More Calories
People with this condition need more fat and calories than most people do. Meals that may be considered too high in fat for others, such as a burger with a side of fries, are okay choices for people with CF.
In general you can increase your calorie consumption if you:
Choose high- fat ground meat
Opt for whole milk instead of skim
Sprinkle bacon and cheese on salad, into eggs etc.
Make smoothies packed with peanut butter, whole milk, and bananas
Fry eggs with extra butter
Spread an extra layer of mayonnaise on sandwiches
Eat pasta with olive oil and freshly-grated Parmesan cheese
Snack on high quality dark chocolate
You should typically avoid anything labelled as:
Diet
Low-fat
No-fat
Reduced calorie
To Get More Protein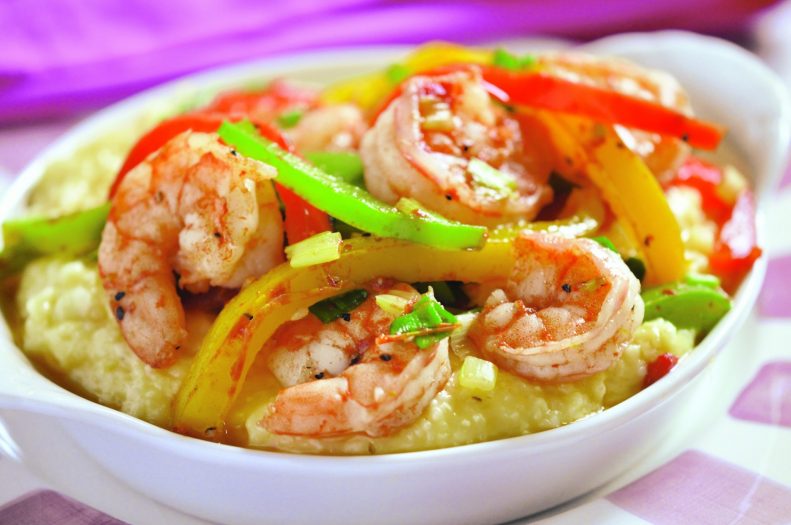 Foods high in protein help build muscle, repair tissue, keep bones healthy and strong.
It's important you get ample amounts of protein daily. In addition to eating protein- packed meals, try these ideas:
Add meat and cheese to your morning scrambled eggs.
Skim milk powder is filled with casein, a slowly digested protein. Add skim milk powder to juice, breakfast cereal, pancake mix, shakes etc.
Eat high-fat Greek yogurt instead of regular yogurt
Enjoy high-protein almonds as a snack. You can sprinkle them onto cottage cheese, another protein booster, for an added nutritional punch.