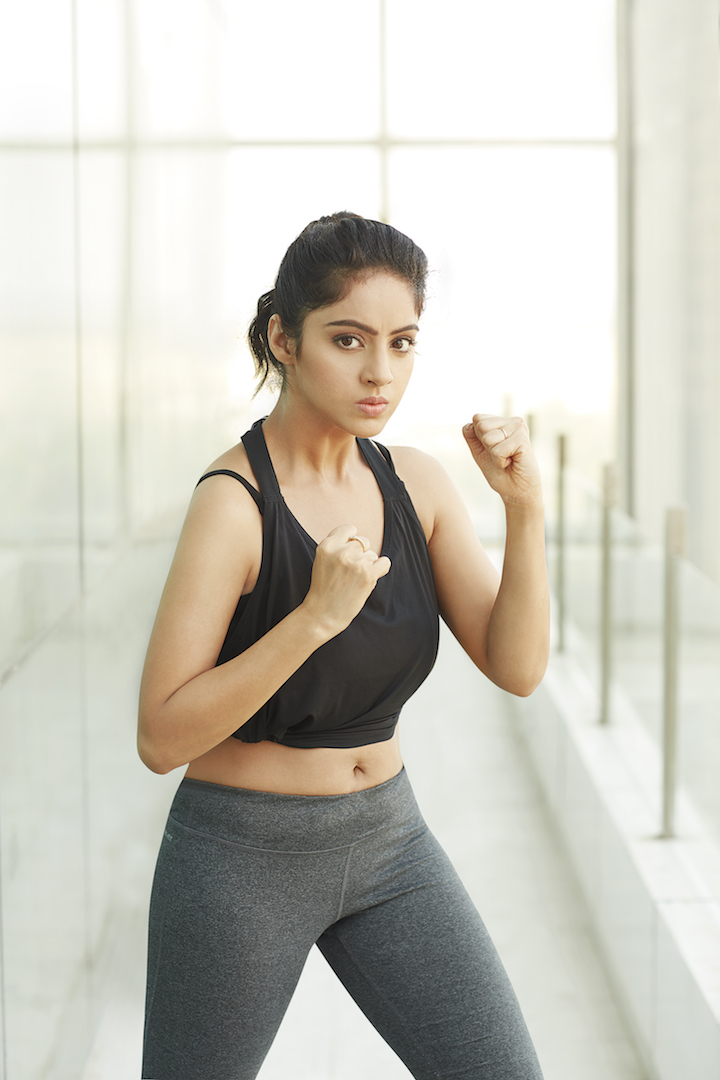 Ms. Namita Nayyar:
3 destinations that you would love to visit in 2019?
Ms. Deepika Singh:
Maldives
London
New Zealand
Ms. Namita Nayyar:
The #MeToo movement has struck us all at a global level and now more and more women are coming out to voice their stories in our country too. What is your take on this?
Ms. Deepika Singh:
It's really sad that this much bad has happened by listening to the stories through the #metoo movement. Because of this, bad attitude towards women by the opposite sex, some women choose to change their profession or choose to work from home. Which is really sad as we women & our parents have done a lot of sacrifices so that we can reach at some point in our careers. But because of this bad attitude towards women, a lot of parents pray that they should not be blessed with a girl child or if they have a girl child then their ultimate focus is the marriage of the girl child. They suppress her if she's ambitious because they don't want to welcome troubles.
As these things happen more often in other industries, the result is we stop aspiring Priyanka Chopra, Indra Nooyi, Pratibha Patil & several others aspiring ambitious girls. So it's our responsibility collectively to immediately raise our voice when we see something like this bad happening with our fellow members or at least ask for an apology from the person who's bad behaviour is making other women uncomfortable. The problem is people don't want to apologise even they have committed a mistake. And yes I do understand that there is a positive side of our industry too. As irrespective of culture, religion, customs, sex, age or background our industry gives us a platform to showcase ourselves globally. It involves a lot of talent and hard work of our seniors and fellow members to make our industry this big.
Ms. Namita Nayyar:
You won the Favourite Bahu award 3 years in a row along with many other awards for your spectacular performance as Sandhya Rathi. On a personal level, how much did you connect with your character?
Ms. Deepika Singh:
I feel immense gratitude towards my audience and towards the makers who made such a spectacular show. Lot of women feel connected to Sandhya as she was able to full-fill her dream after getting married in a conservative traditional Rajasthani family. Like others she motivated me as well, that I can also get success in my professional life by taking care of my personal responsibilities.