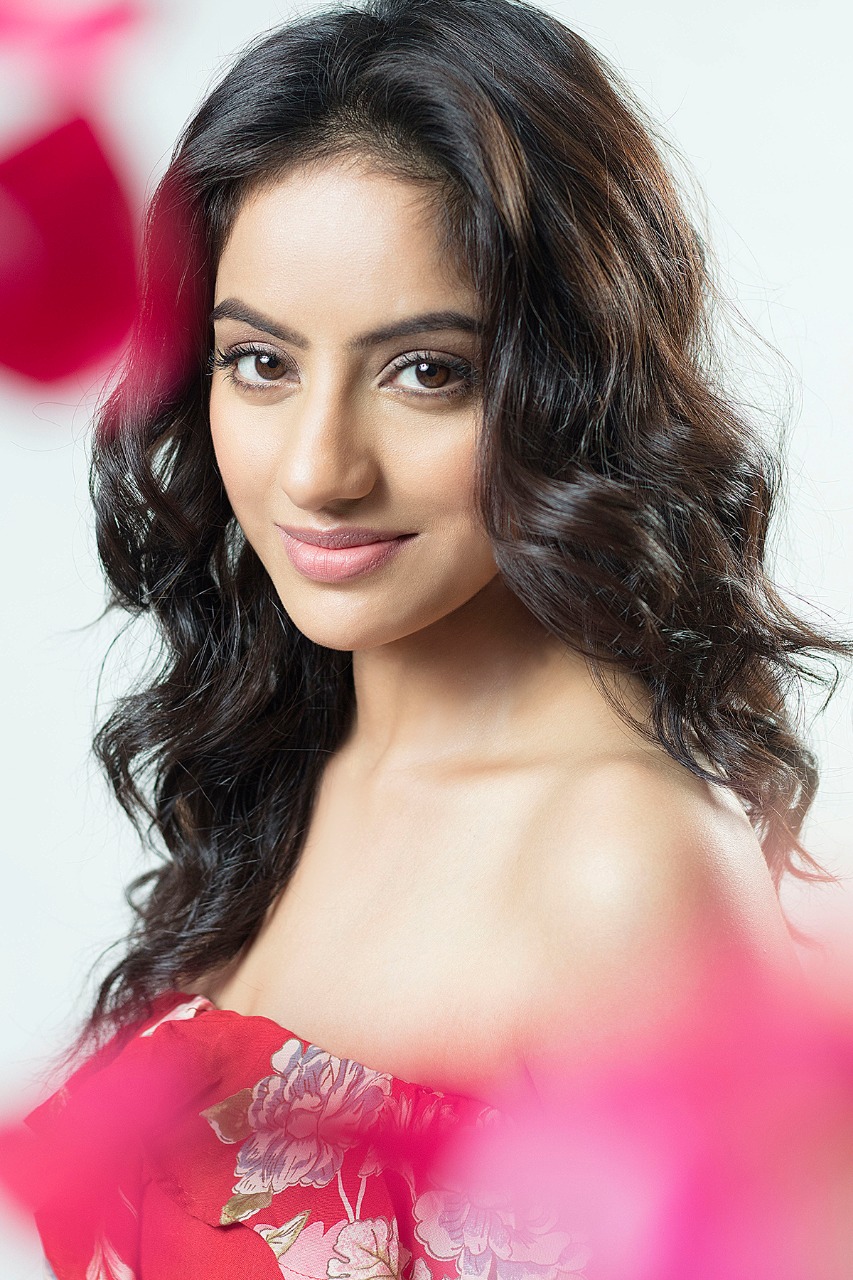 Ms. Namita Nayyar:
Now that you are gearing back to hit the screens, what kind of roles are you looking at?
Ms. Deepika Singh:
More realistic & relatable roles to Indian Women yet Inspiring.
Ms. Namita Nayyar:
With a massive following of about 660K followers on your Instagram account @deepikasingh150, what according to you are the best and worst things about this social media platform?
Ms. Deepika Singh:
Best- A good way to get response from your audience. My fans feel happy when I post something or do a live video. It's incredible that internet has finished the gap between the celebrities and their fans. It played a significant role in bringing me back in shape as I regularly posted my recent pictures so some bullies use to bully me for my postpartum weight gain. I took it in a positive way & now they have nothing to say. Also I love when I'm able to pen down my emotions and share it to my followers. Writing is a great stress buster.
Bad – It sometimes brings anxiety as it's becomes an unconditional responsibility to update atleast once in two days & deciding what picture to update with what quote sometimes takes lot of time. Also editing my videos which I do myself, requires lot of time.
Ms. Namita Nayyar:
Lastly, one fitness/health tip for our viewers at Women Fitness India?
Ms. Deepika Singh:
Invisible has a greater impact than visible. By invisible I mean emotional health & visible is physical health. So always watch your thoughts, convey it through writing or if possible communicate. Show your energy in your workout. Never suppress yourself. Always remember we have this only one life so honour yourself by devoting at least 20 minutes a day. The best & easiest is morning walks try to incorporate that in your life style.
Follow Deepika's journey on:
Twitter
Instagram
Facebook
This interview is exclusive and taken by Namita Nayyar, President womenfitness.org and should not be reproduced, copied or hosted in part or full anywhere without an express permission.
All Written Content Copyright © 2018 Women Fitness Org