The close of 2018 leaves us thinking about what's going to shine out in our 2019 wardrobe.
WF team brings you an insight into what we'll all will be wearing in 2019…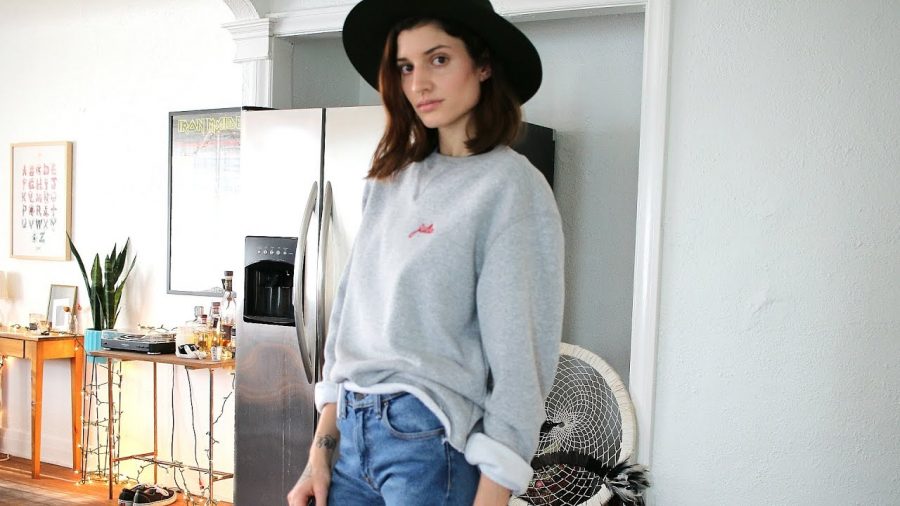 OVER SIZED HATS
If you recently glanced at your Instagram feed this summer, you no doubt spotted a Jacquemus La Bomba hat. It seems brands are vying for similar cult status next season by producing their own delicious incarnations.
SENSIBLE SHORTS
Cycling shorts may have stolen the show in 2018, but next season things are looking a little looser. Tailored, micro, knee-length… skirts may be given a few months off as we all look to the more boyish alternative for our new summer go-to.
TIGHT PLEATS
Pleats are back for SS19 but this time they're more intricate. Tighter than before, the micro pleat provides maximum impact as it generates not only more movement but also a more fluctuating silhouette as it expands and contracts.
TIE-DYE
Tie-dye is truly is back in fashion. Admittedly, 2019's take on the trend is a hell of a lot chicer. Make like Stella with a no-holds-barred approach and opt for a bold matching two-piece, or – if you're anything like us – you'll likely favour a subtler beach maxi.
FANCY FLATS
While models were teetering precariously atop stiletto heels, things are a whole lot more down to earth in the new year. We are looking forward to spending next season in comfy, fancy flats for the sake of #fashun.
SUMMER WATERPROOFS
Summer's unpredictable weather has taught us to be prepared. So, carry a bikini, sunglasses and knee-high wellington boots with you always, these fair-weather waterproofs will serve you well.
FRINGING
With fringes shining as an autumn obsession, it was almost inevitable that there would be another Western-inspired trend infiltrating our wardrobes next season. Adorning everything from jackets to skirts via handbags and everything in-between, who knows… maybe we'll be cutting our hair to fit too.
NEON
Vibrant zesty hues are back with a bang in the new year after endless seasons of the fashion pack drooling over all things pastel. If you're brave opt for a neon coats & jacket.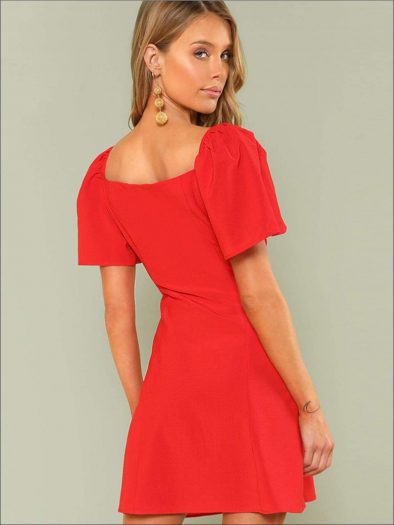 PUFFED SHOULDERS
Bold shoulders are no new thing, but rather than padded, boxy numbers, next season's take is a whole lot puffier. Often gathered at the shoulder with pleats of elastic, they work particularly well with square necklines on feminine dresses. Here's hoping the weather allows us to forgo a jacket, or that volume could provide a stumbling block.
SEQUINS
Offered up in endless incarnations, opt for a more gently beaded style for a friend's birthday dinner or blindingly glitzy number for your own.
Note: the Pantone Color of the year 2019 is Living Coral. Living Coral welcomes and encourages light-hearted activity. Symbolizing our innate need for optimism and joyful pursuits, PANTONE 16-1546 Living Coral embodies our desire for playful expression.