Flora Saini, also known by her screen name Asha Saini, is an Indian film actress and model. She predominantly works in Tollywood, and also appeared in a number of Kannada, Tamil, and Hindi films. She has acted in over 50 films and co-starred with noted actors She is all set to appear in the upcoming movie Bhediya alongside Varun Dhawan and Kriti Sanon.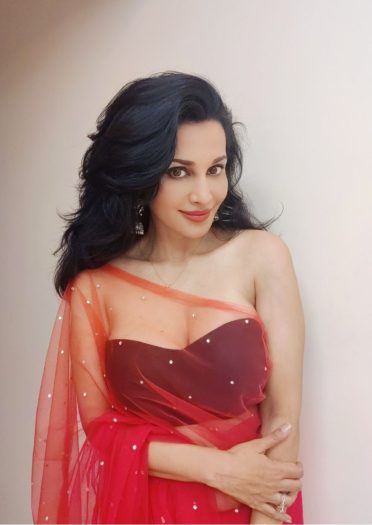 Check out Flora Saini in conversation with WF President, Ms. Namita Nayyar on her journey , acting & mental health.
Namita Nayyar:
Flora, you made your acting debut in 1999, now after being in the industry for 2 decades, how do you feel? And was this something you always wanted to do?
Flora Saini
Yes, I've worked in more than 50 south films till now, and with some of the best in the industry, learned so much. And I've been very, fortunate because I always say that I'm an actor by chance, not by choice because no one from my family is in this line. So for me to be here, it is Destiny. And I've just been very, very fortunate that I got to work in some super-duper hits with some amazing Stories, amazing directors, amazing actors, and learn so much, and that was my schooling, my Basics, of acting. There's more to acting than just being a good actor. There is punctuality also dedication I have learned it from some of the greatest actors of all time, and I am more than grateful for that, and I don't think that I would have wanted to do anything else but be an actor And I'm so grateful to God that I'm here.