By Dr. Mubashar Rehman PhD
Combining foods, the right way, helps your digestive process, and encourages better absorption of all nutrients. If your digestion is optimal, then you can avoid developing symptoms such as bloating, acidity and challenges with detoxification. Learn the art of right food combinations to consume.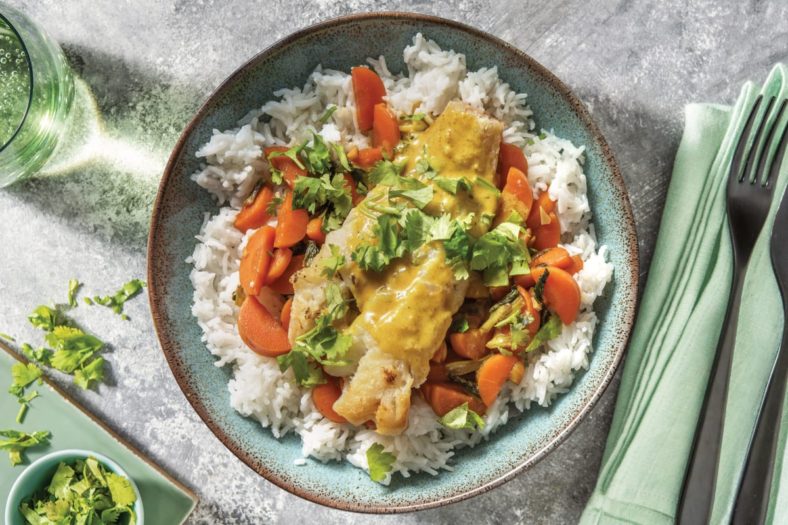 Food Combinations to Eat
To avoid excesses of a certain nutrient and deficits of others, it is essential to find a balance and look for the most effective combinations between different foods.
For example, the combination of spinach with salmon, that is, the mixture of calcium and vitamin D, which work best if they go together.
Dishes accompanied by servings of rice have great nutritional value like fish curry/ dal / rajma, a generous dollop of ghee and two sabzis to go along with it. Vegetables prepared with seasoning and coconut flakes make a beautifully balanced meal.
Additionally, consuming food rich in dietary fiber, such as fruit, with a food rich in protein, such as yogurt or almonds, can delay the absorption of glucose into the blood. This is especially important for people who have diabetes because it reduces the risk of a sugar spike and crashes after a meal.  
Mixing foods rich in vitamin C, such as oranges, with foods rich in iron, such as animal proteins, can improve the absorption of non-heme iron, which is found in plant sources. Iron absorption is much greater if the nutrients are combined in a single meal.  
Eating foods rich in vitamin A or vitamin K with food rich in fats can improve the absorption of fat-soluble vitamins. Another successful combination is a tomato salad dressed with olive oil because the latter helps process lycopene, the substance that boasts of giving tomatoes their anti-cancer properties.  
For e.g. if you eat idlis, then combine it with sambar full of vegetables and enough coconut chutney. If you eat a masala dosa, never leave out the chutney and the sambar. Eating the potato and the dosa gives you empty starch. In fact, it is ideal if you add some vegetables on the side as well.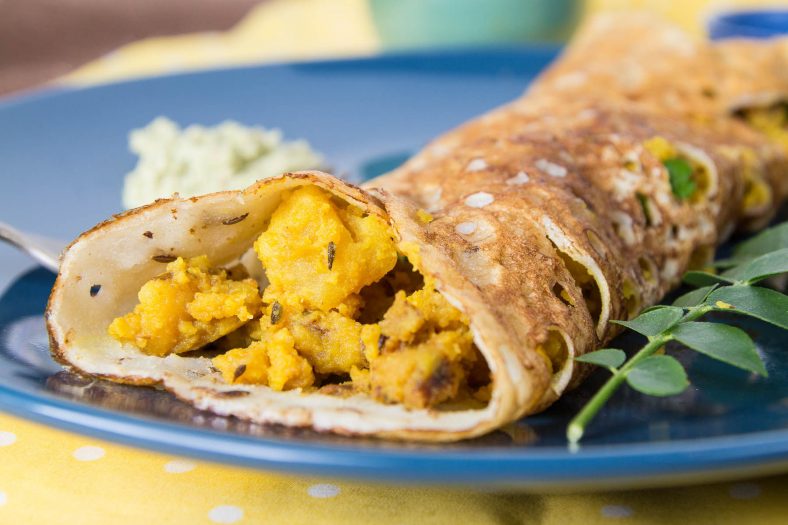 Lifestyle Habits & Nutrient Absorption

It should also be noted that certain lifestyle habits can negatively affect the nutrient absorption process.
Alcohol consumption, for example, reduces gastric enzymes and, therefore, food may not be absorbed well.
Tea, rich in antioxidants and polyphenols, can interfere with the absorption of vitamins and minerals.
Ultimately, balanced food combinations of nutrients at each meal is best. If an overall healthy plate is maintained, our gut will be satisfied.
Bio:
Dr. Rehman has authored more than 30 articles with leading publishers such as Elsevier, Royal Society, Nature Publishing, and Springer. His research is focused on enhancing therapeutic outcomes and reducing the side effects of current medications. He is also an Assistant Professor of Pharmaceutical Science in Pakistan. Website URL: https://healthcreeds.com/