Food is essential for survival and so it Food safety. For that, one does have to step outside into grocery stores to buy them. For many, it could pose a serious risk considering it is a public place and everyone will be touching some item or the other on the racks to either check the contents or straight up buying it.
The alarm of Coronavirus has already made people conscious of maintaining personal hygiene. Moreover, barring dishes which include raw vegetables and fruits, most of the food we eat is cooked at a very high temperature rendering the virus dead in the process.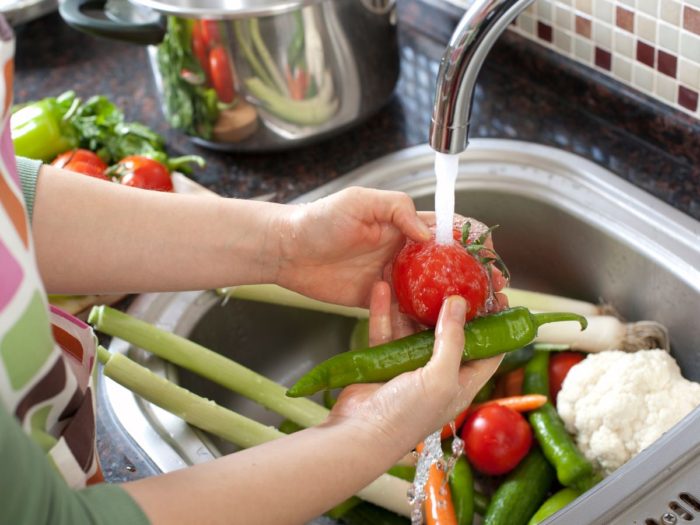 It is still not proven whether fruits and vegetables are prone to the virus, it is still important to keep them clean and not susceptible to the virus. Some experts are of the opinion that even if one were to intake a virus with the food inside their body, the virus is unlikely to survive the acidic nature of our stomach.
Food Safety Tips
Guidelines issued by the Centres for Disease Control and Prevention are as follows,
When going to grocery stores, make sure of the following points:
Make sure the product you buy is not bruised and is fresh.
If you are bringing fruits or vegetables that are pre-cut, make sure they are cold and come from the refrigerated sections.
Keep your fruits and vegetables separate from your raw meat, poultry, or seafood in distinct and clean grocery bags.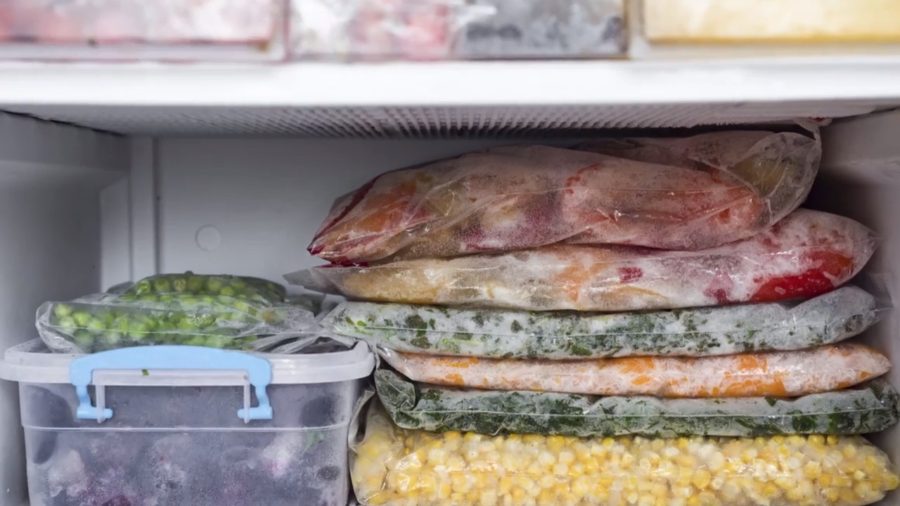 Once you have brought home, follow these guidelines religiously,
Before and after you prep your vegetables for cooking, wash your hands thoroughly as well as your kitchen utensils and your preparation equipment and surfaces such as chopping board, etc.
Clean your fruits and vegetables properly and carefully before cooking or eating them. Disinfection is important to sanitize the green leafy vegetables and fruits. Many researchers have found the efficacy of various disinfectants to reduce the bioload on ready to eat leafy green. It has been known that potassium permanganate (KMnO4) solution is one such effective disinfectant, and many researchers used it against a wide range of microorganisms.  Washing edible items with very low concentration (0.1%) KMnO4 solution followed by plain water wash will not have any adverse effect on human health.
Wash and scrub them under running water even if you are planning to peel out the skin.
Dry them with the help of a clean paper towel.
Refrigerate your fruits and vegetables within two hours of you cutting them.
Keep yourself and your family safe and practice social distancing!