By Nutritionist Janvi Chitalia
Founder Body Cocoon
1. Avocado and sesame whole wheat sandwich:
A whole wheat sandwich with fresh avocado chopped and mixed with olive oil and sesame seeds with some garlic is a great option. This is also healthy due to high Vitamin E content and calcium content 
2. Roasted vegetables & amaranth bread sandwich: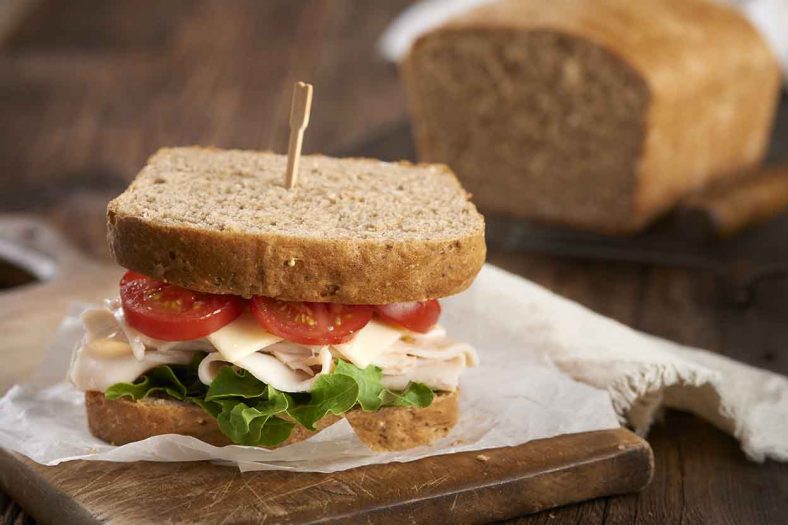 Amaranth bread which zucchini, bell peppers, purple cabbage, olives with vinegarette herbs dressing is an amazing option that can be made for a high antioxidant value and good gluten free option
3. Whole wheat olive herbed focaccia bread with hung curd: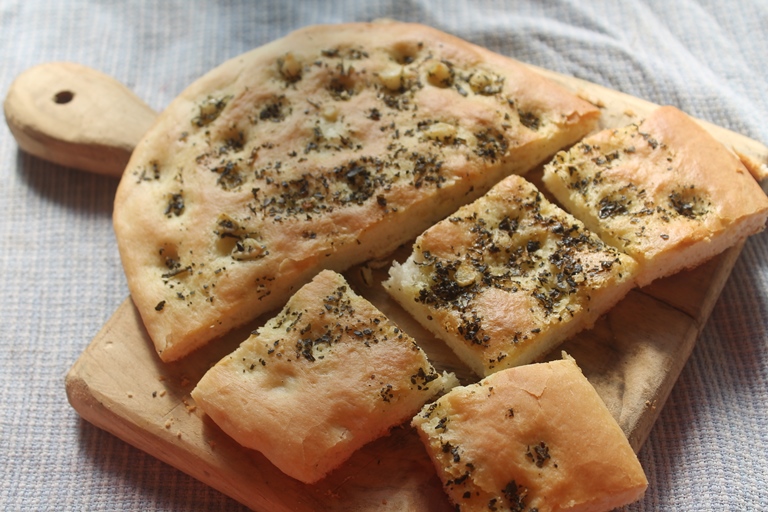 Whole wheat herbed focaccia bread with olives and olive oil is a great option as it is rich in good fats.  Served with hung curd dressing with green capsicum, spring onions and green chilies with pink salt for taste. It is a great option for a quick fix health sandwich in the evening for kids instead of a cheese sandwich
4. Pesto protein bread eggplant and egg sandwich: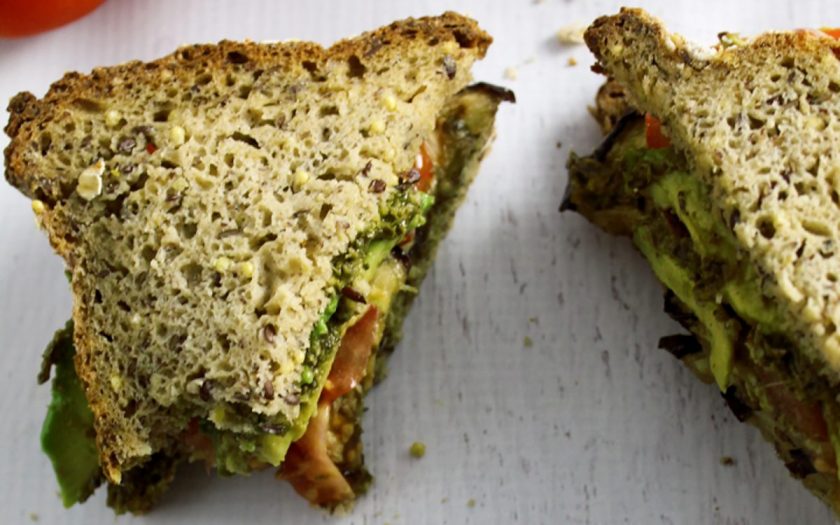 Protein bread made up of pea and soy protein is available in the market. This served with boiled egg for the protein and eggplant for its fibre content. The pesto adds flavour and is a healthy replacement to high cream based options
5. Almond butter sandwich with egg whites and low fat cheese or vegan cheese sandwich: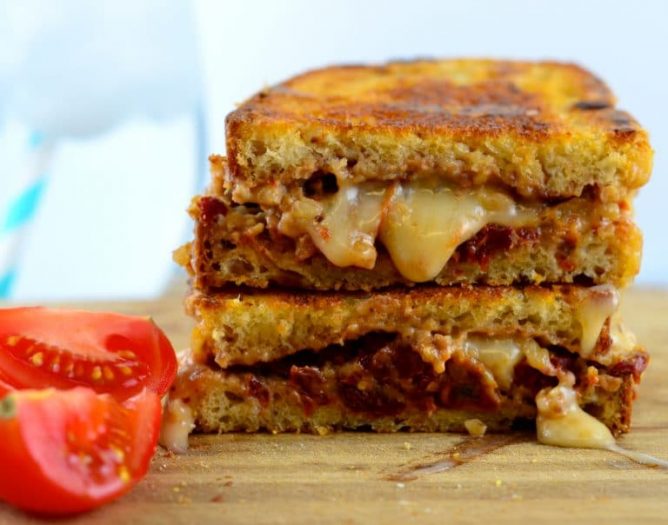 Almond or peanut butter freshly grounded are a good way to add good fats into the diet; also add egg whites for the protein. The cheese can be added for the taste and make sure to have a low sodium cheese slice or a vegan cheese slice for added benefit of the protein.
6. Kale apple, cinnamon and lemon herbs sandwich: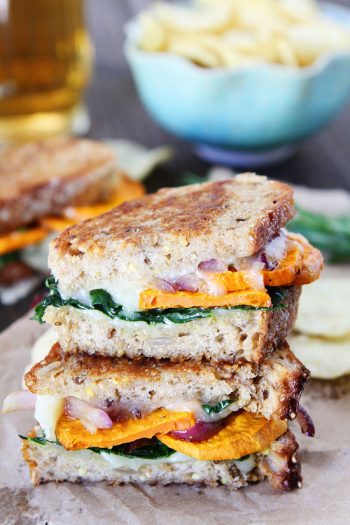 This sandwich is a great combination of soluble and insoluble fibre especially for people who like a little sweet taste in the sandwich
7. Chicken masala sandwich: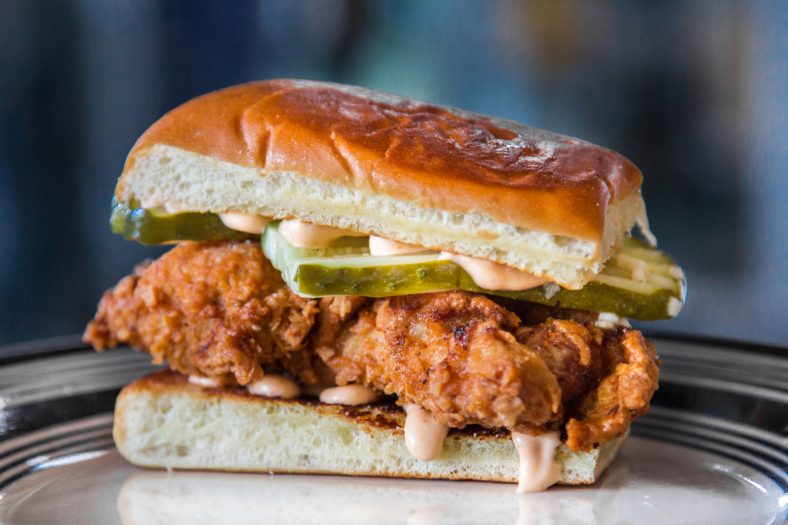 Boiled and shredded sandwich for the protein along with dry chilly masalas to replicate a spicy and tangy sandwich similar to the a tandoori meal or Frankie is an option