Halloween is here, and we are so excited. Earlier, this day was celebrated more in the western countries but now it is quickly picking up in India too. With so many Halloween parties happening in the country, we bet you are having a tough time deciding your look!
So we are here to help with these spectacular and spooky Halloween Costume Ideas.
1. Paper Doll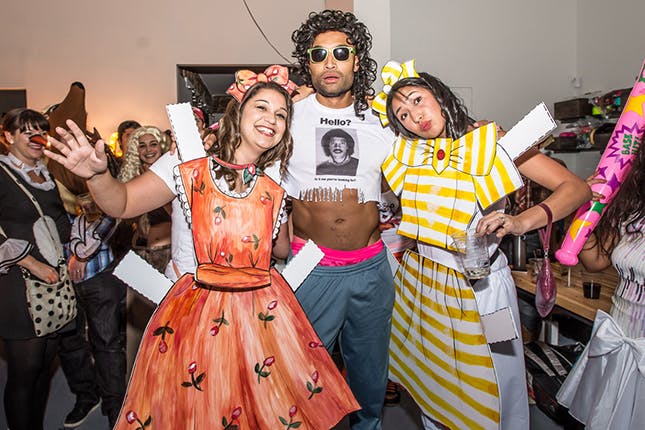 Turn your favorite childhood plaything into your costume this year by cutting clothing shapes out of a poster board, leaving a few square tabs along the sides. Simply tape the cutouts to your clothes and doll yourself up with girlie hair and makeup for a great costume!
2. Unicorn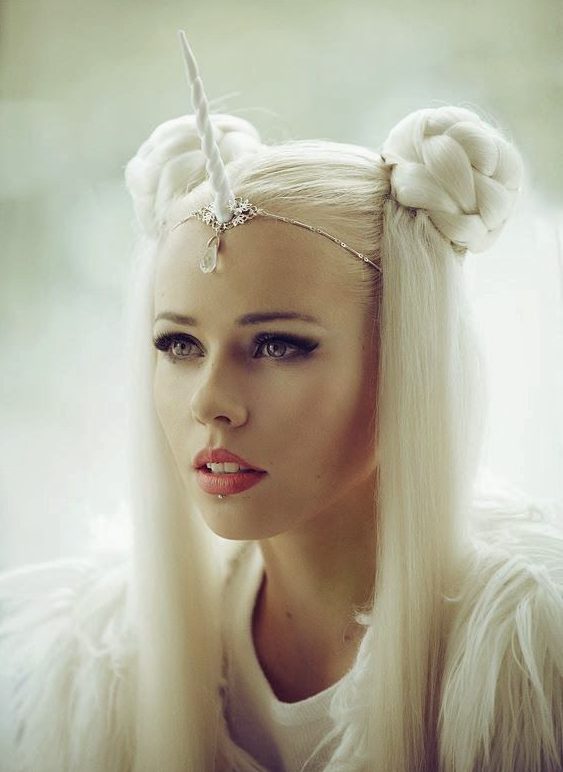 Deck yourself out in your favorite sparkly, glittery white dress, and a horn to top it all off!
3. IT Clown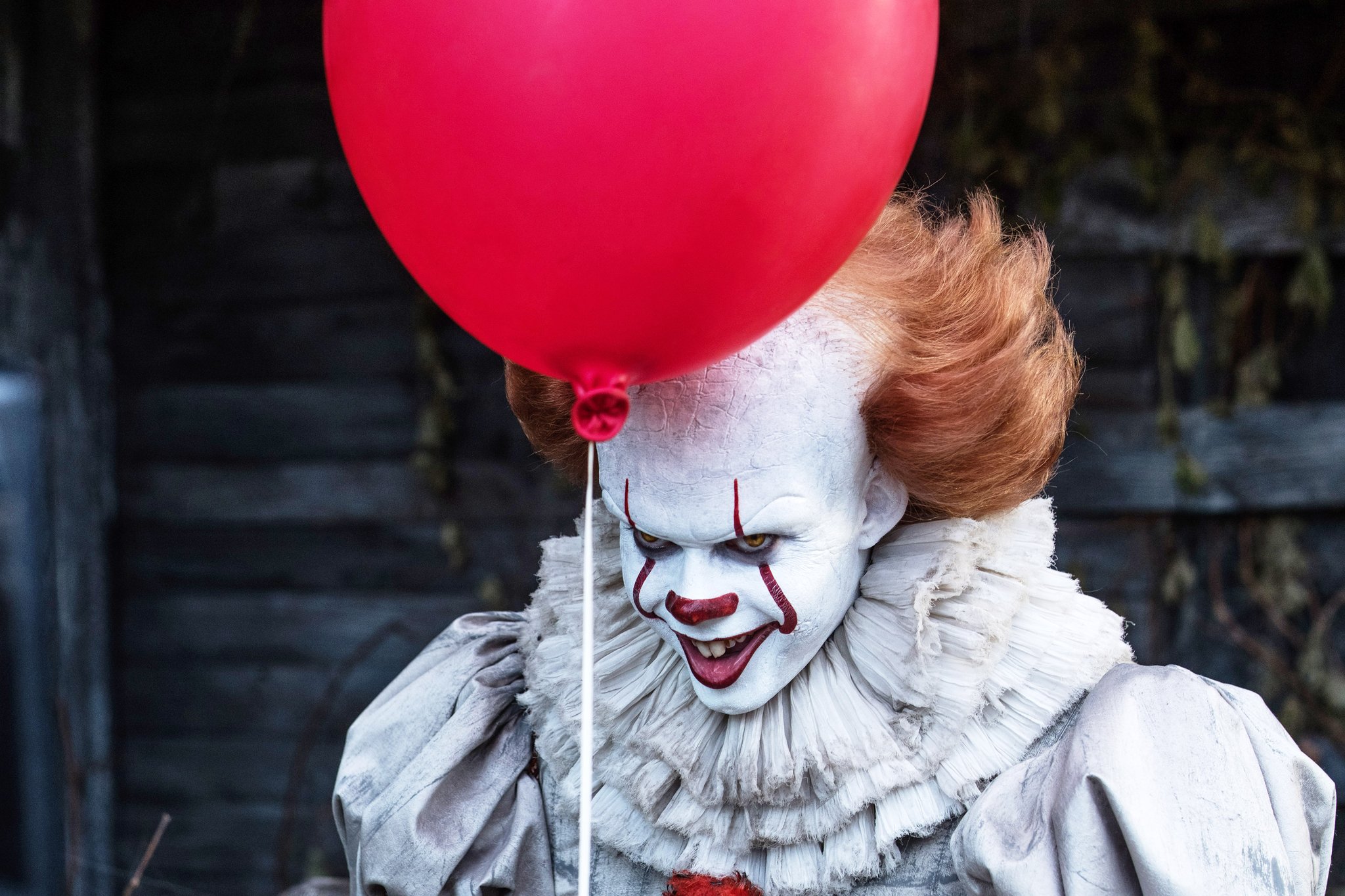 With the popularity of this year's blockbuster movie It, a remake of the classic 1990 horror film, we're expecting clown costumes to be a hit this Halloween.
4. Wonder Woman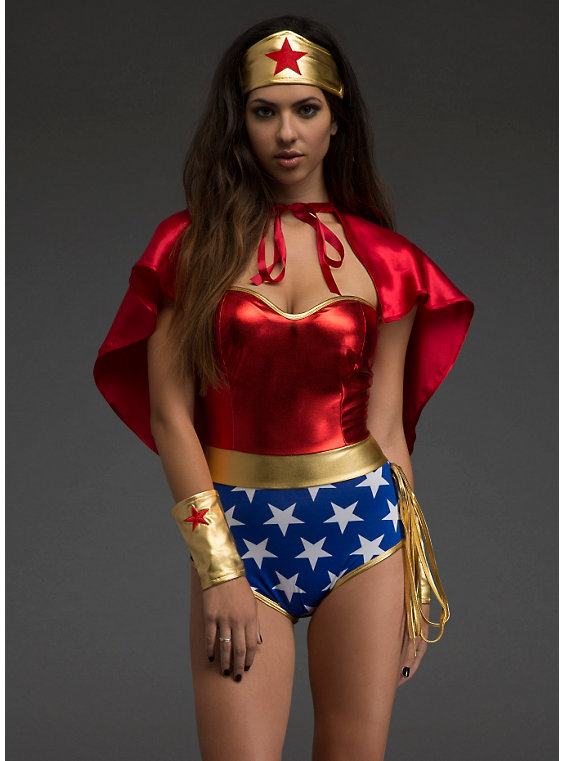 The box office success of Wonder Woman this year has seen a resurgence in popularity of this classic comic book heroine, and therefore dressing up as Gal Gadot's modern take on the superhero is an excellent choice that you can make.
5. Daenerys Targaryen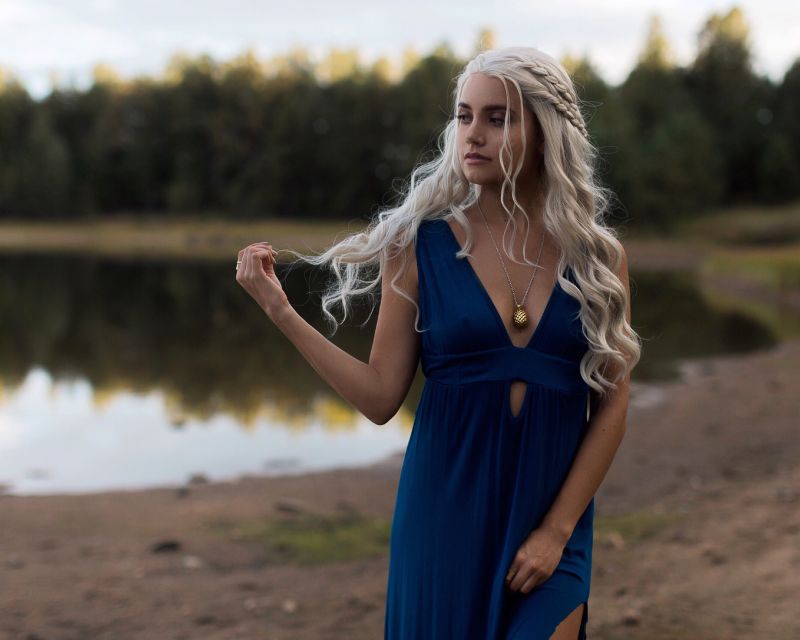 For all our GOT lovers, she is an absolute favorite and our dragon queen.
6. Rosie the Riveter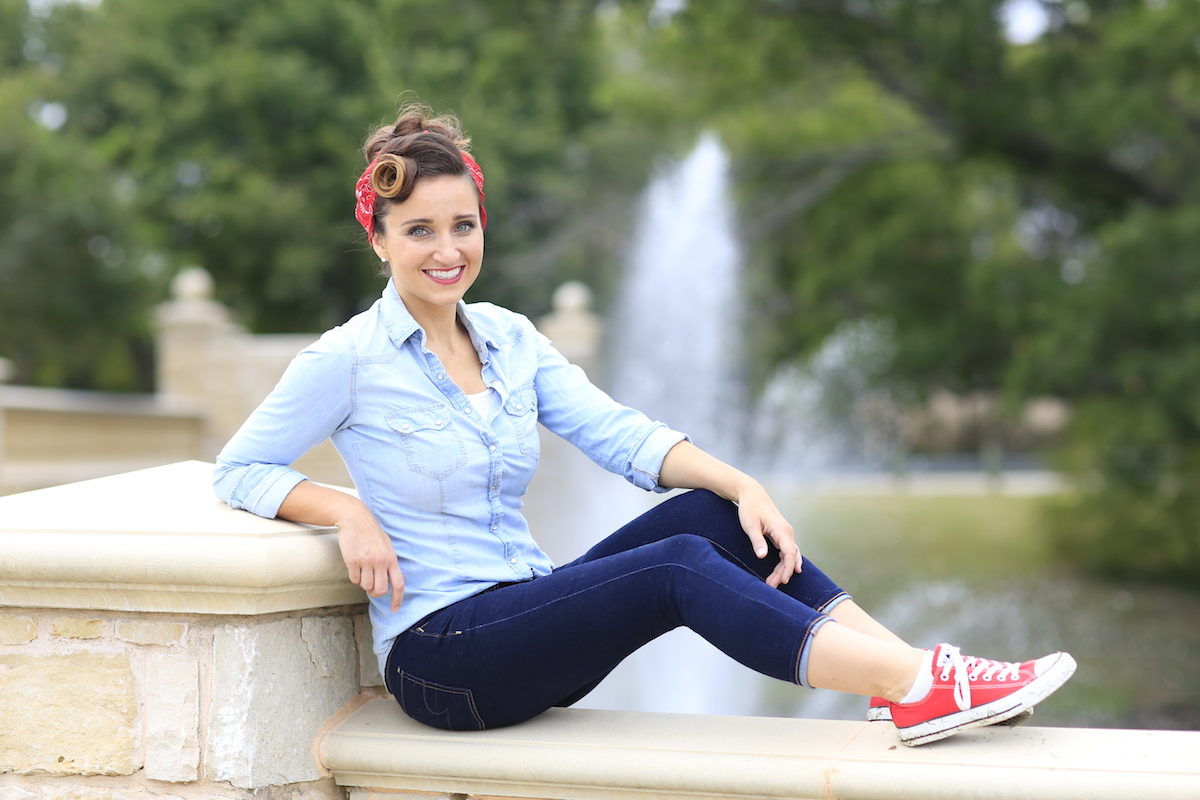 Dressing up as this feminist icon is easy yet super sexy! A red bandanna and denim shirt are all you need to create this look.
7. Vampire Queen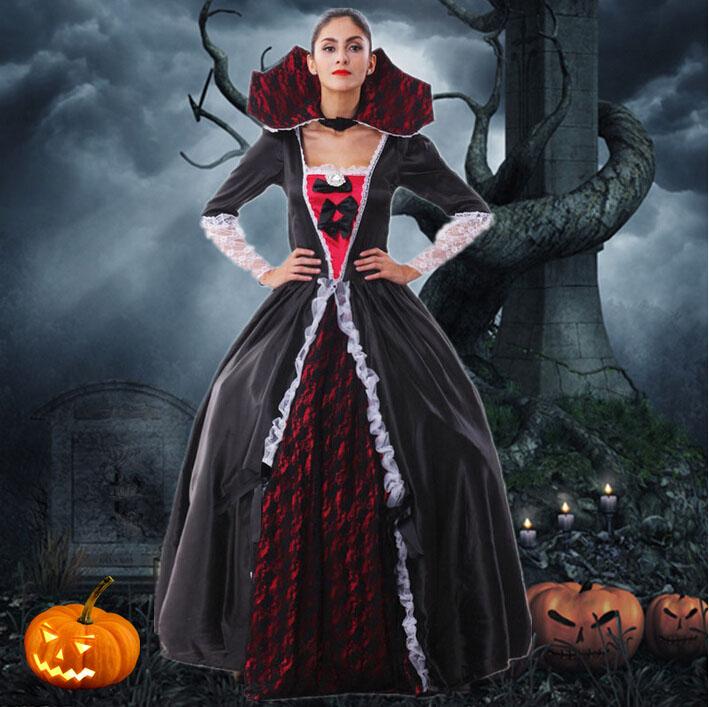 Red facial contouring and painted fangs are simple to apply with your regular makeup kit. All you need after that is a black gown or dress.
8. Audrey Hepburn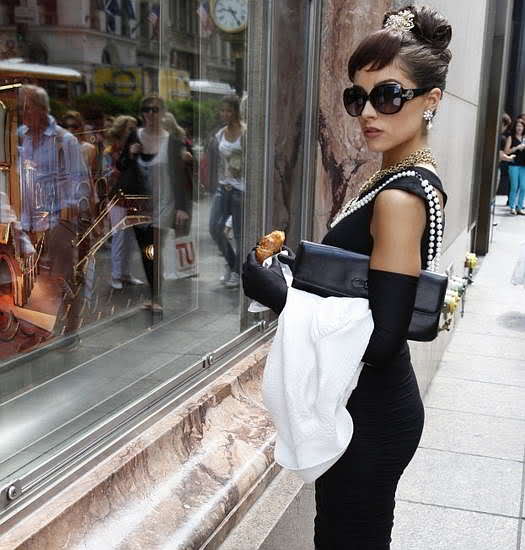 Jewelry, a tiara, gloves, and an LBD will transform you into a glamorous film star just in time for these Halloween parties.
9. Cat Woman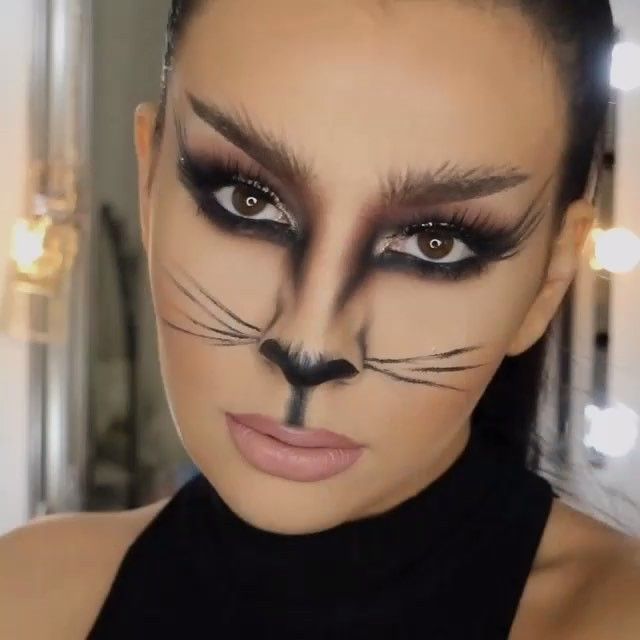 All it takes to nail this classic costume is eyeliner whiskers and some fake cat ears. And you are ready to Meow!
10. Cruella, The Evil Queen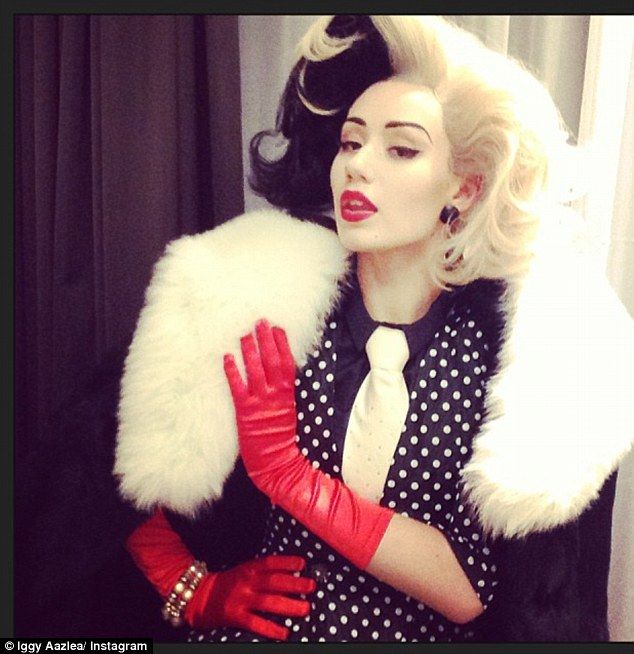 Be the neighborhood dogs' worst enemy this Halloween. Wear a long black skirt or dress, spray temporary dye in your hair, wear a white fur coat, and carry a cigarette holder. Don't forget the dramatic eye makeup!
We hope you like these ideas and will have a spectacular Halloween!