Perfect for our lovely females with an active lifestyle who has just about everything. You can tuck these splashpants into your travel bag and take a run on the hotel treadmill, walk the beach, do some laps in the pool and you're perfectly attired to go shop Main Street or grab a coffee in the lounge.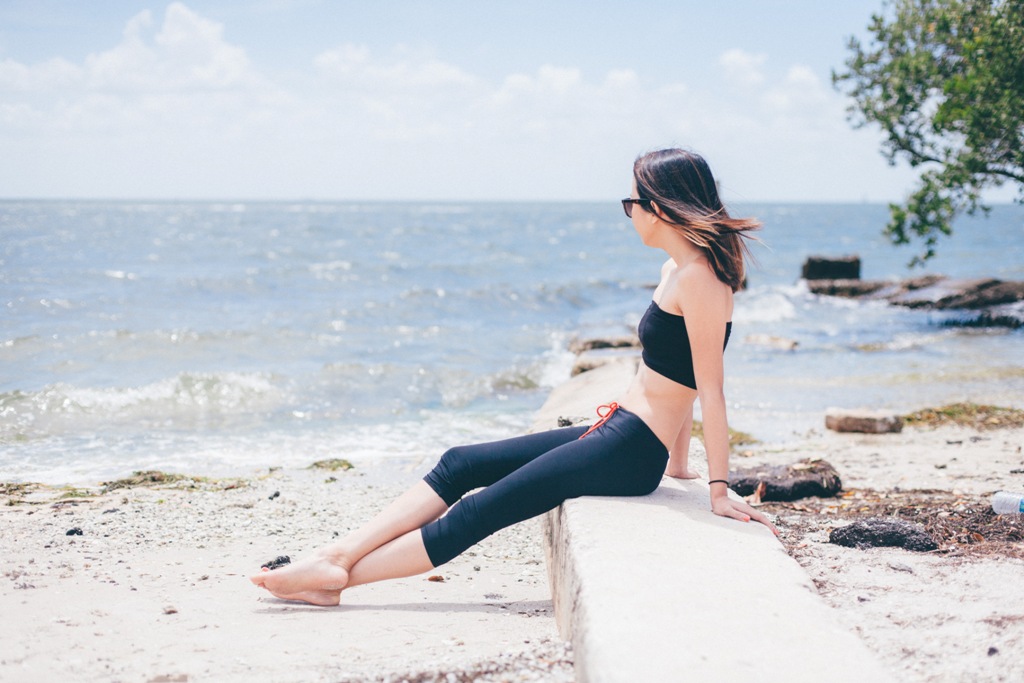 Made of compression fabric that holds up in chlorine, the splashpant is a fun alternative for water aerobics, swim workouts, stand-up paddle boarding or a visit to the waterpark. It's perfect even if you're not sure you'll get wet!
For running, hiking and biking you will all love these splashpants for your land workouts. They run small and fit tightly – the compression fabric sucks to your body to avoid bloat in the water.
Created by Susan Gold, an avid swimmer and a former triathlete, knows this is an absolute must-have for all our triathlete moms.
Features and benefits:
A comfortable waistband with adjustable drawstring waist, long-lasting durable fabric and an extra layer of protection from UV rays are all part of the reasons why we loved vyve's splashpant.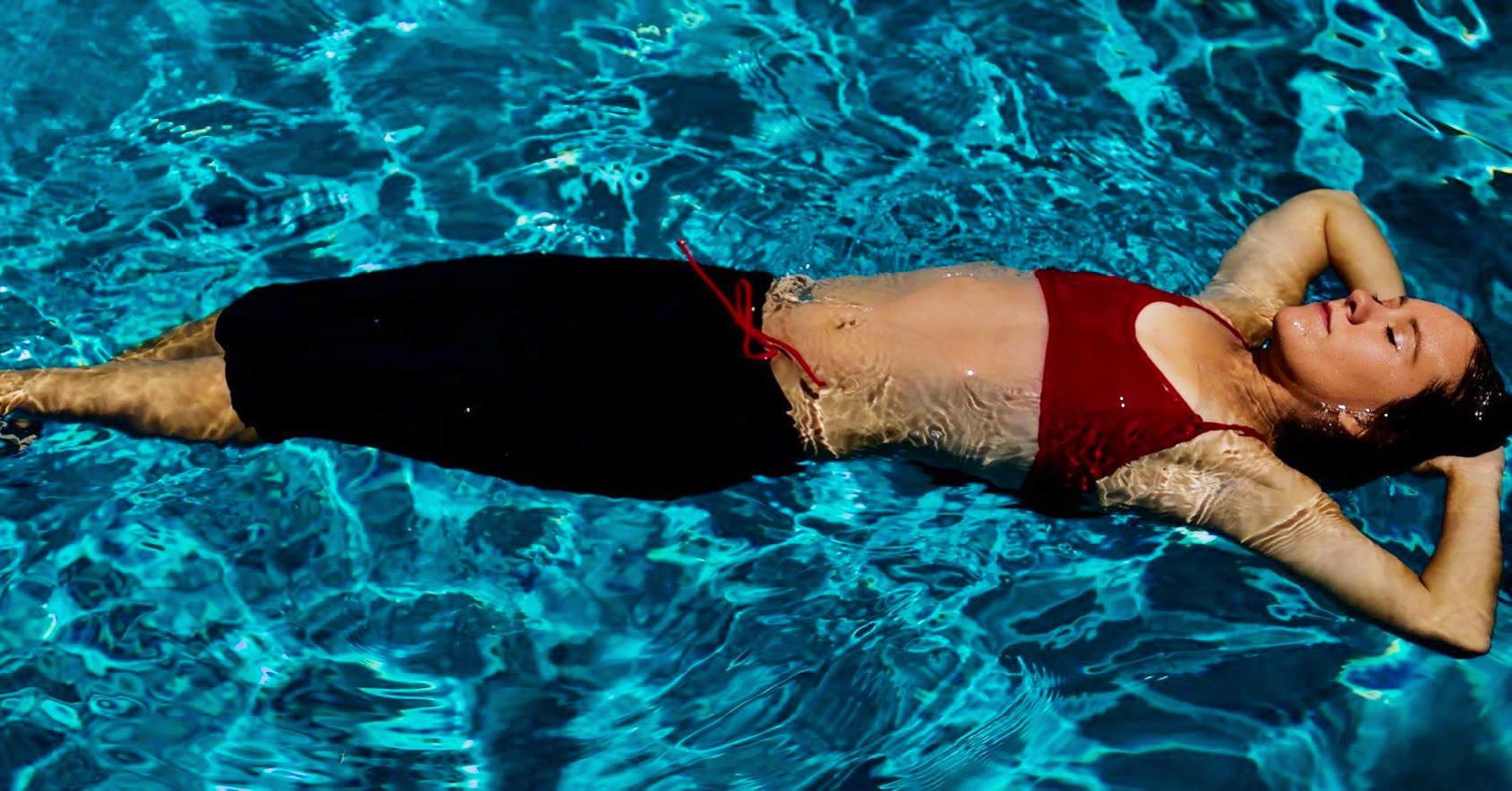 Vyve splashpants offer versatility and fun to every active wear wardrobe. splashpants work in water and on land, which is definitely the best part. You can wear them solo or over your favorite swim suit. The splashpant is perfect for water aerobics, swim workouts, kayaking, stand-up paddle boarding, a visit to the water park or pool and are a great option if you're not sure you'll even get wet.
WF Tip: Order splashpants a size up if you want a more relaxed fit.
Hope you like our Vyve Splashpants review, for more such reviews contact us here.