Psoriasis is an autoimmune disease that causes scaly, red plaques on the skin.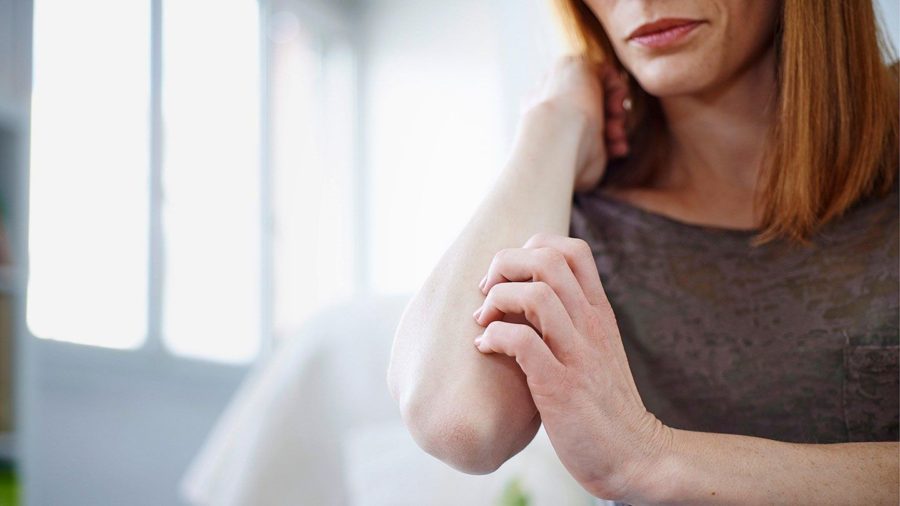 There are a few simple ingredients found in your kitchen or medicine cabinet that can be added to your daily routine for building up a line of defense against flare-ups.
Try these under the supervision of a dematalogist for treatment of psoriasis or other skin conditions.
Remedies to Relieve Psoriasis
Daily Baths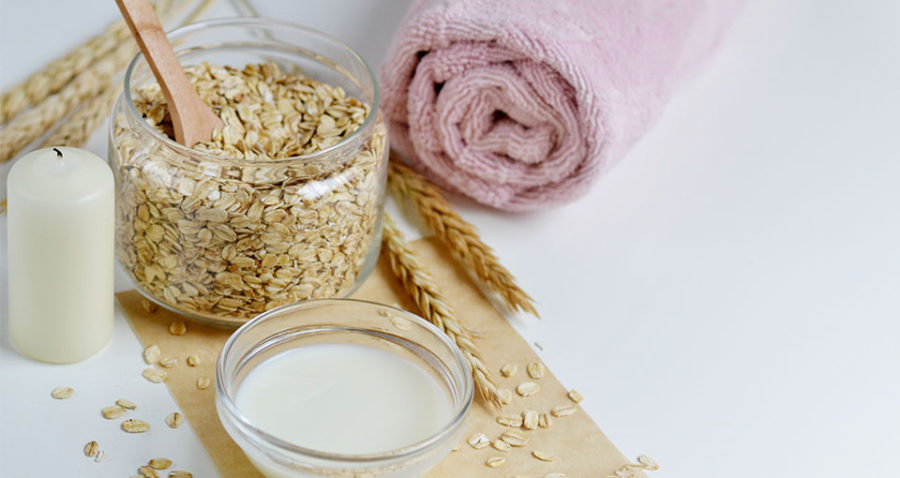 Soaking in mineral water baths may help hydrate and soften the skin. You can add colloidal oatmeal, Epsom salts, or Dead Sea salts to bathwater to help calm inflamed skin. But stay away from hot water and harsh soaps, which can worsen your symptoms.
Add oatmeal to a running bath to create a milky treatment for the skin. This soothing anti-inflammatory ingredient, which has also been used for chronic dry skin and eczema, can be used as a spot treatment right in the bath.
You can make a paste with the oat flakes while sitting in the tub, apply it to your knees while they're bent, as well as to your elbows, followed with a quick application of moisturizer after the bath.
Moisturizing your skin with capsaicin
Capsaicin, the ingredient that makes chili peppers extra hot, may help relieve pain and redness associated with psoriasis because of its ability to block nerve endings that transmit pain, according to the National Psoriasis Foundation.
You can add it to creams or ointments. Just be careful as the spicy additive may cause a burning sensation and should not be applied to open skin or on the face.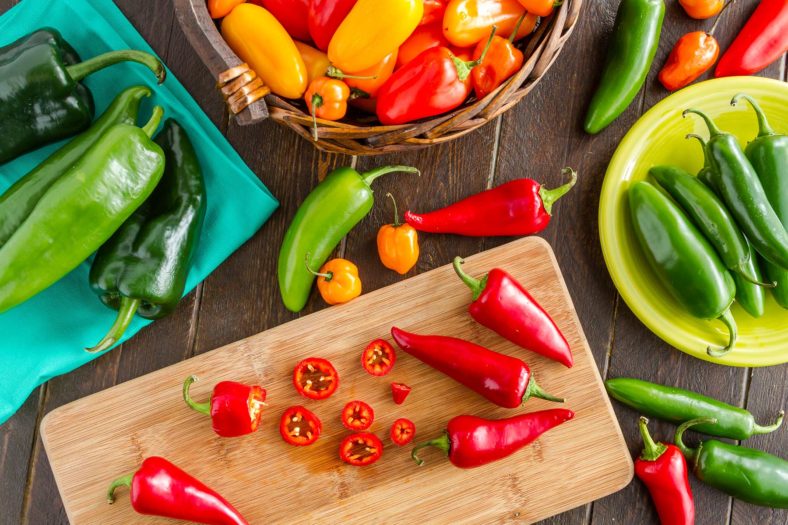 However, more research is needed to assess its long-term benefits and safety. Some people may feel a burning sensation where capsaicin ointment is applied.
Bathe your hair
Tea tree oil, has been hailed as a multi-purpose over-the-counter solution for everything from acne to bug bites — and now scalp psoriasis, too. Because of the oily environment on your scalp, overgrowth of yeast is common and can aggravate psoriasis. Controlling it with something like tea tree oil that is anti-fungal, anti-yeast, and anti-bacterial can benefit.
To use: add 10 drops to a bottle of shampoo, shake, and slather a dollop onto your head, concentrating on the scalp. Just make sure to test it on a small area of normal skin first, as tea tree oil may cause an allergic reaction or irritation to some. For perfect relief to affected hands.
Nail Bath
Give yourself a manicure session to soothen psoriasis symptoms on your hands with apple cider vinegar, an ingredient with a long history as a disinfectant and possible psoriasis-soother.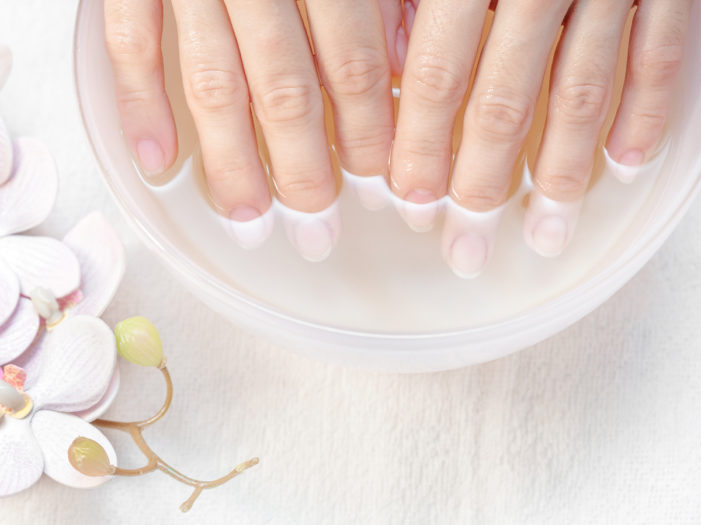 If you feel a burning sensation after dipping your fingers into the bowl of solution for a few minutes, dilute it with water in a 1-to-1 ratio, the National Psoriasis Foundation.
Take your daily supplements
Fish oil supplements are know to protect against heart disease. The oil inside the capsules can also be used to treat scales, flaking, and itchiness, according to research.
Cut open the supplements with a scissor, or puncture them with a pin to gather the liquid inside for application to focal areas.
Note: You should not take some herbal remedies if you are pregnant or breastfeeding or if you have pre-existing medical conditions such as diabetes, high blood pressure or mood disorders. Stop usage and consult your health care provider immediately if you experience side effects.