2 Special Jamun Recipes To Try:
Vibrant Tropical Salad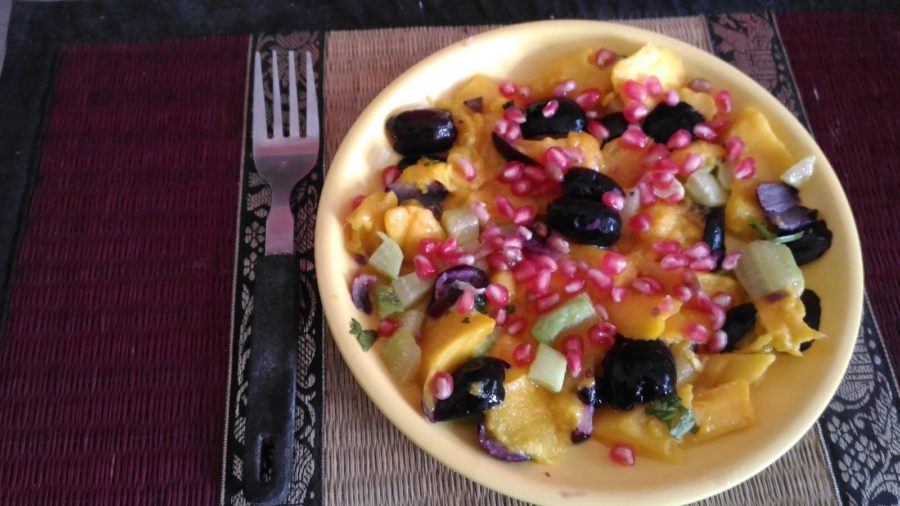 Ingredients:
1 cup jamun (seedless and diced)
1 ripe mango (peeled and diced)
½ cucumber (peeled and diced)
1 cup quinoa
2 cups water
1 tbsp black pepper
1 tbsp virgin olive oil
3 tbsp lemon juice
Rock salt to taste
Method:
Boil the quinoa under low flame and let it cool.
Add in the diced mangoes, jamun and cucumber.
Add black pepper powder, lemon juice and salt to taste. Add the olive oil and mix well.
Enjoy!
Jamun Jam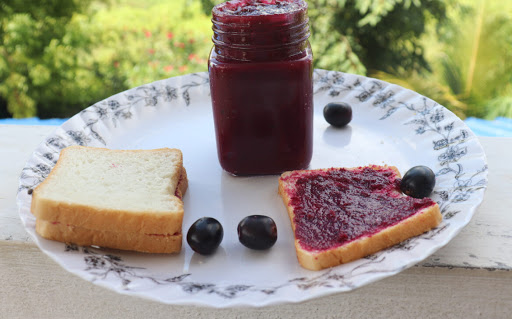 Ingredients:
2 kg Jamun
1 cup honey
1 cup water
¼ tbsp cinnamon powder
2 tbsp cardamom powder
1 tbsp fennel powder
Method:
Wash the jamuns thoroughly, remove the seeds and cut into small pieces.
Boil the water and add the sliced jamuns.
Add honey, cinnamon, cardamom and fennel powders.
Stir continuously for 15-20 mins until the water evaporates and the jam thickens.
Let it cool and store it in a clean glass jar.
Refrigerate and use throughout the year!