By Dt. Manoli Mehta
Maintaining kidney health is important to your overall health and general well-being. By keeping your kidney healthy, your body will filter and expel waste properly and produce hormones to help your body function properly.
Nutrition plays a key role in keeping kidneys healthy. A healthy lifestyle along with a diet low in sodium and full of fresh, unprocessed foods can help you maintain kidney function. However, if your kidneys do fail, you'll need to make changes to your diet. When kidneys fail, they can no longer process wastes as well and when waste builds up, it can make you sick and damage your heart other parts of your body. The good news is, what you eat has a huge impact on the amount of waste that builds up in your body. By changing your diet, you can lower the amount of waste and slow your kidney disease down.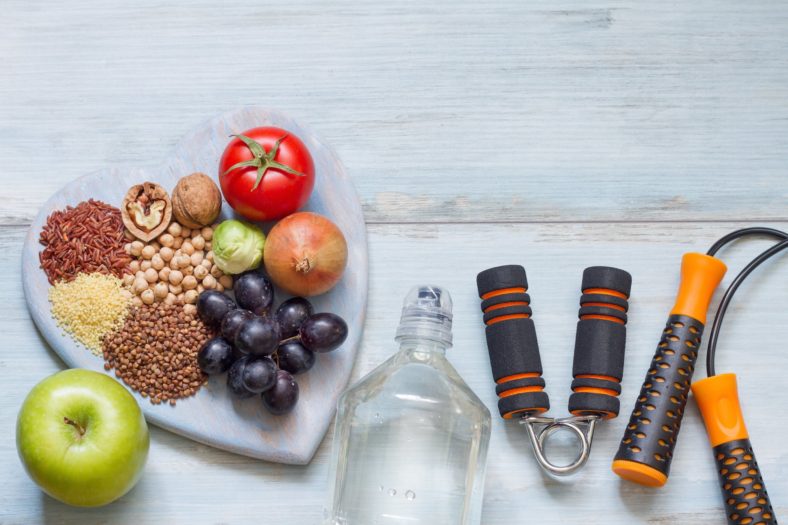 Nutritionist Approved tips to Keep Your Kidney Healthy
1. Keep Active and Fit
Regular exercise is good for more than just your waistline. It can lower the risk of chronic kidney disease. It can also reduce your blood pressure and boost your heart health, which are both important to preventing kidney damage.
You don't have to run marathons to reap the reward of exercise. Walking, running, cycling, and even dancing are great for your health. Find an activity that keeps you busy and have fun. It'll be easier to stick to it and have great results.
2. Control your blood sugar
People with diabetes, or a condition that causes high blood sugar, may develop kidney damage. When your body's cells can't use the glucose (sugar) in your blood, your kidneys are forced to work extra hard to filter your blood. Over years of exertion, this can lead to life-threatening damage.
However, if you can control your blood sugar, you reduce the risk of damage. Also, if the damage is caught early, your doctor can take steps to reduce or prevent additional damage.
3. Monitor blood pressure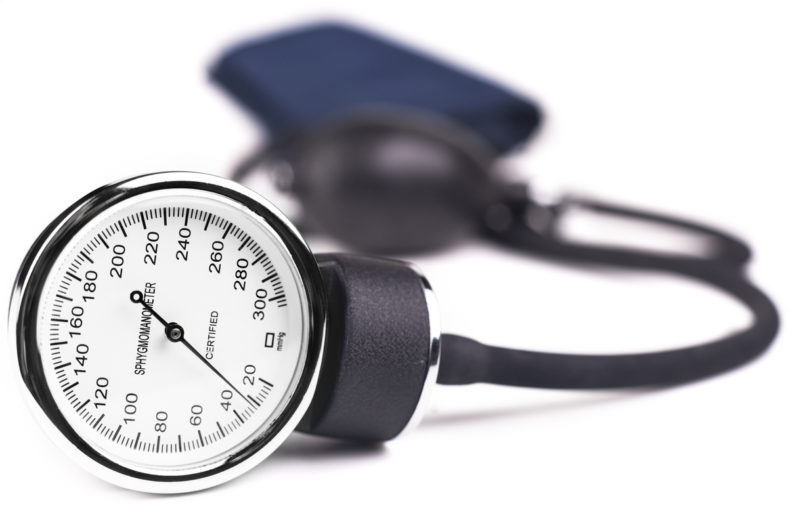 High blood pressure can cause kidney damage. If high blood pressure occurs with other health issues like diabetes, heart disease, or high cholesterol, the impact on your body can be significant.
4. Monitor weight and eat a healthy diet
People who are overweight or obese are at risk for a number of health conditions that can damage the kidneys. These include diabetes, heart disease, and kidney disease. A healthy diet that's low in sodium, processed meats, and other kidney-damaging foods may help reduce the risk of kidney damage. Focus on eating fresh ingredients that are naturally low-sodium, such as cauliflower, blueberries, fish, whole grains, and more.
5. Don't overdo it with over-the-counter medications.
Common non-prescription pills like ibuprofen and pain killers can cause kidney damage if taken too regularly over a prolonged period. If you have healthy kidneys and use these medicines for occasional pain, they probably don't pose a risk. But if you take them for chronic pain or arthritis, you should talk to your doctor about monitoring your kidney function or finding alternative ways to control your pain.
6. Eat the right amount and the right types of protein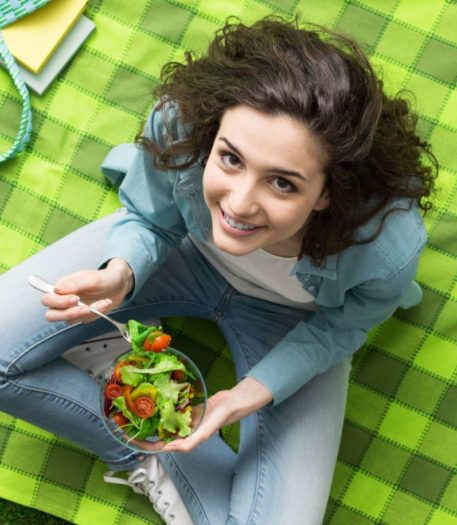 Why? To help protect your kidneys. When your body uses protein, it produces waste. Your kidneys remove this waste. Eating more protein than you need may make your kidneys work harder. Eat small portions of protein foods. Protein is found in foods from plants and animals. Most people eat both types of protein. Talk to your dietitian about how to choose the right combination of protein foods for you.
7. Choose foods that are healthy for your heart
Why? To help keep fat from building up in your blood vessels, heart, and kidneys.
Grill, broil, bake, roast, or stir-fry foods, instead of deep frying.
Cook with nonstick cooking spray or a small amount of olive oil instead of butter.
Trim fat from meat and remove skin from poultry before eating.
Try to limit saturated and trans fats. Read the food label.
Heart-healthy foods:
Lean cuts of meat, such as loin or round
Poultry without the skin
Fish
Beans
Vegetables
Fruits
Low-fat or fat-free milk, yogurt, and cheese
8. Choose foods with the right amount of potassium
Why? To help your nerves and muscles work the right way. Problems can occur when blood potassium levels are too high or too low. Damaged kidneys allow potassium to build up in your blood, which can cause serious heart problems. Your food and drink choices can help you lower your potassium level, if needed. Salt substitutes can be very high in potassium. Read the ingredient label and check with your dietician about which foods to avoid.
9. Cut the Sodium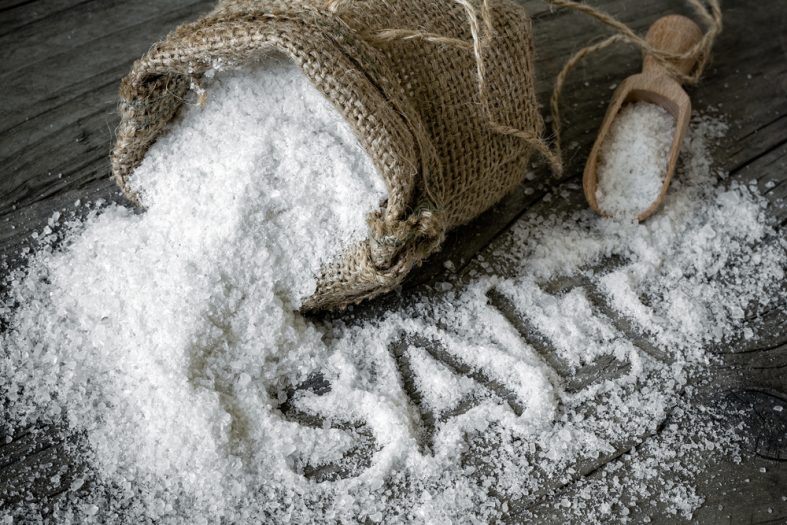 Sodium affects your blood pressure. It also helps to maintain the water balance in your body. Healthy kidney keep sodium levels in check. But if you have Chronic Kidney Disease, extra sodium and fluids build up in your body. This can cause a number of problems, like swollen ankles, high blood pressure, shortness of breath, and fluid buildup around your heart and lungs. You should aim for less than 2 grams of sodium in your daily diet. Take these simple steps to cut the sodium in your diet:
Avoid table salt and high-sodium seasonings (soy sauce, sea salt, garlic salt, etc.).
Cook at home — most fast foods are high in sodium.
Try new spices and herbs in place of salt.
Stay away from packaged foods, if possible. They tend to be high in sodium.
Read the labels when shopping, and choose low-sodium foods.
Rinse canned foods (veggies, beans, meats, and fish) with water before serving.
10. Get your kidney function checked
We often forget to get regular check-ups if nothing seems physically wrong with us. But its important to get regular check ups to make sure everything is running smoothly interally. If you have any of the factors mentioned below, you need to get a check up to make sure your kidneys are functioning properly.
you have diabetes
you have hypertension
you are obese
you have a family history of kidney disease
Kidney diseases are silent killers, which can largely affect your quality of life. There are several ways to reduce the risk of developing kidney disease.
A kidney-friendly diet is a way of eating that helps protect your kidneys from further damage. You'll have to limit some foods and fluids so other fluids and minerals like electrolytes don't build up in your body. At the same time, you'll have to make sure you get the right balance of protein, calories, vitamins, and minerals.