We all want to look our best when we travel!
Here we have Make-up Essential travel tip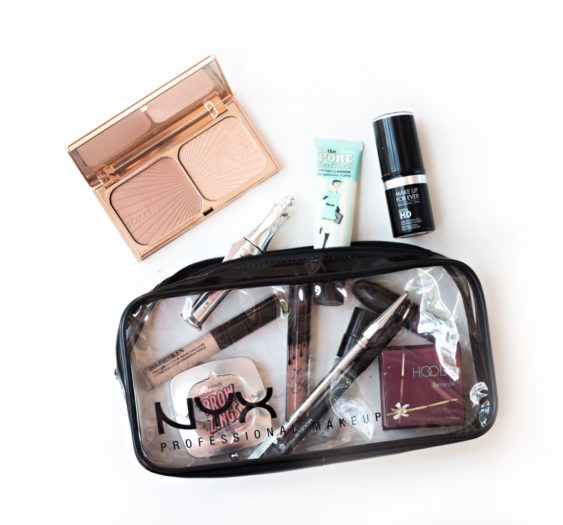 Travel Makeup Kit #1
For tour days I recommend what I call the ultra minimalist make-up kit. It should contain:
A sunscreen or tinted moisturizer with sunscreen
Concealer
Lip gloss with SPF
Eyebrow kit (Don't leave without coloring in your eyebrows).
If you want to take it a step further add:
Mascara
Powder or blotting papers if your skin is oily
Blush (Creme blush sticks can double as lip color and save you a little space in your bag)
Pocket mirror
Travel Makeup Kit #2
The second makeup kit is basic. These are the products you can carry when you want to polish your look more.
Add these beauty products if you plan to go out for dinner, a shopping day, or a museum day. This kit should contain all of the above products plus: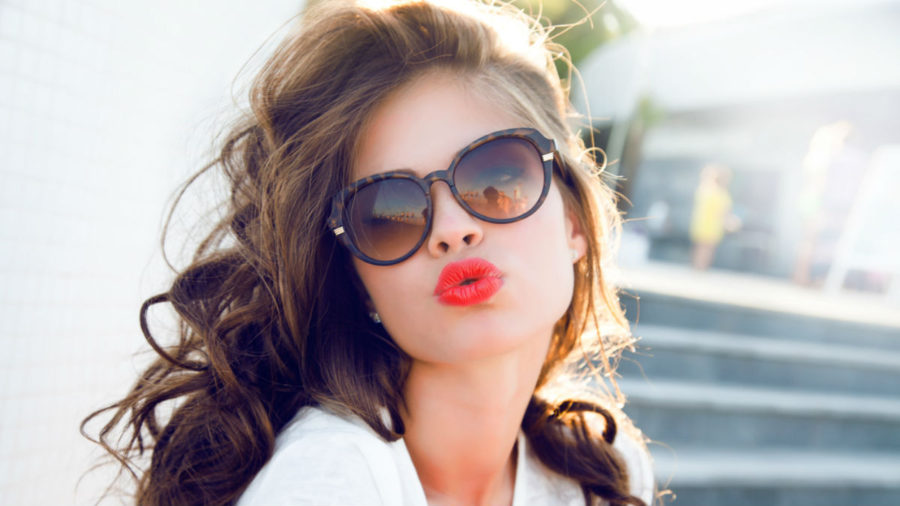 Eye liner pencil – black, charcoal, or brown
Cheek color – a two in one product does double time as cheek and lip color
BB cream
Lip pencil
Burt's Bees lip balm tinted
Eye shadow – 2 colors
You can choose to carry all (or some) of these products or not, but it's nice to have them just in case.
Take your time to put on makeup when not under pressure to be at work or anywhere else.