Buying gym gears can be quite a task, so we made it easy by bringing to you the list of the best places to shop your next gym gear from.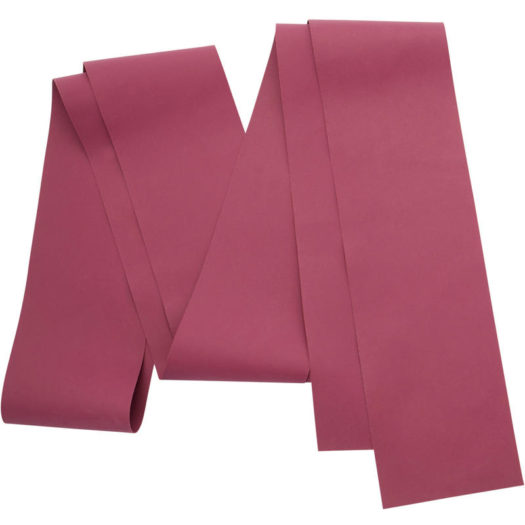 Well the brand itself stands for everything sports, so here you will get a variety to choose from for your next gym visit!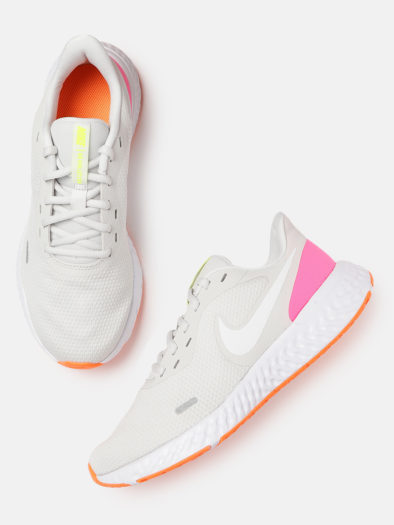 This multi-brand store has some great offers to fit your pocket.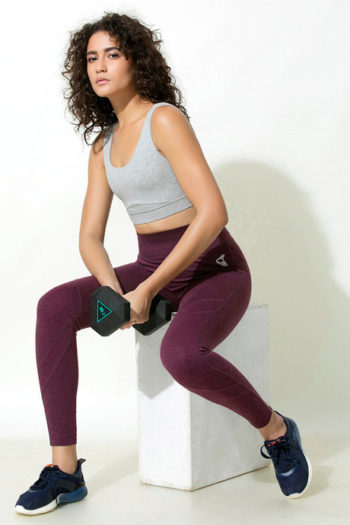 If fashion is what you seek, then Zivame can offer you some amazing pieces to flaunt!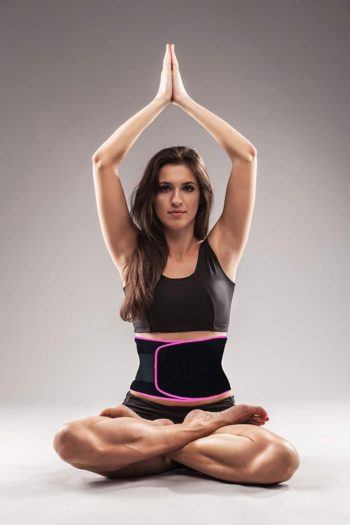 Increase your gym effect with this super-effective sweat belt.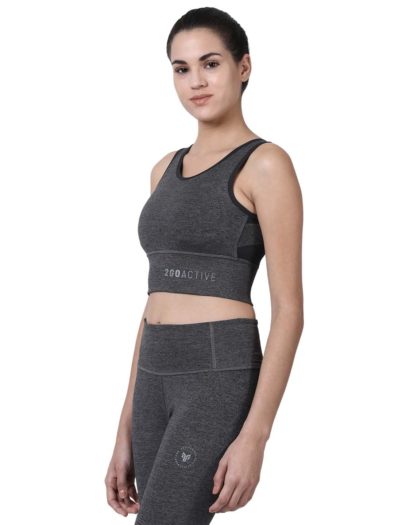 To find the best fitting sports bra!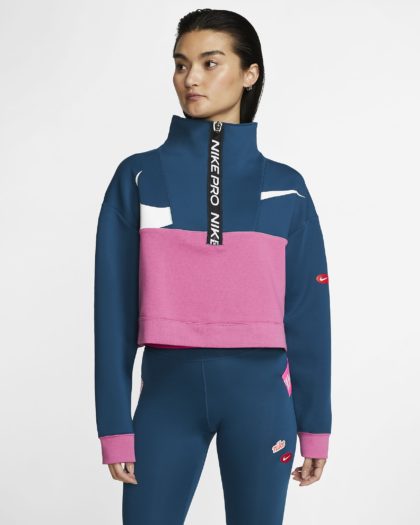 No one does trendy better than Nike.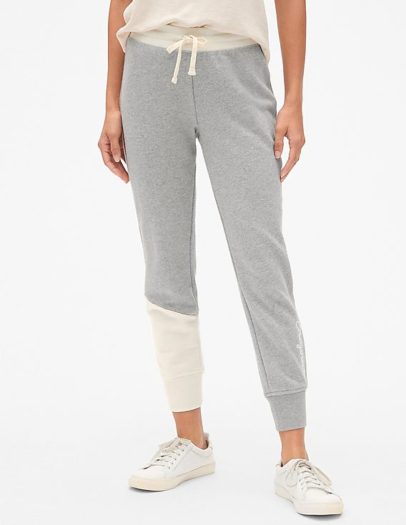 For those who love running and jogging early in the morning!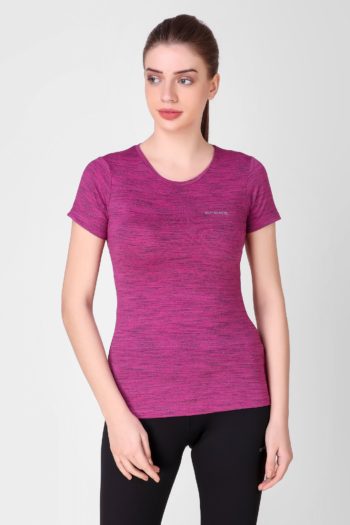 For some great designs and over the top discounts!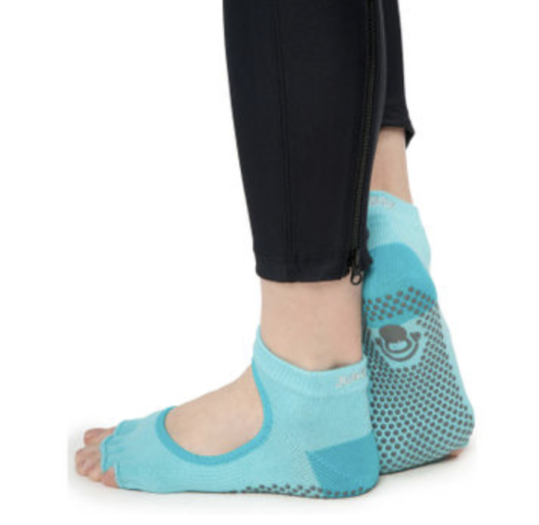 To keep your feet in check as you strike the right yoga pose.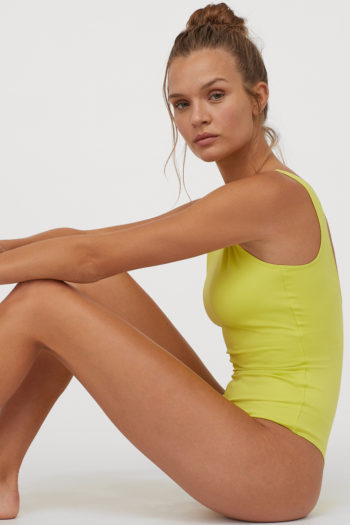 To show your perfect curves, where this bodysuit to your gym.