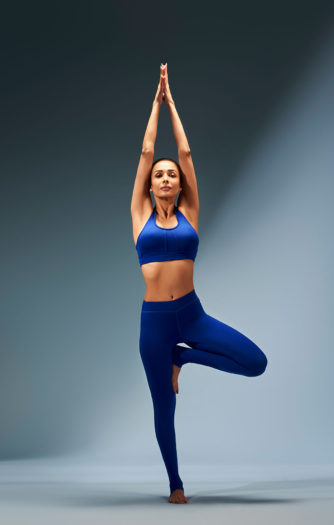 She is synonymous with being a supermodel, India's favourite "Chaiyya Chaiyya" girl and the judge of India's Next Top Model. She is our very own Malaika Arora.
As a stunning dancer, she is acclaimed for her performances in the songs Chaiyya Chaiyya (1998), Gur Naalo Ishq Mitha (1998), Maahi Ve (2002), Kaal Dhamaal (2005), and Munni Badnaam Hui (2010).
She recently co-founded Diva Yoga with an aim to encourage more and more women to practice yoga.
Women Fitness India joins the beautiful actress and yogini, Malaika Arora for an interesting conversation on this International Yoga Day!
Ms. Namita Nayyar:
You are India's leading Media personality, Model, Actress, Dancer, Model, VJ, Television personality, Proponent of Diva Yoga and a Mother. How you go about managing a remarkable multi-dimensional lifestyle?
Ms. Malaika Arora:
Its all about maintaining a healthy balance between your personal and professional life. Proper time management, prioritizing work and a good team backing you is the key to all of this. Believe it or not but the good ol' early to rise and early to bed helps me manage my lifestyle a lot.
Ms. Namita Nayyar:
Your Bollywood debut started with your acclaimed performance in the song 'Chaiyya Chaiyya' in the year 1998. Since then there has been no looking back. Share with us your journey in the field of entertainment to making a mark for yourself?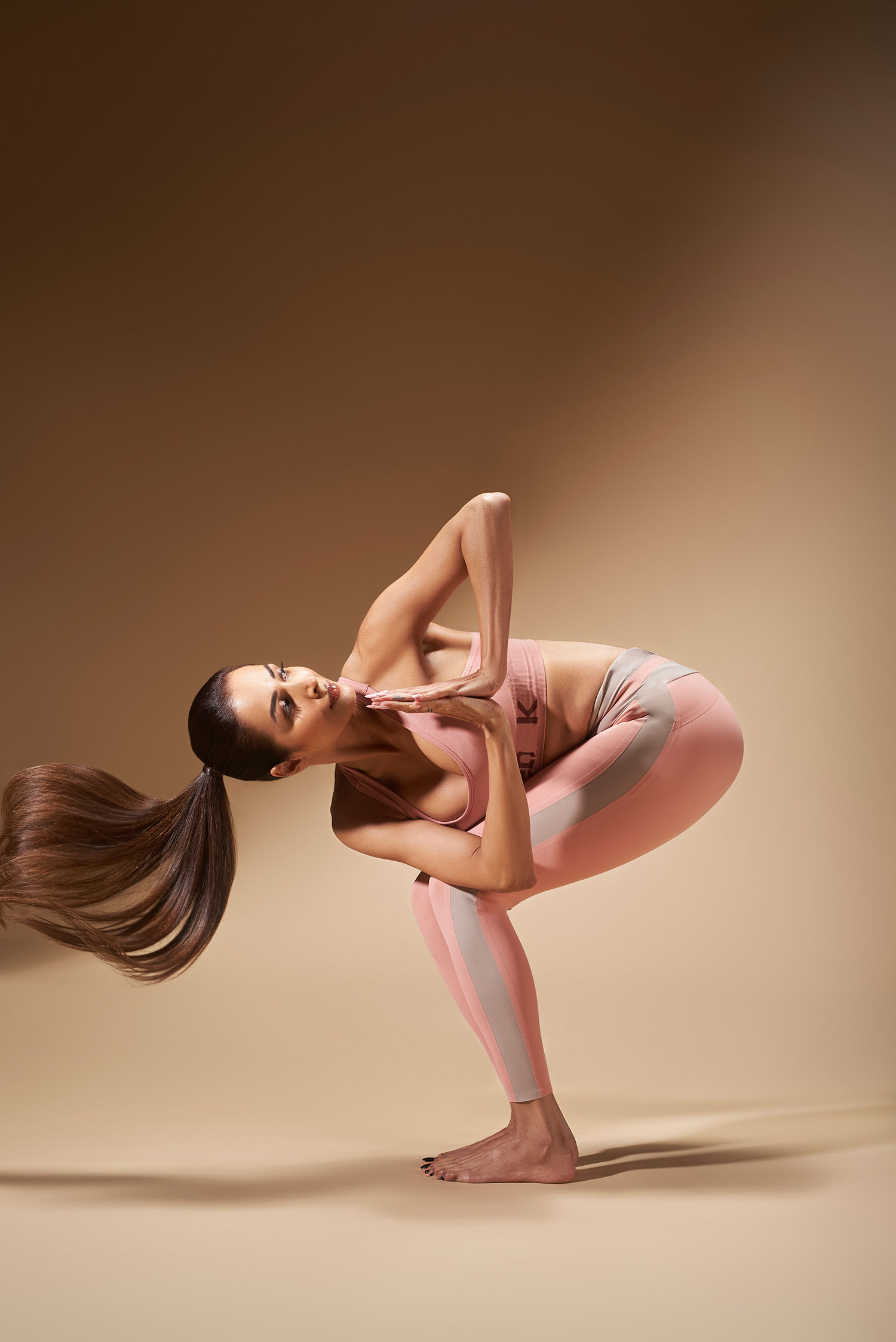 Ms. Malaika Arora:
Chaiyya Chaiyya till date is one of my best experiences in the industry. I have loved each and every song, dance number that I have done ever since and I am extremely thankful to this industry for giving me what it has given. The journey has been extremely beautiful and I am happy that I am part of this big and beautiful family.
FULL INTERVIEW ON NEXT PAGE!
This interview is exclusive and taken by Namita Nayyar, President womenfitness.org and should not be reproduced, copied or hosted in part or full anywhere without an express permission.
All Written Content Copyright © 2020 Women Fitness Org