Over the last few years, wellness and living well have taken on greater importance and more significant meaning to us all. We are more committed than ever before to making positive decisions to change our behaviors at the top of our personal agenda.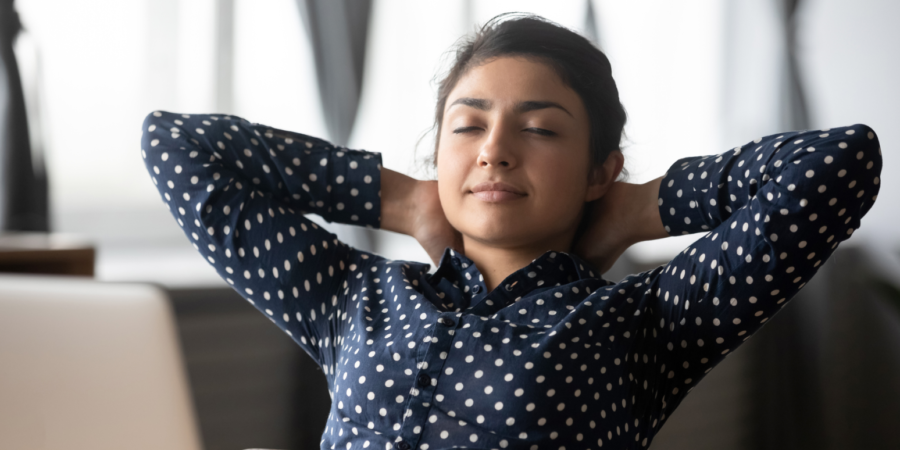 Based on what is happening in 2022 and research for 2023, we present here the biggest trends in wellness experiences around the world made available by Yovada, (genuine yogis who live and breathe the yogic way)
Mindfulness and meditative practice is bound to be the top wellness trend for 2023 with us becoming more mindful about our decisions for our wellness, and the planets too.
Top 10 wellness trends that are bound to surge up in 2023
1. Mental Health
We have become more conscious of supporting and nurturing our mental health following the stresses of recent years. We are acting to preserve and improve our mental health, and our relationships and consider how we spend our time.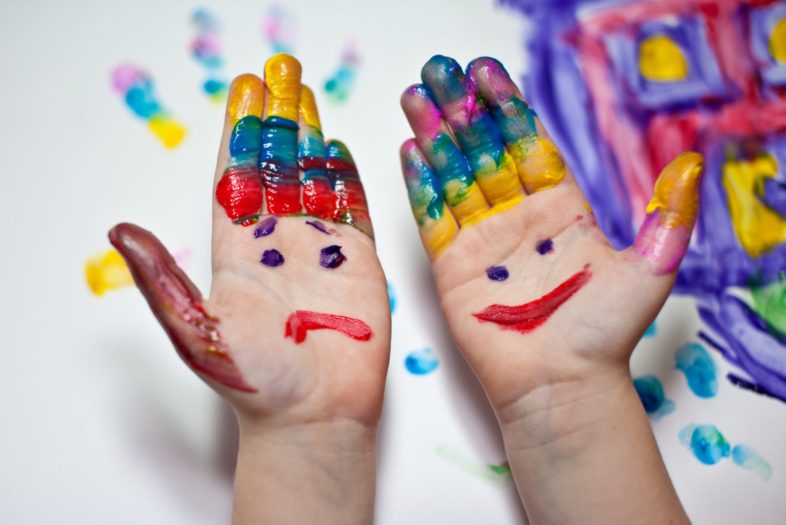 Physical activity is the most popular and accessible pursuit that everybody knows has a direct positive correlation with mental health. There is no longer a taboo around mental health issues, we are identifying and talking about them, seeking answers and solutions to burnout. Mental health retreats have sprung up, offering complete immersion in a supportive program.
2023 will see businesses at last taking seriously the issue of employee mental health. Holistic wellness does not stop with the regimes that your yoga studio or personal trainer oversees on zoom or in-person consults, businesses are realizing that wellness is a positive feedback loop and it's one they should be proud to be part of and facilitate by work-from-home and a flexible approach.
2. Body Immunity
Many of us are now consciously aware of our body's immune system strength and our need to support and rely on it to protect us. Top trends to support and increase our immunity are lymphatic drainage, intermittent fasting, infrared saunas, and alternative therapies like acupuncture, supplementation, and superfoods.
The focus is on longevity and a balanced approach, on lifestyle and routine changes that support an ongoing strength and barrier to disease. There is nothing like having to wear a mask for two years to focus the mind on an issue.
3. Alternative Therapies
Practitioners are seeing huge interest in alternative healing therapies – sound baths, crystal, and other energy healing work, Ayurveda, and healing therapies like Meditation and Acupuncture. All of these therapies balance the chakras and enhance inner peace, supporting balance and harmony in our bodily energy.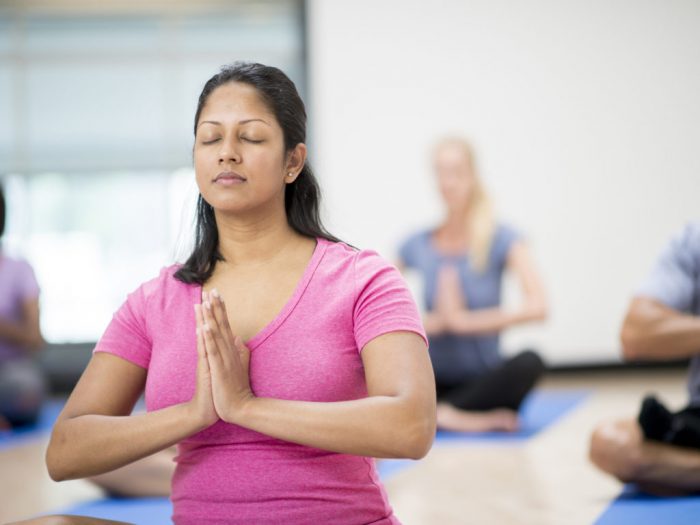 There is strong interest in learning Breathing techniques in group sessions of guided meditations or even attending a bespoke retreat offering classes and workshops.
Deep productive breathing is the key to good health and long life, the renewed focus on breath work is an important and beneficial exercise, supporting a relaxed state of body and mind. The benefits are huge, lower and stable blood pressure and bodily functions work better, along with our cognition, perspective, and relationships.
4. Adequate Sleep
Sleep work is a growing trend, covering a focus on Meditation, relaxation exercises, and therapeutic healing work. Just as important as the exercise we should do.
Sleep supplementation is becoming increasingly prevalent, as people strive to ensure they get the requisite eight hours of sleep per night. If travel is back on your agenda you will find sleep retreats at destination wellness spas, in locations like Asia or Europe, which offer a completely new immersive environment to focus on the issue.
5. Plant-Based Diet
Plant-based consumption and products are huge. Those who do not cater to vegans should not expect many people to attend their wellness venue. Environmental concerns and preventative health measures are driving the continual growth of a plant-based diet, now significantly mainstream from the continual growth it has seen over the last few years.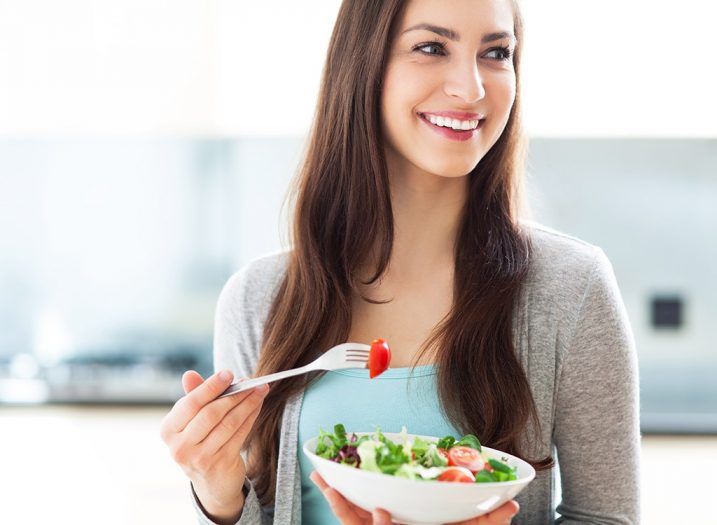 Diet decisions go further than plants alone; people are exploring personal nutrition by consulting nutritionists for advice on their body type, identifying unknown low-level allergies that are causing inflammation, and finding vitamin and mineral supplementation to improve overall health.
For drinks, alcohol and hangovers are out, non-alcoholic beers and spirits are in, and fresh cold-pressed juices are yummy treats that have no bad side whatsoever so you can have as many as you like. But less attractive now are the water-only detoxes and juice fasts, there is not much evidence that hunger fasting like this has great benefits compared with mixing your juices with high protein meals and healthy fat snacks like nuts and avocado.
The ever-growing focus on a plant-based diet is leading to changes in the home too. Kitchens are being redesigned to sustain healthy habits like growing plants and herbs, natural eco-friendly cleaning products are the first choice now and focus on the sustainability of their packaging just as much as the product inside.
6. Face Yoga
More people are turning to spas for treatments, education, and group sessions on their self-care routines and one of the fasting growing areas in this is face yoga or similar regimens. Face yoga is exactly what it says, yoga for the face, face yoga exercises to tone facial muscles.
7. Wellness Spas – Location and Design
Spas have historically focused on quiet private rooms only, not on the interaction of guests together. Guests are on the lookout for a social element, a shared wellness experience, inside and outside of the spa.
Open spaces are becoming an attractive and well-used offering, often outside, which allows for group sessions and interaction. The outdoors has become primary in guests' desires, in every aspect of wellness. Even treatments like massage and bodywork are preferred in an outdoor setting.
Nature supports relaxation and meditative practices, and so people are making a beeline for the forest, lakeside, and outdoor nature, to participate in group activities like wild swimming, foraging, forest bathing, and guided group meditation sessions.
Excursions and time in nature outdoors have real physiological and psychological benefits, reducing stress and improving mood. The materials and design of accommodations are following this trend, with tree houses of all shapes and sizes popping up in untouched land, made from a natural material, sustainable and local.
8. Solo Wellness Travel
Taking our health seriously is resulting in a surge in solo wellness travel, people are prioritizing their health of mind-body, rather than wait for a friend-group collective decision we are putting our needs first – booking, flying, and participating as quickly as desired. To some research cost is not a barrier either, there are many affordable wellness programs to choose from, available worldwide.
9. Wellness Apps
In the same way, we have all turned to 'work from home' (WFH) using Zoom and WhatsApp, wellness has not been left behind in the trend of technology solutions.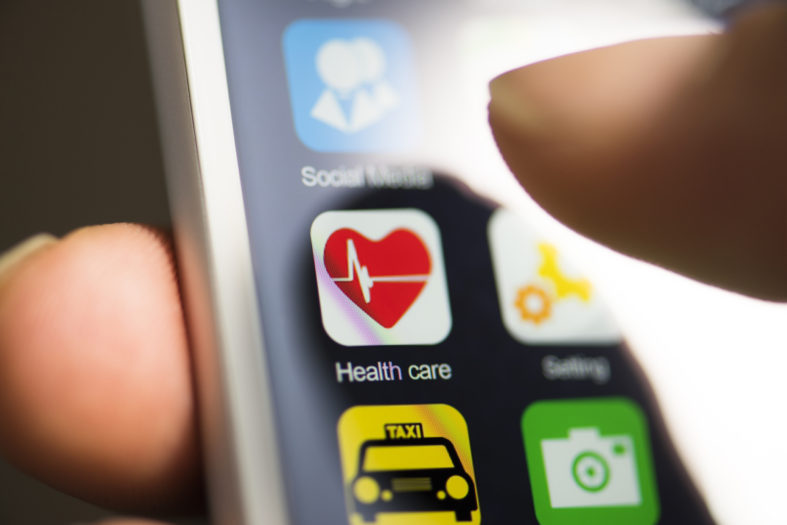 There is a multitude of apps that people use for support and content to organize their health and wellness activities in their everyday lives. From meditation apps like headspace to new entrants like Moodtracker and Mytherapy, all help with the routine and content of guided meditations, monitor mood through bodily vitals, plus offer coaching through mantras, affirmations, and other techniques.
People are training in groups online, in their houses with zoom screens for yoga classes and even yoga teacher training, virtual cycling tracks have become a mainstay of the in-house fitness regime.
10. Digital Detox
More and more people are putting away their addictive phones and tablets and opting for an immersive wellness experience. This is often in a retreat format where a group joins together to focus on their retreat schedule and classes without the intrusion of technology.
Disconnecting from technology can have a lot of psychological benefits by breaking the addictive behavioural cycle that app algorithms attempt to cement into our daily lives. If you are going to make the effort to attend a wellness spa, then there is a good argument to focus 100% on the experience and make the very most of the treatments, activities, and environment.
One thing that underlines all of the top 10 trends in wellness is the foundational principle of knowing the effect of how money is spent. The consumer or traveling guest is interested in supporting the planet's health and longevity.