Zarina Del is the founder of The Face Chi. Being born in India, the Yoga and Ayurveda capital of the world, She has always been passionate about holistic health and beauty. She now lives in Brisbane, Australia with her husband. Her other passions include yoga, traveling, and salsa dancing.
The Face Chi is a unique blend of natural techniques for a youthful, toned face and glowing skin. It incorporates a unique combination of face exercises, face massage, posture exercises, and breathwork.
Her mission is to guide you to the best version of your face, allowing it to tell its own magical story.
Women Fitness India gets in a candid chat with Zarina Del this International Yoga Day on Yoga, myths about face yoga, and her journey exclusively in our digital edit!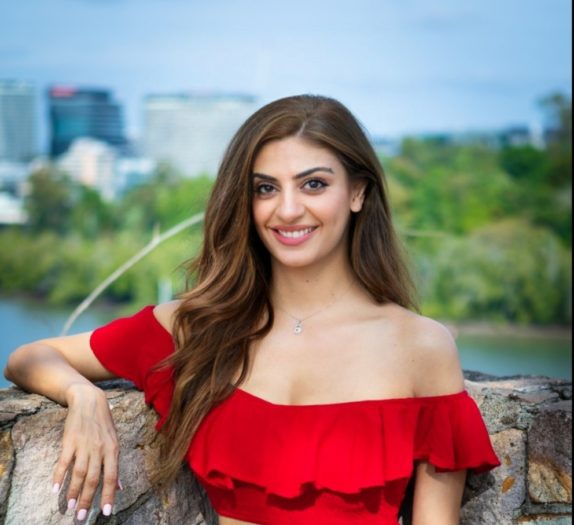 Ms. Namita Nayyar
Zarina, you started The Face chi after your personal experience with face yoga, tell us about it.
Ms. Zarina Del
My journey with Face Yoga started a few years ago at 43 yrs when I was diagnosed with eyelid ptosis (drooping). My condition started worsening, creating facial asymmetry and I started becoming very conscious of my face. I saw many doctors who recommended surgery, but I did not want to go down that route and started looking for a natural solution. That's when I found Face Yoga. I was intrigued by the fact that we had over 50 muscles in our face and neck area. I started practicing face exercises regularly, combining them with face massage and posture work.
In about 4-6 weeks I found a slight improvement in my eyelid. In about 6 months, my eyelid started lifting more. Not only that but my friends and family started commenting on how much more sculpted and brighter my face & skin looked. My jawline was more defined and my puffiness, dark circles, tension headaches, and sinus congestion had reduced significantly. Also, my neck looked longer and leaner. I knew then that I wanted Face Yoga not only to be part of my life but to help others make it part of their self-care routine as well. I created The Face Chi Face Yoga method, incorporating key techniques to enable you to look and feel your best at any age.
FULL INTERVIEW ON NEXT PAGE!
This interview is exclusive and taken by Namita Nayyar, President of womenfitness.org, and should not be reproduced, copied, or hosted in part or full anywhere without express permission.
All Written Content Copyright © 2022 Women Fitness Org