As a part of World Contraception Day (26 September 2022) & International Safe Abortion Day (28 September 2022), the autonomous decision-making of women and girls must be respected. Women must be free to decide when to be pregnant, how many children to have, and how to space pregnancies. The full enjoyment of sexual and reproductive health rights is indispensable to women's and girls' ability to exercise all other human rights and for the achievement of gender equality.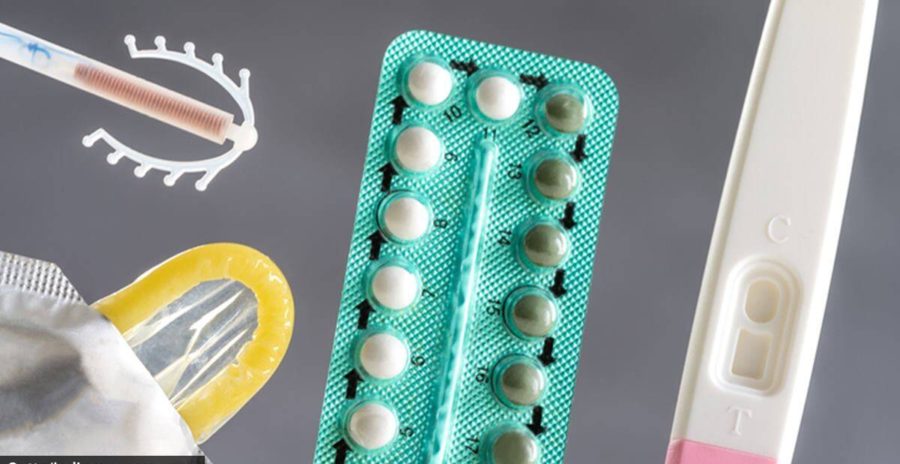 The following Steps need to be followed on World Contraception Day
All women and girls, in all of their diversity and without any discrimination, have adequate access to safe, effective, affordable, and acceptable methods of contraception of their choice, including modern short-and long-acting contraceptives and other methods such as emergency contraception, as well as any other method to avoid forced pregnancies.
States should respect the capacity of women and girls for autonomous decision-making and not limit the access to contraceptives to the obtention of the authorisation of husbands, partners, or parents of girls1 seeking counseling on contraceptives.
An increasing need to undertake Sexual and reproductive health strategies for lesbian and bisexual women, Trans men, and all gender-diverse persons for whom they are relevant.
Urgent need to, dismantle all the practical barriers such as conscientious objection and the imposition of a spousal consent requirement.
By virtue of their due diligence obligation, State heads are responsible for any acts, including acts of omission that violate these fundamental rights by State and non-State actors.
According to the World Health Organization, between 14,000 and 39,000 maternal deaths per year are caused by the failure to provide safe abortions.