On the Republic day, flaunt your patriotism with these Makeup Tips.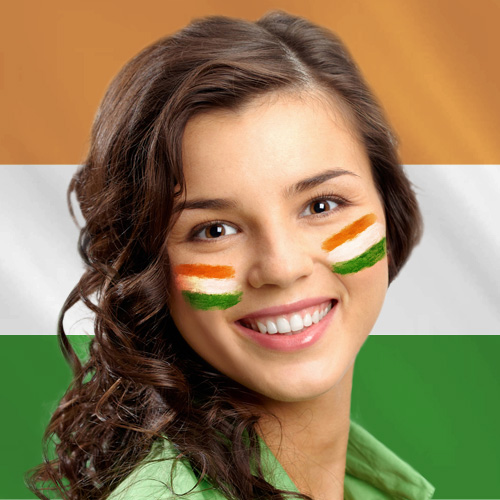 Blush
For a glow on your cheeks, use a coral blush. Sport an orange blush to make it look more thematic. To display your love for your country, go ahead and paint the tricolour flag on your cheeks
Nail Art
Nail Arts are the easiest and the best way to show your patriotism. You can use the three colours in different ways to create several types of nail arts. Use blue colour if you really want your nails to pop up.
Eyeliner
On this Republic day, go bold with white eyeliner. You would be surprised to see how it instantly brightens the eyes. If white is too quirky for you, you can always opt for a green or blue one. Pair it up with a blue bindi and you are ready to slay.
Eye Shadow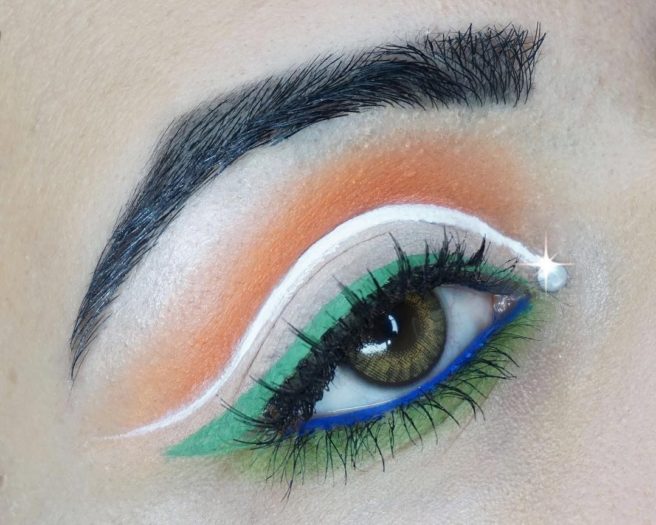 Try the traditional tricolour inspired eyeshadow. But remember to keep other makeup neutral so that the eye is the centre of attention. If you want a subtle look, use green or orange eyeshadow and blend it in by mixing some black eyeshadow to create a smokey eye.
Lipstick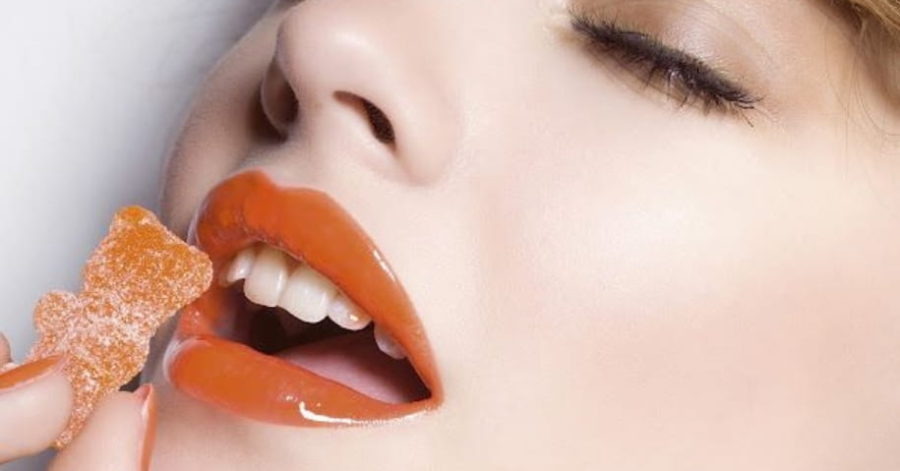 If you go for a bold eye makeup, use a neutral shade for the lips. You can also use orange lipstick for more pronounced effect.
This Republic day, wear plain white to represent an all-inclusive democracy and highlight your love for the nation with some bold makeup!
Happy Republic Day. Jai Hind.