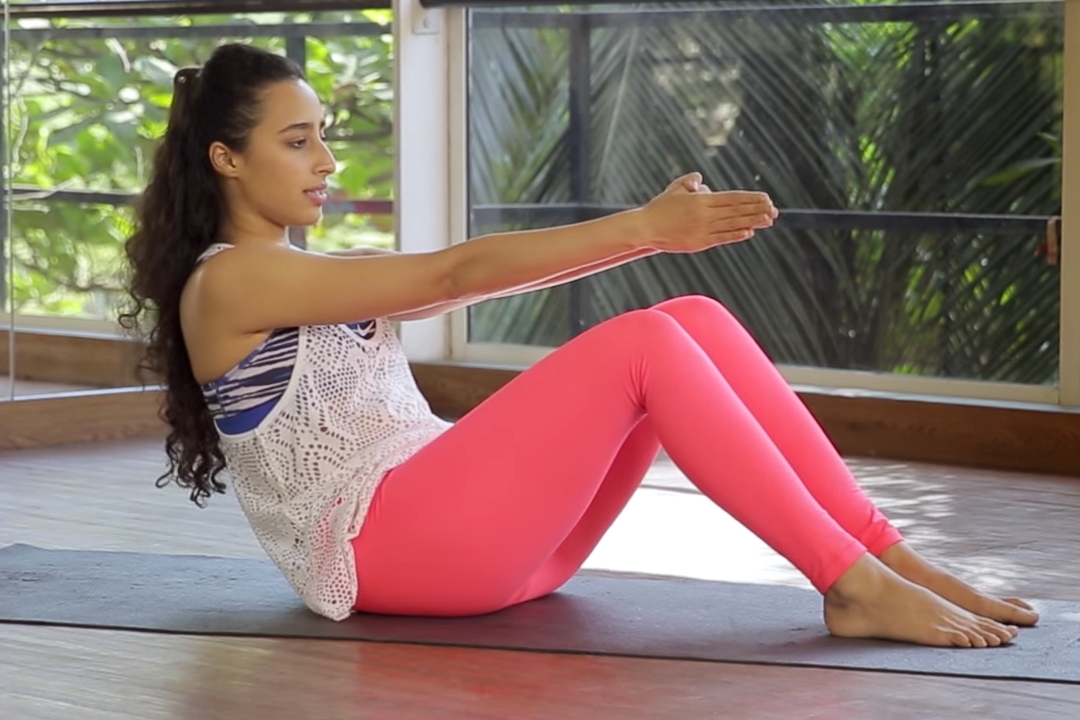 Ms. Namita Nayyar:
What would be your Top 5 Fitness Tips for pregnant ladies?
Ms. Namrata Purohit:
–> Eat well! Do not over indulge
–> Workout. Do a prenatal class, choose the right routine and time for you . We offer pre natal Pilates classes as well. This will keep you strong during your pregnancy, help reduce aches and pains and help you stay more balanced. Ofcourse take your doctors approval before starting any fitness regime.
–> Stay hydrated.
–> Rest, try getting enough sleep and rest.
–> Most importantly listen to your body, it never lies
Ms. Namita Nayyar:
Advice and motivational words to the inspiring and budding pilates instructors who all are your fans, they shall like to know from you, what they should do for their climb to ladder of success in this field?
Ms. Namrata Purohit:
I think it is just about being honest to your work. Don't try to impress anyone but yourself, keep learning and sharing the knowledge. And never let go of your personality and principles.
Ms. Namita Nayyar:
What do you wish to say about the website Womenfitness.org and message for our readers?
Ms. Namrata Purohit:
KISSS: Keep it Safe Simple and Smart!
Follow her on:
Women Fitness Org Team extends our heartfelt gratitude to Namrata Purohit for taking out time from her busy schedule and doing this interview with us.
This interview is exclusive and taken by Namita Nayyar, President womenfitness.org and should not be reproduced, copied or hosted in part or full anywhere without an express permission.
All Written Content Copyright © 2017 Women Fitness Org