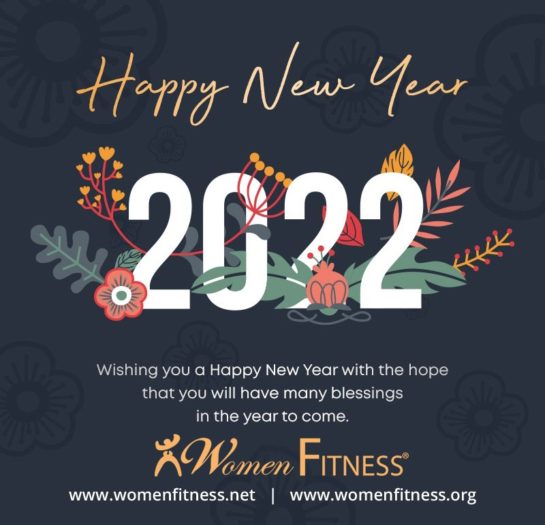 The start of each new year is a time to reflect on the year just past and make plans for the future. It holds a special magic
, with a promise of new opportunities and the possibility to change our lives for the better.
Quotes Shared by Celebrities on Women Fitness
To be a better person, to give more hits like laung laachi. – Singer Mannat Noor
Enjoy your choice of sport and be happy with the results. You will get what you work for not your desire – Manu Bhaker: Youngest Indian Air Pistol Shooter
Strive for Health and Happiness, not Thinness.-Mitushi Ajmera, Wellness Coach
There is no such thing as No –Shalini Vadhera, Best Selling Author Passport To Beauty @readysetjetofficial
Be yourself, Believe in yourself! – Schauna Chauhan, CEO of Parle Agro
For more quotes & messages visit, WF Celebrities
Women Fitness Team wishes you a healthy, happy, rocking new year.