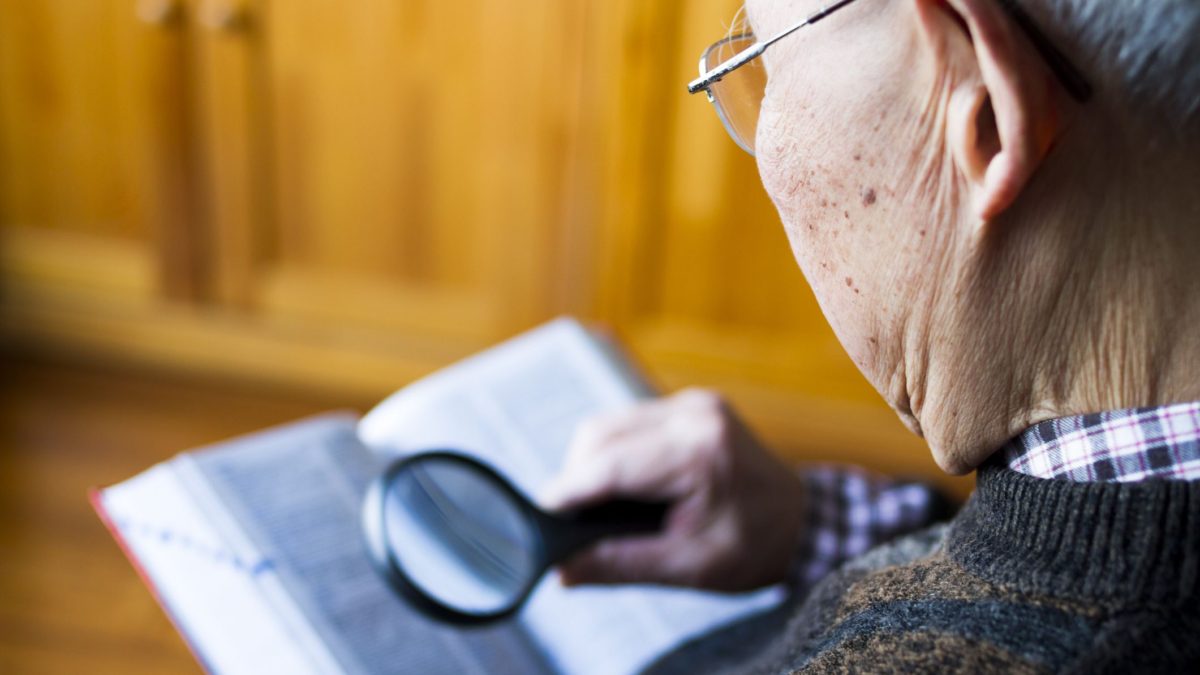 As per WHO, falls due to poor vision are the second leading cause of unintentional injury deaths worldwide, where people over 60 years of age suffer the greatest number of fatal falls. Age-related macular degeneration is a leading cause of vision loss and has been associated with falls, poor balance, difficulty with activities of daily living, smaller living space, and poor quality of life. It is a retinal disease, damage to a spot in the retina called the macula, causes vision loss in patients over 65 years of age. This spot is important for visual acuity as it has plenty of visual receptors.
AMD features progressive loss of sight in the central area of the eye field and may advance to irreversible vision loss and blindness if not diagnosed in time or treated accurately. It can be avoided by improvement of strength and balance through exercises. Family members should help patients become physically independent by creating a safe environment at home.
The ways to manage AMD are early diagnosis – doctors can potentially take life-altering steps long before patients hit the intermediate stage; identifying signs and symptoms – patients must identify such anomalies and consult an ophthalmologist immediately; regular eye check-ups – some forms of AMD can be treated with laser surgery, photodynamic therapy and injections; lifestyle changes and treatment adherence – AMD patients should stop smoking and eat more fruits and vegetables and take supplements prescribed by the doctor. Using assistive devices and demarcations around the house can be helpful too.
The Sr. Consultant & HOD of Dept. of Vitreoretina at Sri Sankaradeva Nethralaya, Guwahati Dr. MJ Barman said, "Age-related macular degeneration primarily affects central and reading vision, with symptoms such as distortion and difficulty recognizing faces being prominent."
source: https://themileage.in/e