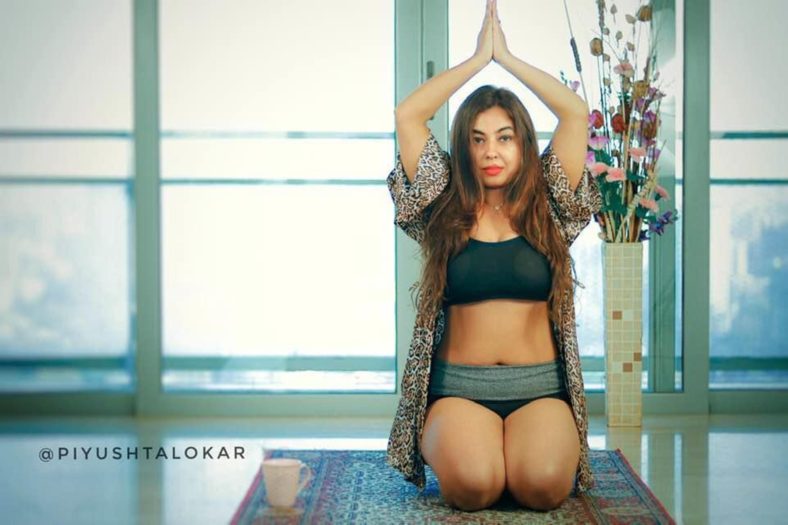 Yoga instructor and meditation expert Paloma Gangopadhyay is one true believer and promoter of this ancient form of living. A successful lifestyle coach, Paloma has been a trainer for Mercedes, HDFC sales, and Mackenzie top partners as well. In the past, she has also trained Indian celebrities such as Anil Kapoor, Nikitin Dheer, and several others
During the times of COVID-19 Palomayoga, her company is still working from home, where she is imparting a special series called immunity yoga series which works on boosting up ones immunity level so any person practising it is virus-free. The yoga series pumps up the résistance level of the body to the greatest extent so that no virus can affect the body. Paloma has devised a magical series so well harmonized that it works on each and every bone joint ligaments, all at the same time.
During the covid19 times, she has her TV show coming up at the Careworld tv where she would talk about the immunity series and help out people to stay fit.
Women Fitness India joins the yogini in a candid conversation over yoga and positivity!
Ms. Namita Nayyar:
You were introduced to yoga at a very tender age and were said to possess "Rubber Spine" by your teacher, tell us how yoga happened & changed your life over the years. Challenges you faced.
Ms.Paloma Gangopadhyay
Coming from a family of yoga gurus and great teachers, my mother introduced me to yoga at the tender age of 6. Every Sunday she would take me to a local yoga shala in my locality where amazing teachers would guide me to a strict yoga regime. A couple of classes and I could do a full spine stretching upside down, touching my forehead on the floor. My guru named me rubber spine and pushed me to appear for the Bengal championship where I won the second position holding Ekpadashirasaha for a minute.
Recognition and appreciation made me so happy that I started going to my yoga class every single day and tried other advance postures. As I grew up , my interest in yoga therapy and yoga science increased but there was hardly any opportunity in Bengal that I could take up towards this profession. Being an academician my dad wanted me to pursue the IAS exam, and being a bright child, I took it up. When studying in the USA, I realized that yoga is my true calling.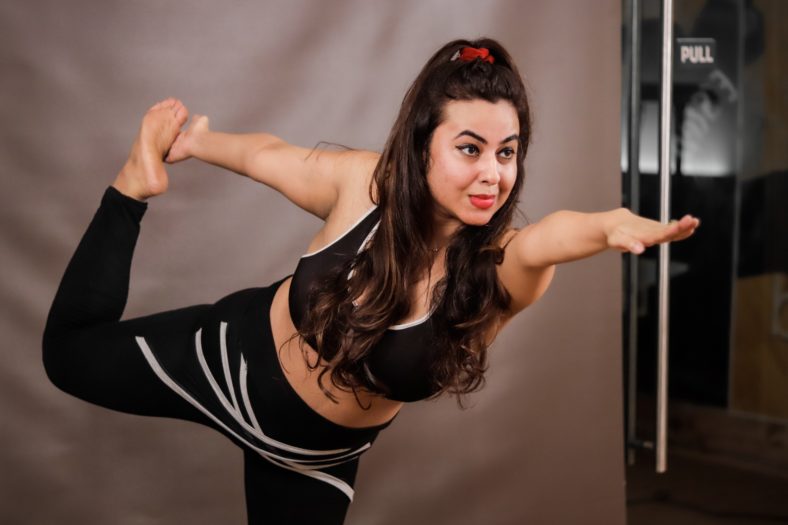 FULL INTERVIEW ON NEXT PAGE!
This interview is exclusive and taken by Namita Nayyar, President womenfitness.org and should not be reproduced, copied or hosted in part or full anywhere without an express permission.
All Written Content Copyright © 2020 Women Fitness Org